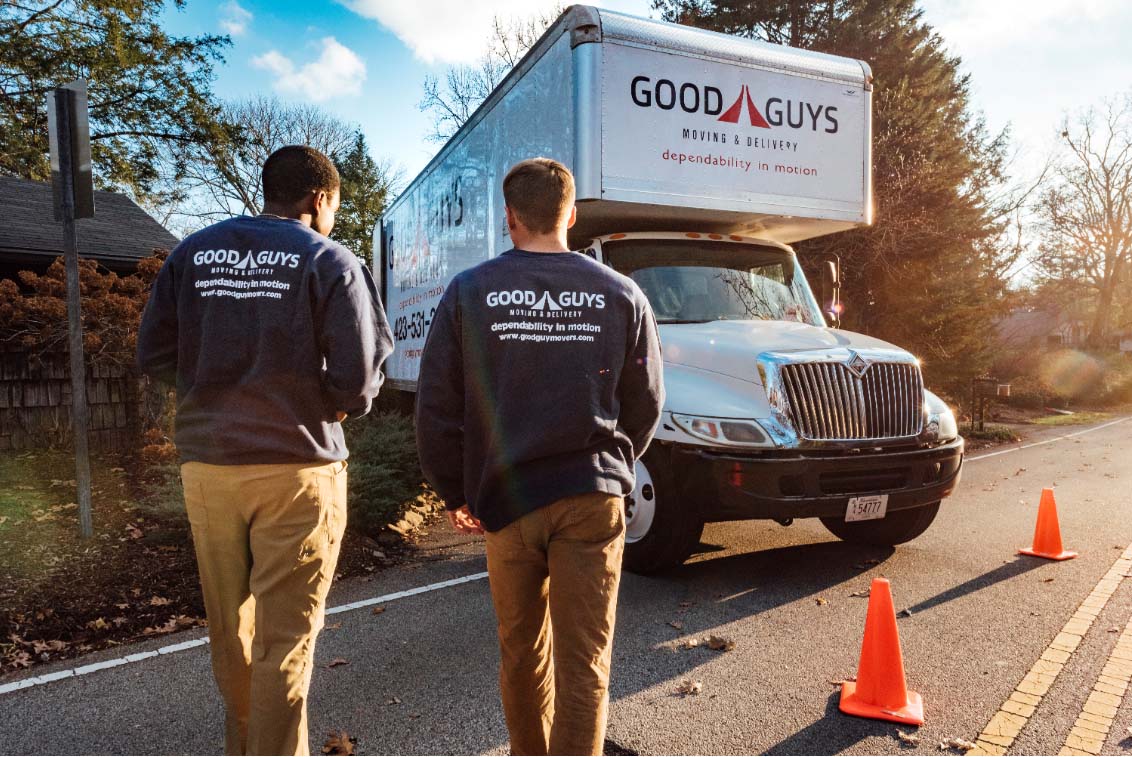 Our Company
Founded in 2009
We offer customized moving services in Georgia and Tennessee to meet each client's unique needs. Our moving services include packing, unpacking, moving, move management, and single item delivery. Each of these services can also be scheduled a-la-carte! Our committed team of honest, hard-working, drug-tested movers will treat your belongings as if they were our own. We are committed to making the moving process as stress free and easy as possible.
Our Mission
Is to compassionately move people towards their new beginning with industry leading service by investing in the lives of our team members. ​See what our customers have to say about their experience.
Client Reviews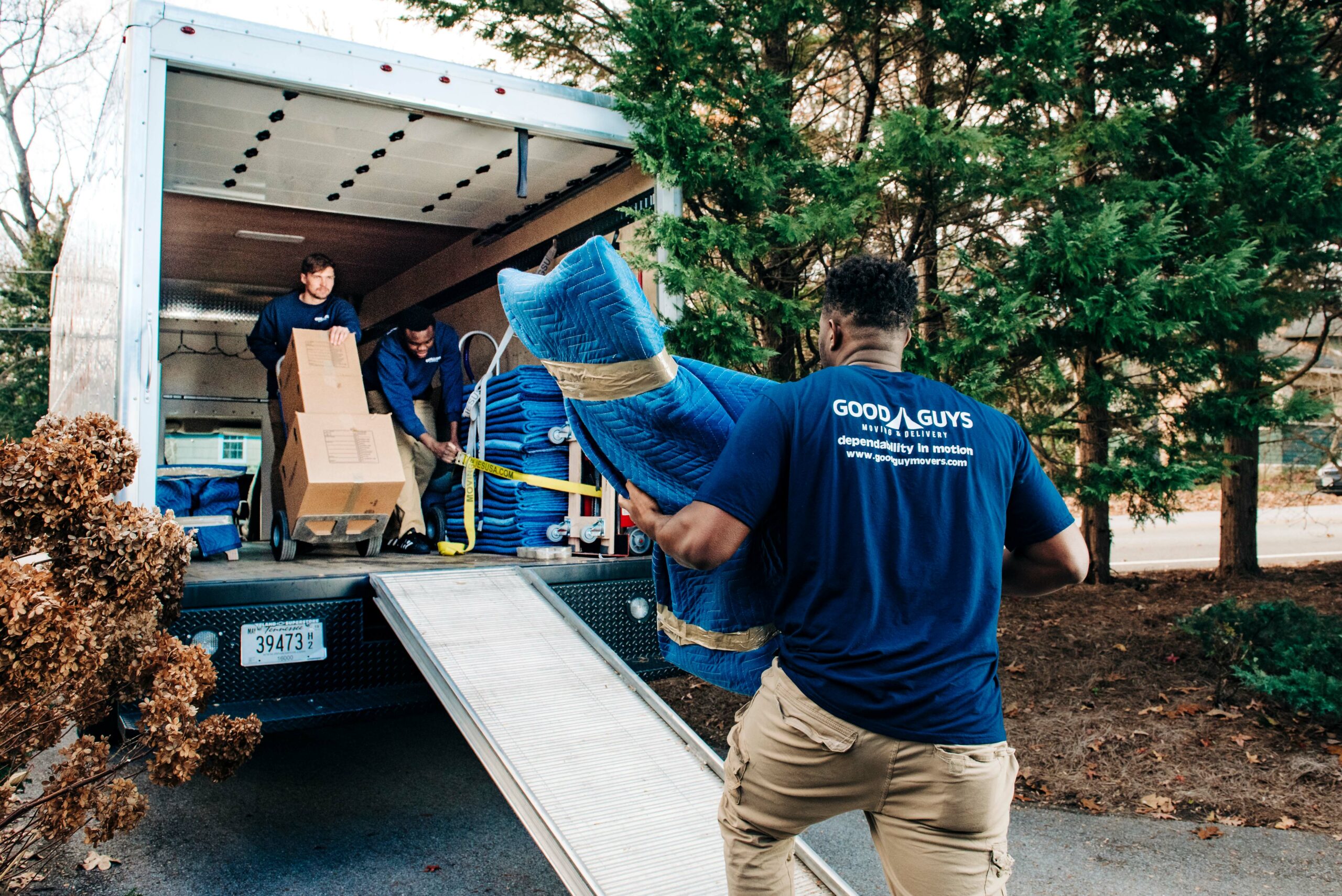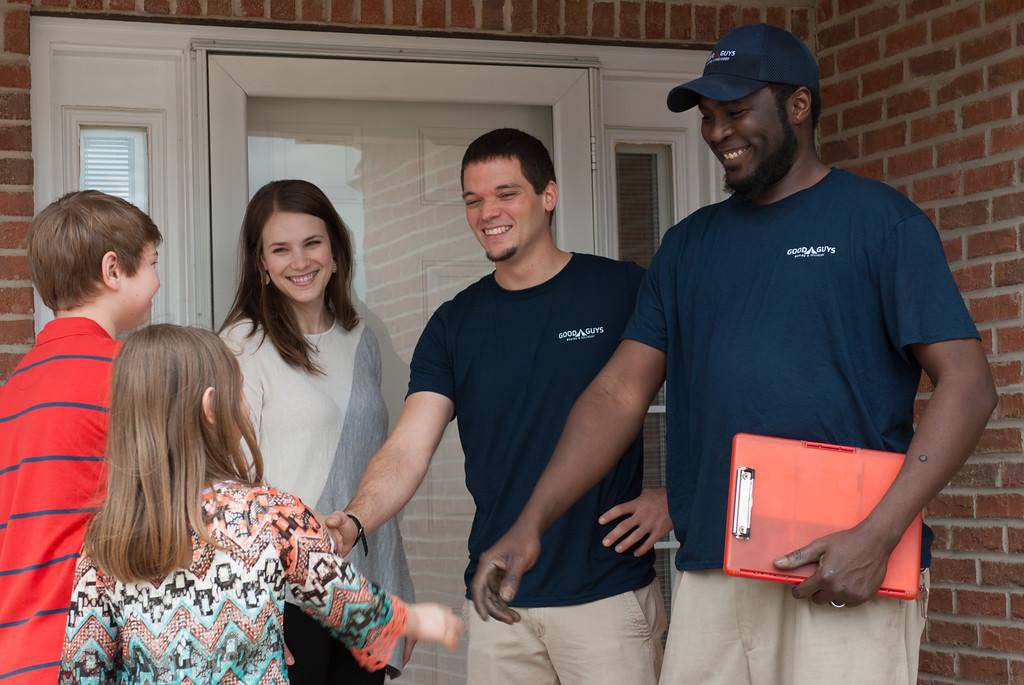 Our History
Originating in Macon, Georgia, and based in Chattanooga, Tennessee with expanding offices in Tennessee as well as Georgia, Good Guys Moving and Delivery was founded in 2009 to create a comprehensive, affordable and dependable moving experience.
Request a Free Estimate from the Good Guys
To schedule your move or receive a free estimate please complete our quote form or give us a call at (423) 531-3841
Why Our Customers Love Us
Good Guys are the Right Guys
We all hate moving, even if we are hiring someone else to do it. However, the Good Guys crew made it actually enjoyable. Prompt, efficient and mannered those folks did an awesome job. Definitely would recommend them to anyone... Thanks so much, Good Guys Moving.
This was a great company to work with. I will recommend them to everyone I know looking to move in the Chattanooga area. Their employees are very professional and handle your items with the utmost care. They take care of your items and your home as if it were there's.
Stay Up to Date with Good Guys
The Latest News & Promotions