Finding a new home is a difficult task in and of itself, but thankfully the U.S. housing market has remained healthy throughout the past decade.
However, there is a glaring housing shortage across the United States. That makes things tricky for Americans who are searching for a new place to live.
What's behind this lack of housing? The answer to that question can be attributed to a variety of factors.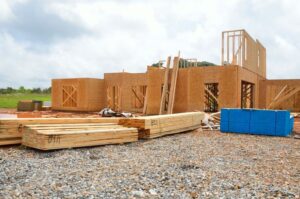 DECLINE IN CONSTRUCTION
According to a housing study from FreddieMac, the main cause of the U.S. housing shortage is an overall decline in the construction of single-family homes. Data from the U.S. Census Bureau shows that construction of new homes has drastically dipped since the 1980's. 81% of construction companies with the Associated General Contractors of America blamed the decline in homebuilding to a shortage of skilled laborers. An increase in supply costs during the pandemic (take lumber for example) has only exacerbated this issue.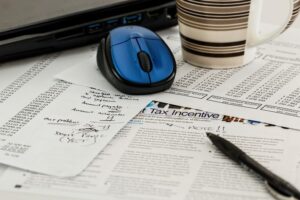 GOVERNMENT RESTRICTIONS
Even when construction companies obtain the amount of skilled labor they need to operate, they still have to abide by government regulations. In many cases, this ensures the integrity of the homebuilding process. But, many developers argue that land use regulations, zoning restrictions, and other red tape prevent them from expanding their scope. This is a major contributor to the recent housing shortage.

EXCLUSIONARY PRACTICES
Some folks simply don't want other people to move into their neighborhood and will actively petition against it. There's even a term for this practice — NIMBY (Not In My Backyard). NIMBY-ism takes many forms: intimidation, public outrage, homeowner's associations, and public policy. These exclusionary practices can deter potential developers and homebuyers from closing on a property.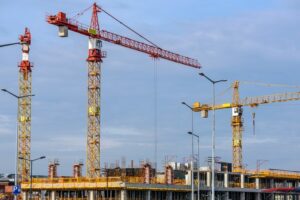 LACK OF DEVELOPERS
Land developers live and die by the state of the real estate market. When there are less opportunities to build, developers can't turn a profit. For decades, the number of newly-constructed homes has dropped considerably. With that in mind, developers are less likely to invest in housing projects, thus adding to the housing shortage.