As industries continue to grow across the United States, scammers are finding new ways to take people's hard-earned dollars. Americans were swindled out of nearly $30 billion from phone scams in 2021 alone! Unfortunately, fraudulent moving companies make up a portion of those scams. Given the prevalence of moving scams in the 21st century, we've decided to clearly define the Most Common Moving Scams so you can book your move with confidence!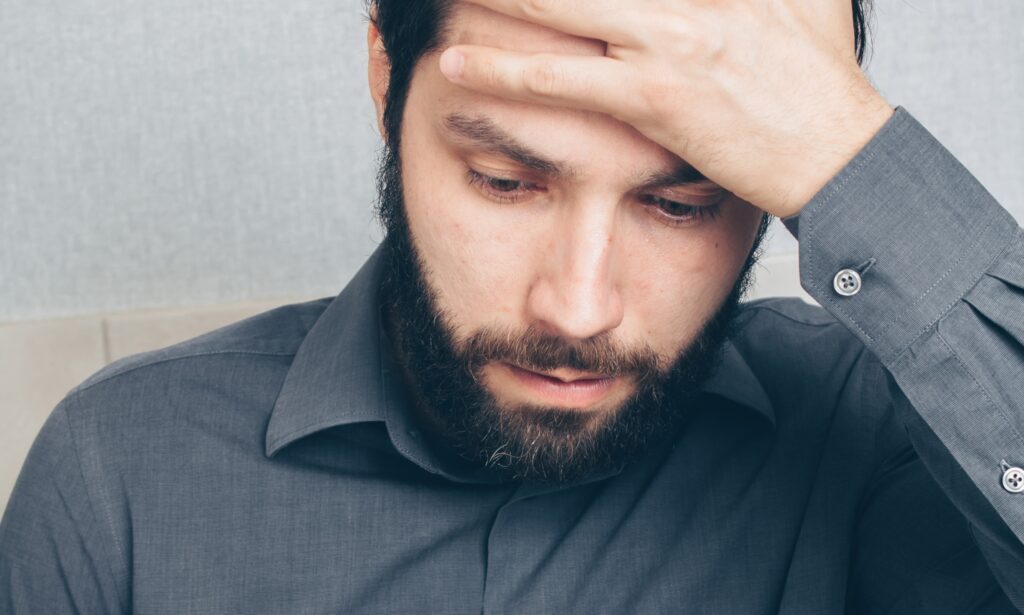 MOST COMMON MOVING SCAMS
THE GUESSTIMATE
These moving scams seem legitimate at first. The company will conduct a quick estimate over the phone in order to get you to book. Then, when move day arrives, the cost will skyrocket because they did not account for all of your items. As a general rule of thumb, an over-the-phone estimate will suffice for most smaller moves. However, any move that requires transporting furniture from more than three rooms generally necessitates an in-person visual survey at the property.
THE CUT AND RUN
Often times, a fraudulent moving company will use the cut and run approach. These moving scams entail the company asking for a large cash deposit (more on that below). A legitimate moving company will not ask for a cash deposit or more than a small percentage of the total fees upfront.
THE HOSTAGE SITUATION
The hostage situation is one of the most commonly reported moving scams. Essentially, the moving company will send out a representative for an in-person visual survey. The representative will only give your belongings a cursory glance, then provide a low-ball estimate. Once moving day arrives, they will hold your items hostage during the unloading process until you agree to pay their exorbitant expenses.
THE NAME CHANGE
Some businesses will duck out of past failures by operating under new names or several names at a time. Listen in when you call the company. Did they say their name when answering the phone? Do they say the same name every time?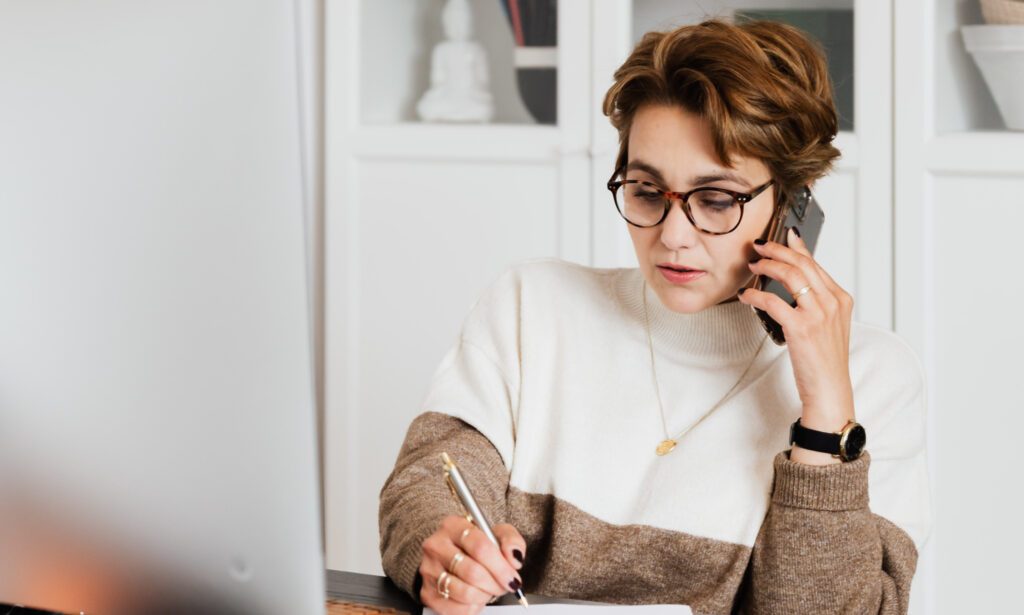 RED FLAGS
A host of red flags will come into play if you speak with a fake moving company. Many of these red flags are easy to spot, so here's what you should be looking for:
NO VERIFIABLE ONLINE PRESENCE
If the moving company doesn't have a website, online listings, or social media accounts, it's fair to be skeptical. Try searching for the company's name to see what you can dig up on their history. If the company is not active on the web, it's probably best to find another mover.
NO VERIFIABLE PHYSICAL LOCATION
All moving companies have some sort of physical address where their office, equipment, and warehouse reside. If you cannot find the physical address of the moving company in question, it presents a risk.
NO LICENSING OR INSURANCE
If the moving company passes those first two tests, then its time to check for their licensing and insurance. A licensed and insured mover is approved by the Federal Motor Carrier Safety Administration. All other moving companies are not operating legally.
NO WRITTEN ESTIMATE
Before you ever book a moving company, you should always receive a written estimate. This estimate should contain a full breakdown of your move including: your name, origin address, destination address, pricing, inventory, and coverage options. In the event of an issue, you can reference this estimate.
DEMANDING A CASH DEPOSIT OR LARGE DOWN PAYMENT
Typical moving professionals will NOT ask for a large sum of money prior to the move. Deposits are commonplace in the moving industry, however most deposits will fall between 5% to 10% of the total cost of the move. If a moving company is demanding a cash deposit or a large down payment, look elsewhere.
Want to learn more about what to expect from the moving and housing industries in 2022? Check out this eye-opening Moving Forecast for the year ahead.