It's no secret for those living in the Scenic City — the landscape of Chattanooga is changing at a rapid pace. New mixed-used developments are popping up all over town, reshaping city corridors from the Riverfront to Highland Park. It's a lot to keep up with! We scoured the area in search of these new Chattanooga developments. Here's our comprehensive list of the projects that are poised to change the Scenic City.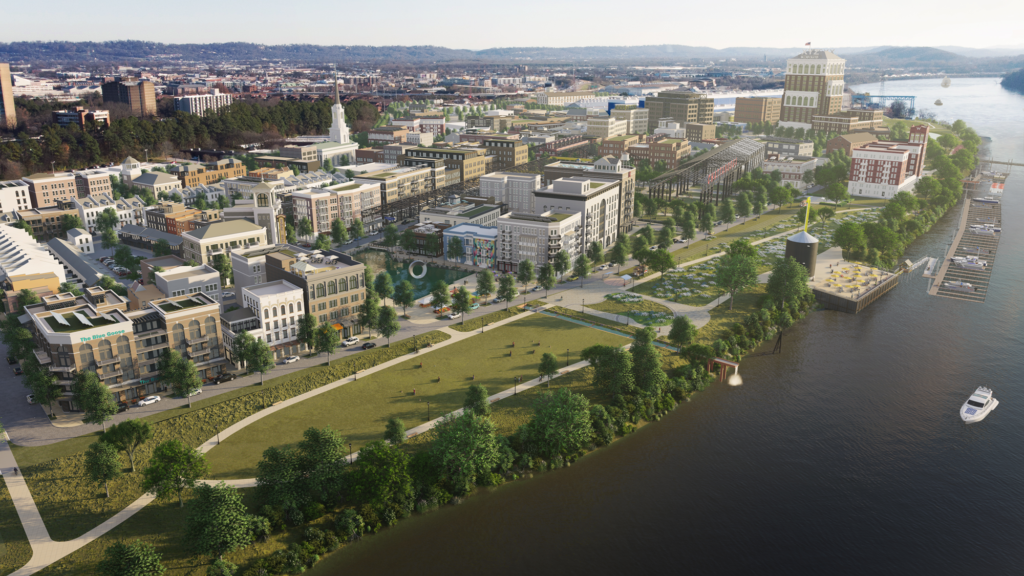 THE BEND
This megaproject "put the South on notice" when it was announced. Developers gobbled up more than 120 acres of real estate along the riverfront in order to build The Bend. The property was once the home of Alstom, a GE Manufacturer. More than $4 billion is expected to be invested in The Bend before its projected completion in 2032. The Bend will radically transform the area's industrial ruins, introducing 8-million square feet of mixed-use space, 700-800 residences, walking paths, a marina, an indoor/outdoor music venue, and a Canal District with a food hall.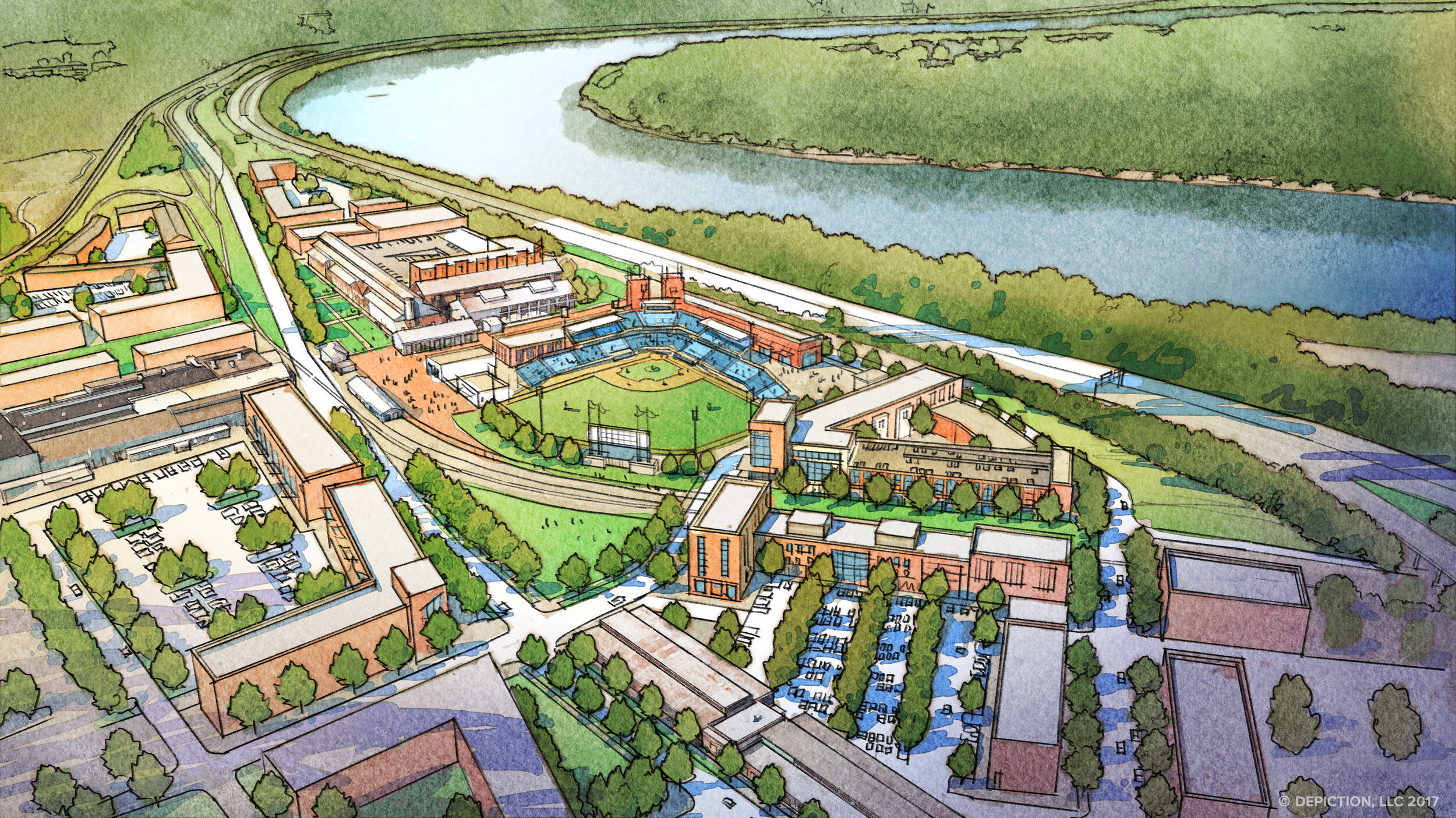 SOUTH BROAD REVITALIZATION
One of the Scenic City's biggest eyesores will be no more, thanks to a city-led project to revitalize the former sites of US Pipe and Wheland Foundry. After laying dormant for more than a decade, this 140-acre development is expected to attract more than $1 billion in investments, which will be used to build a massive live-work-play neighborhood. The area will also boast a new multi-use sports stadium, which will be the new home of the Chattanooga Lookouts. A new exit will be constructed along I-24 to better accommodate traffic to the district.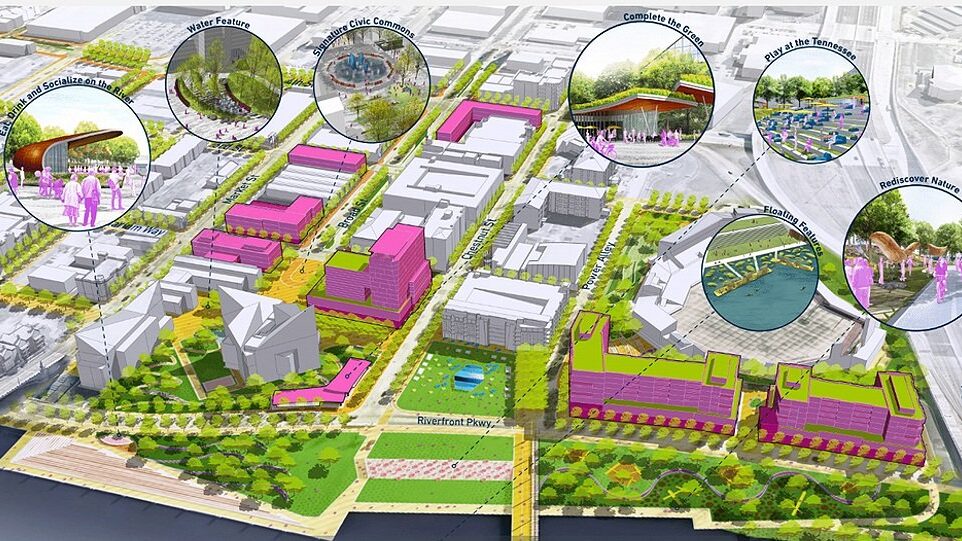 ONE RIVERFRONT
The River City Company unveiled a new vision for the Tennessee Riverfront back in 2021, which will change many aspects of the area surrounding the Tennessee Aquarium. This project seeks to modernize the riverfront by providing more equitable housing, commercial space, public art, and green spaces. River City Company plans to improve access and walkability while also adding more major events. The ONE Riverfront Plan is nothing more than a plan for now. Construction is not expected to until at least 2028.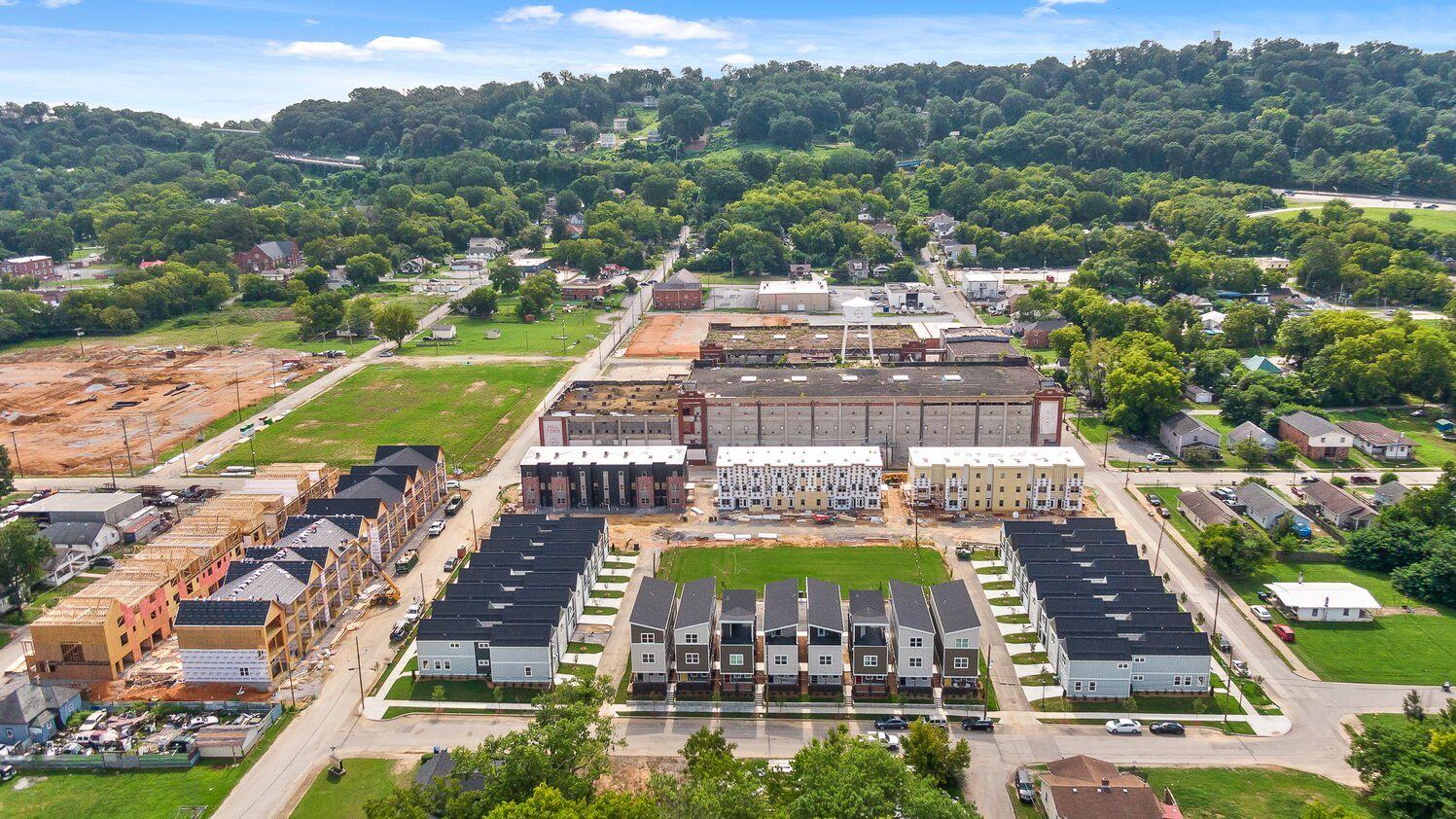 MILL TOWN
Another industrial relic is receiving an epic facelift on Chattanooga's Eastside. The former location of Standard Coosa Mill (below Missionary Ridge) is currently being renovated and retrofitted by developers. The 42-acre property is set to become The Mill, a mixed-use, multi-family community with offices, retailers, a community center, public plaza, and green space.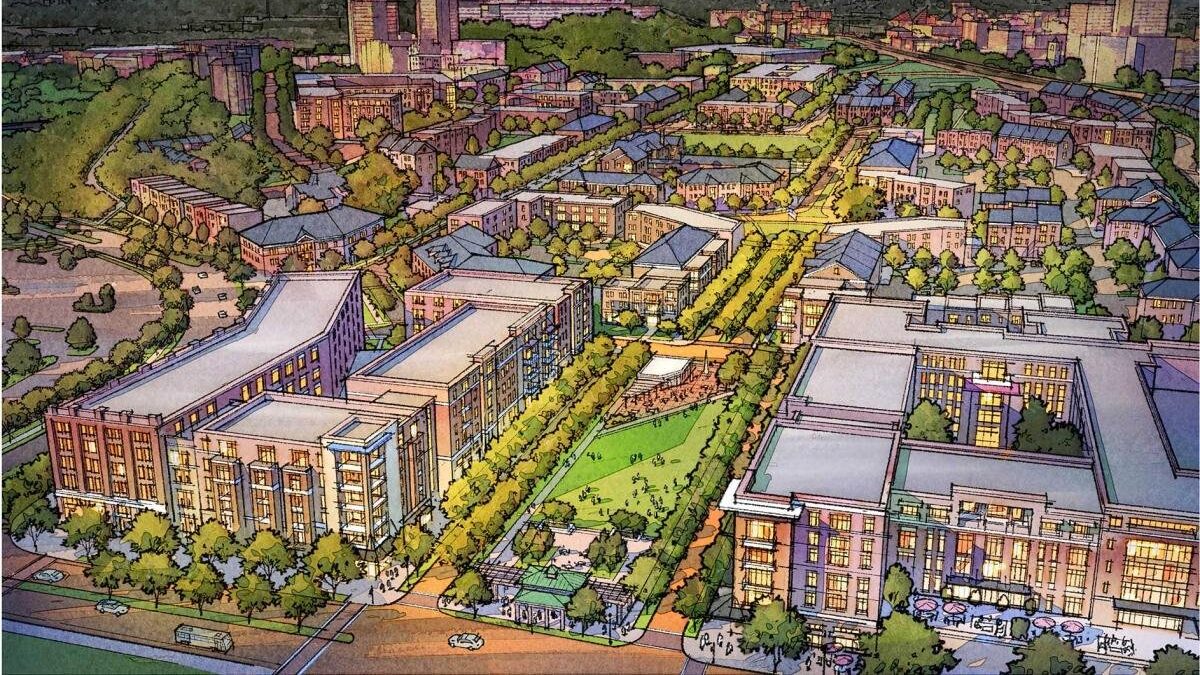 WESTSIDE EVOLVES
The residents of Chattanooga's Westside have cooked up an action plan for sweeping renovations to their neighborhood. Westside Evolves aims to raze much of the neighborhood in favor of new roads, affordable housing, public parks, and a community center. Westside will soon become the buffer between The Bend, Southside, and Downtown.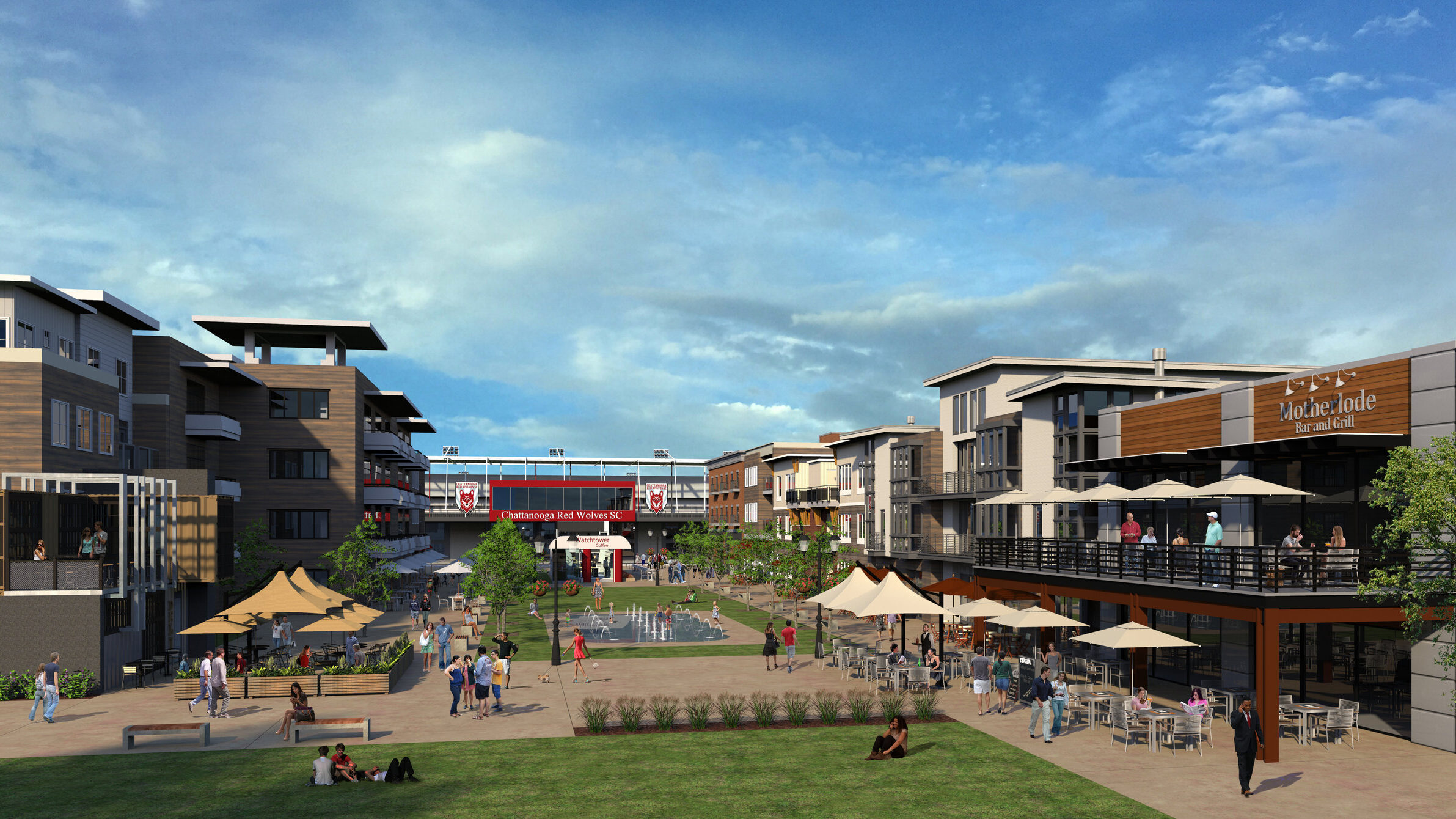 THE GATEWAY
One of the Chattanooga's greatest success stories is the renaissance of East Ridge. In less than five years, the portion of East Ridge that meets I-75 has evolved from a pit stop to a destination. The Gateway is situated right beside CHI Memorial Stadium. The 110-acre project will usher in hundreds of housing options, along with offices, restaurants, and bars. City officials expect close to $1 billion in investments before The Gateway is completed around 2050.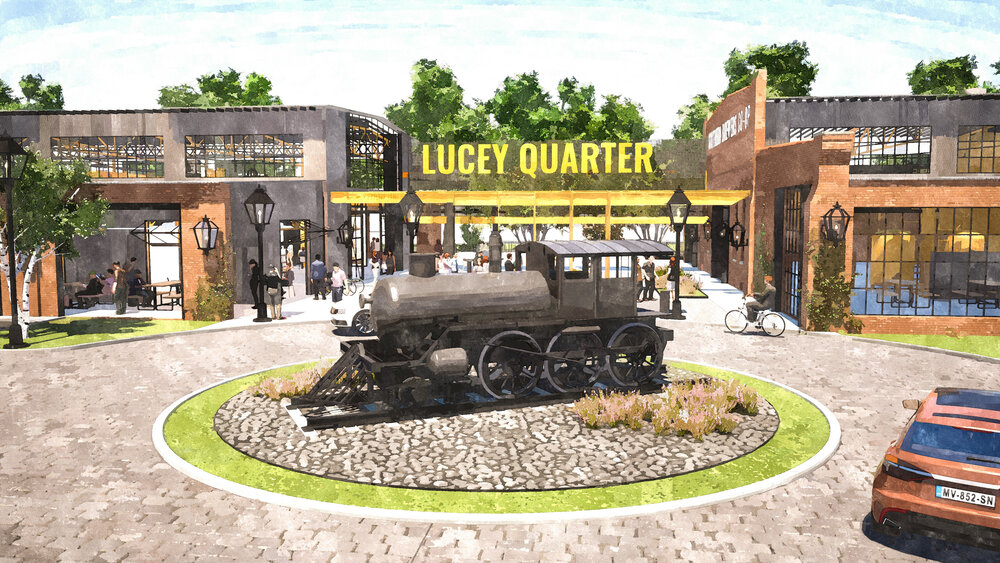 LUCEY QUARTER
A forgotten stretch of Holtzclaw Avenue is going off the rails! Lucey Quarter is situated at the entrance to Highland Park. At the time of purchase, it was an overgrown tract of land with decommissioned railroad tracks and industrial buildings. Now, they are transforming those railroad relics into a new, 7-acre mixed-use development. Developers are injected $25 million into this project, which will even feature a renovated train engine.
Want to learn more about Chattanooga or the moving process? Check out our Articles & Studies to brush up on what you need to know.