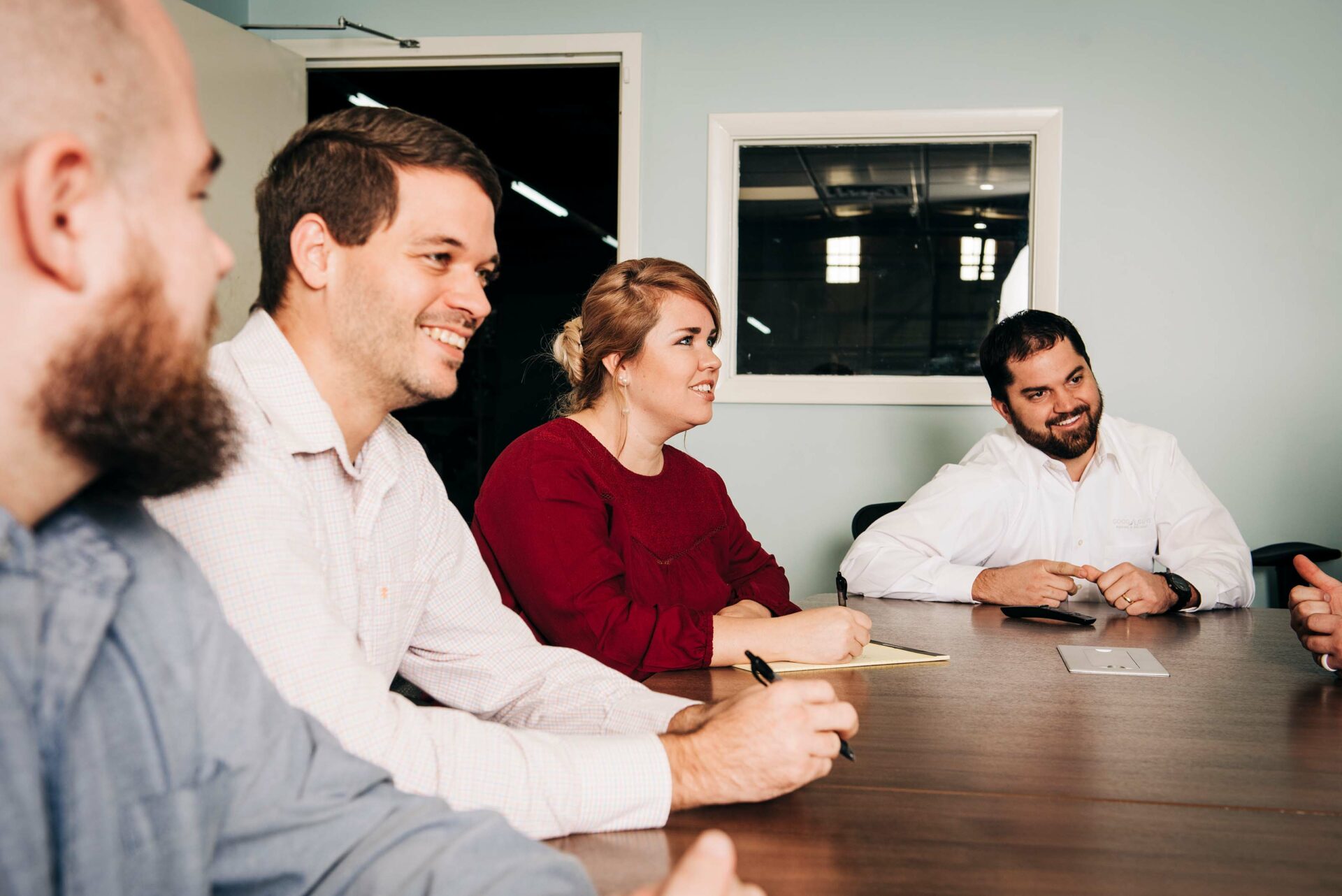 Open A Location
Make Your Mark on the Moving and Delivery Industries
Join the Good Guys Family – How to Open a Location
Make your mark on the moving and delivery industries as an integral part of our company. We are actively looking for self-motivated, trustworthy Operating Partners to open a new location. Does your work ethic and personality embody our core values? Do you have experience in the moving or last mile industries? Take the next step to advance your career by becoming a full-time, hands-on Operating Partner.
About Good Guys
Good Guys was born in 2009 in Macon, Georgia. President & CEO Andrew Lambert founded the company with a vision to expand our moving and delivery services throughout the southeastern United States. In 2012, he relocated the Good Guys headquarters to Chattanooga, Tennessee. Today, Good Guys continues to operate in both markets.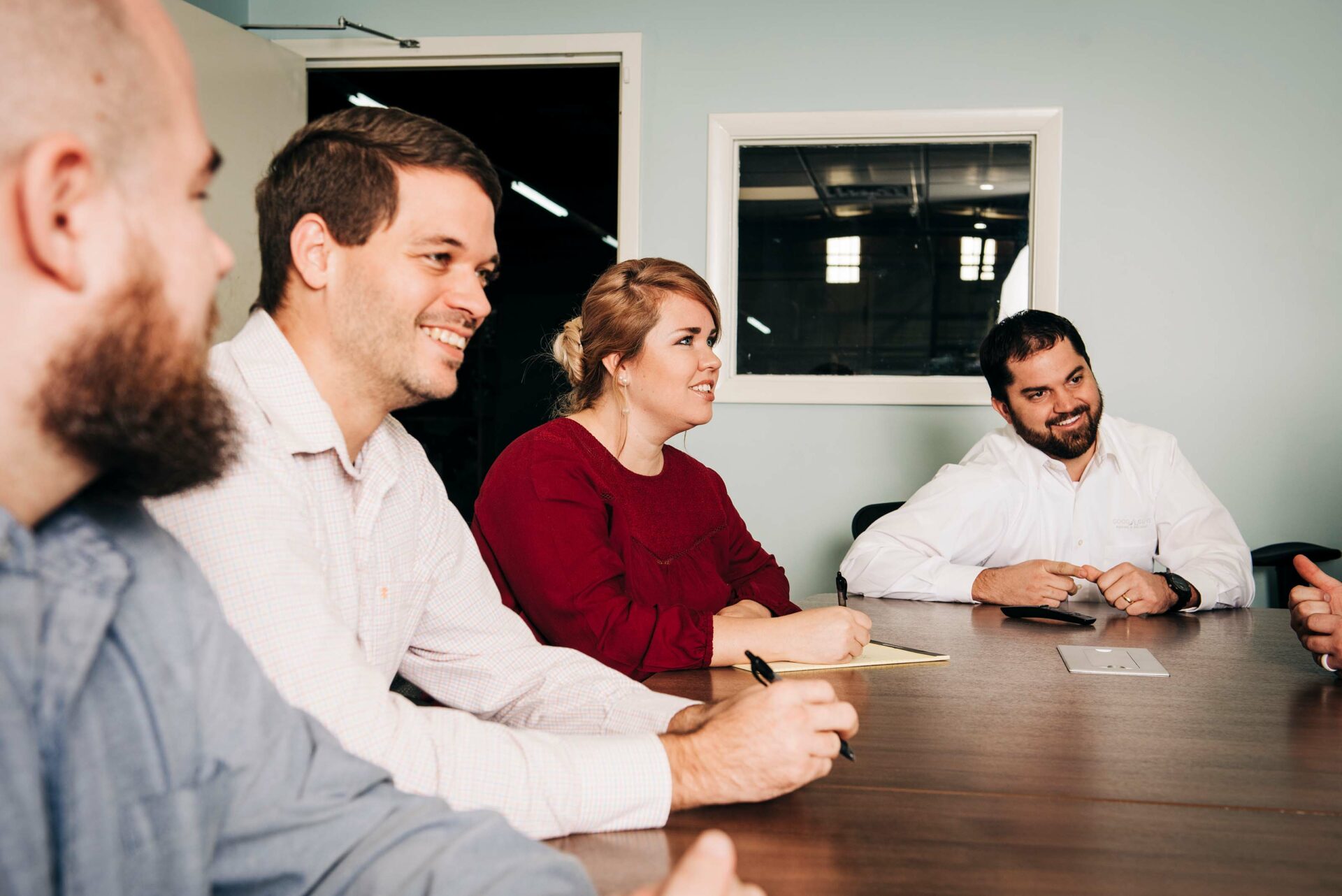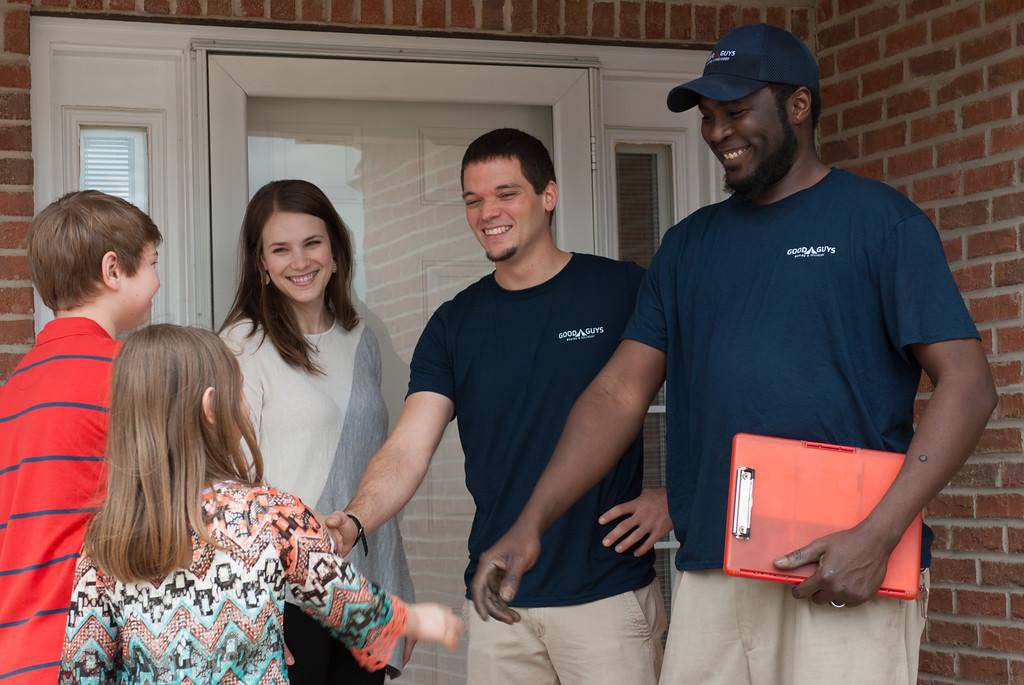 Our Mission
To move people to their new beginning with unbelievably good service.
Caring

Always put people first

Accountability

Do what you say you will do

Integrity

What you do when no one else is watching

Exceptionalism

Always do your very best

Collaboration

Focus on Teamwork

Stewardship

Take care for the resources entrusted to us
To learn more about opening a Good Guys location, please contact Andrew Lambert: (423) 463-4423