When you search online for America's greatest cities to live, you'll find staples like New York, Los Angeles, and Chicago. But does overwhelming size truly make a city great? We've decided to recognize some of the cities that often go overlooked when folks search for a new place to call home. For this list, we are only considering cities with a population of less than 500,000. Let us know what you think!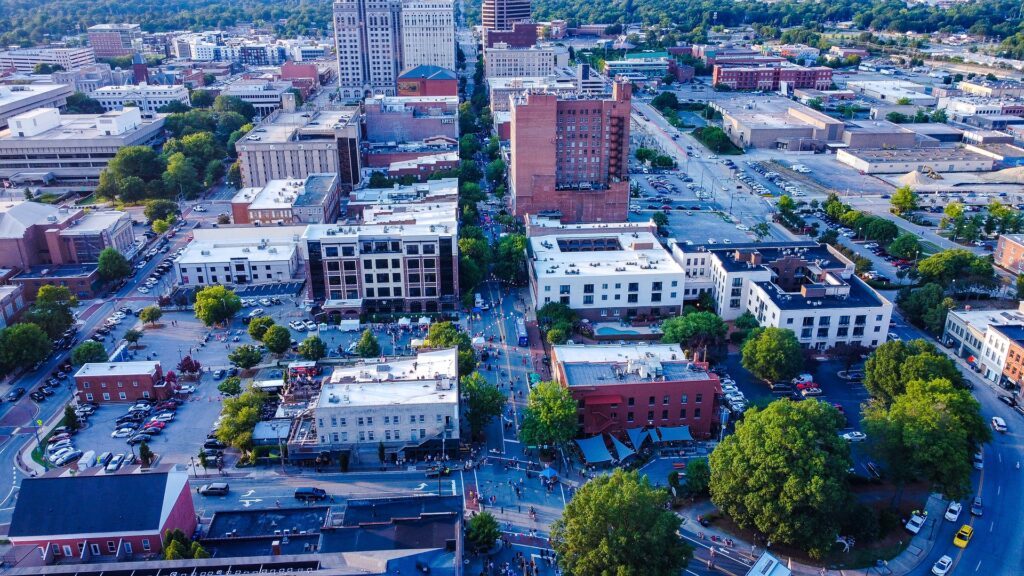 10. GREENSBORO, NORTH CAROLINA (Population: 291,313)
COST OF LIVING INDEX: 69 / HAPPINESS: 132 / SAFETY: 63
Greensboro may be the least popular name on this list, but this city packs quite a punch for its size. It's one of the most affordable cities in the nation and it's only a stone's throw from Winston-Salem, which almost made our list. If you're looking for a family-friendly city far away from the hustle and bustle of a modern day metropolis, consider Greensboro!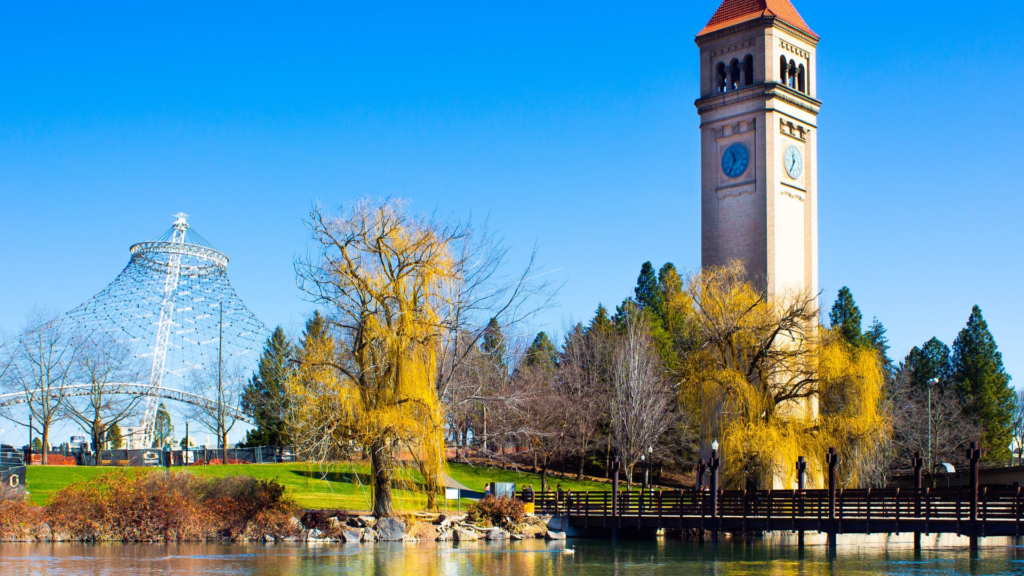 9. SPOKANE, WASHINGTON (Population: 217,353)
COST OF LIVING INDEX: 67 / HAPPINESS: 106 / SAFETY: 69
Spokane sits just across the border from Idaho in Washington State. It's a nature lover's paradise where housing and food are more affordable than most cities along the west coast. You can soak up the carefully-curated culture of the Pacific Northwest on a budget in this riverfront town.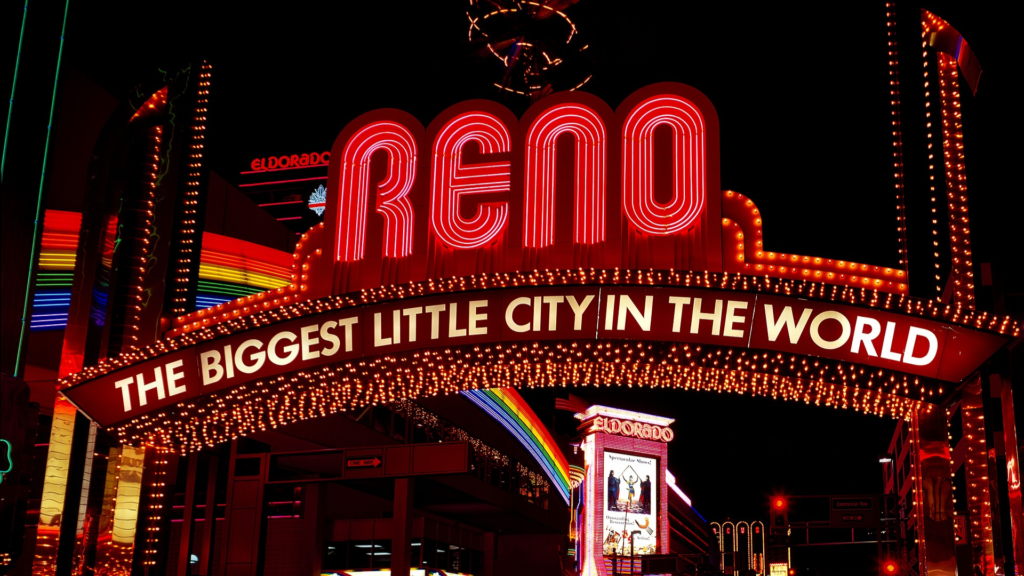 8. RENO, NEVADA (Population: 246,500)
COST OF LIVING INDEX: 70 / HAPPINESS: 62 / SAFETY: 101
Johnny Cash claims to have shot a man in this town, but we won't let that give it a bad rap! Reno is actually one of the safest cities in America — and the people there are among the happiest. How is that possible in the middle of a desert? Well, Reno is known as "The Biggest Little City in the World". It's home to a vibrant entertainment district with bars, casinos, and restaurants which make it seem a lot larger than its actual size.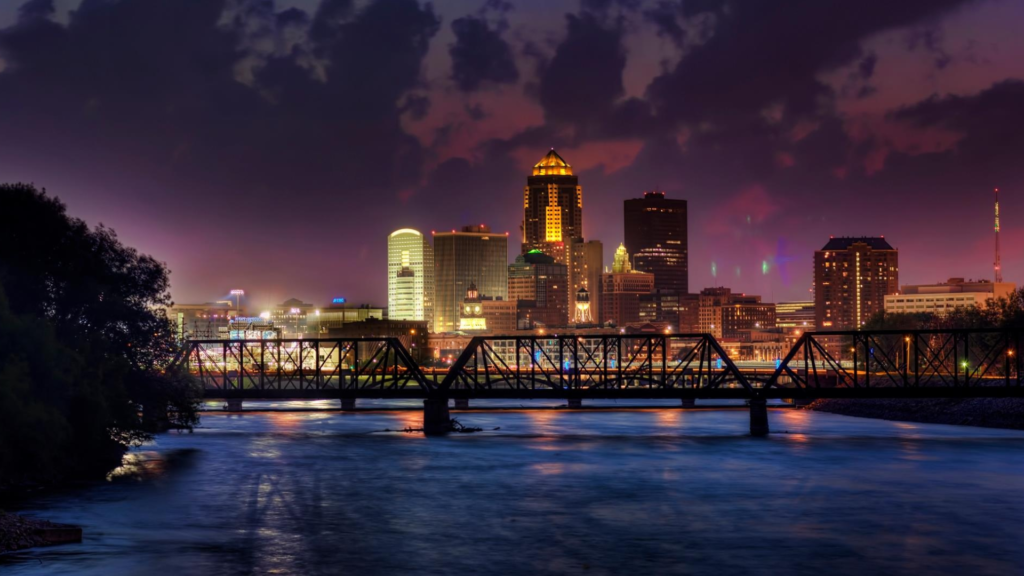 7. DES MOINES, IOWA (Population: 216,636)
COST OF LIVING INDEX: 69 / HAPPINESS: 36 / SAFETY: 104
Iowa isn't exactly what we would call a major destination, but the people of Des Moines are trying to change that image. Known as the "Mecca of the Midwest", Des Moines is home to some of the happiest people in America. That may have something to do with the extremely low cost of living! The city is in the midst of a cultural and financial renaissance, so there may be no better time to call it home than now.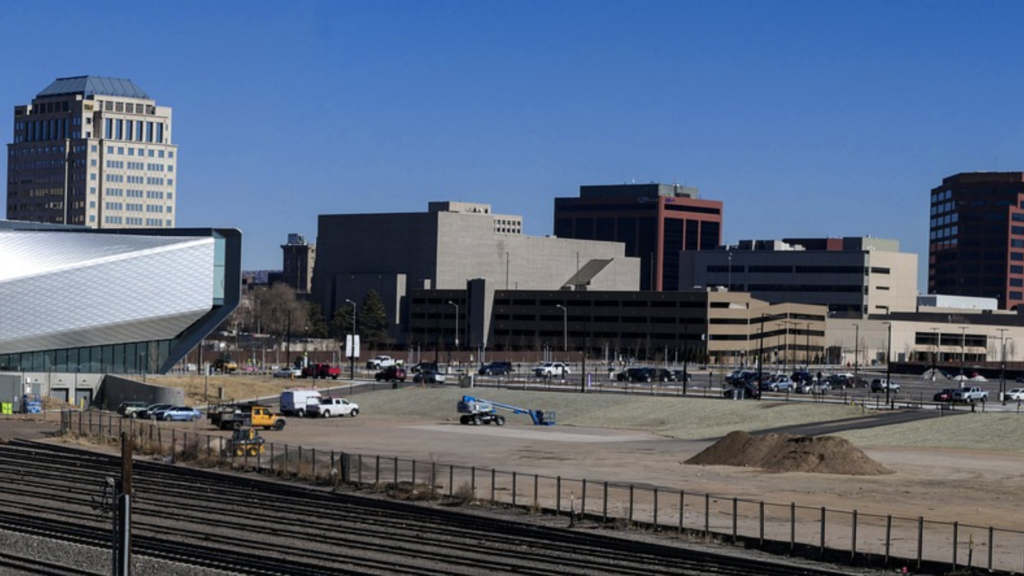 6. COLORADO SPRINGS, COLORADO (Population: 464,871)
COST OF LIVING INDEX: 72 / HAPPINESS: 56 / SAFETY: 74
Located just a couple of hours south of Denver, Colorado Springs doesn't quite get the attention it deserves. The city is home to US Space Command, NORAD, and a major Air Force Base. It's also close to some of the greatest views in the Colorado Rockies like Pike's Peak. Colorado Springs is firmly ranked among the most affordable, safe, and happy places in the United States.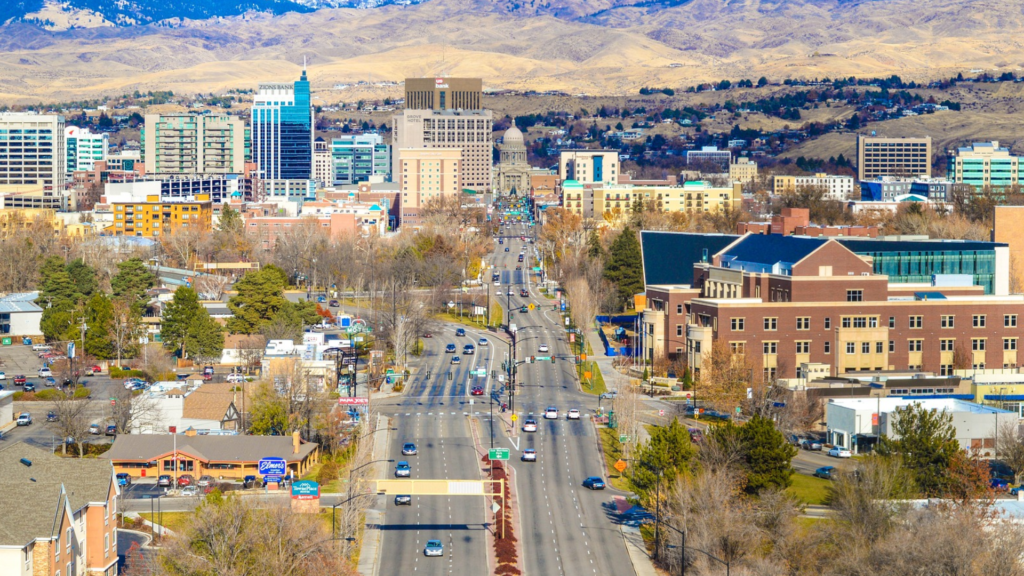 5. BOISE, IDAHO (Population: 226,115)
COST OF LIVING INDEX: 66 / HAPPINESS: 21 / SAFETY: 47
The City of Trees sits all alone in southern Idaho. Thankfully, it has an assortment of attractions to keep folks entertained. Boise itself is a beautiful city, situated in the middle of the Boise Mountain Range. It also ranks in the top 50 for cost of living, happiness, and safety.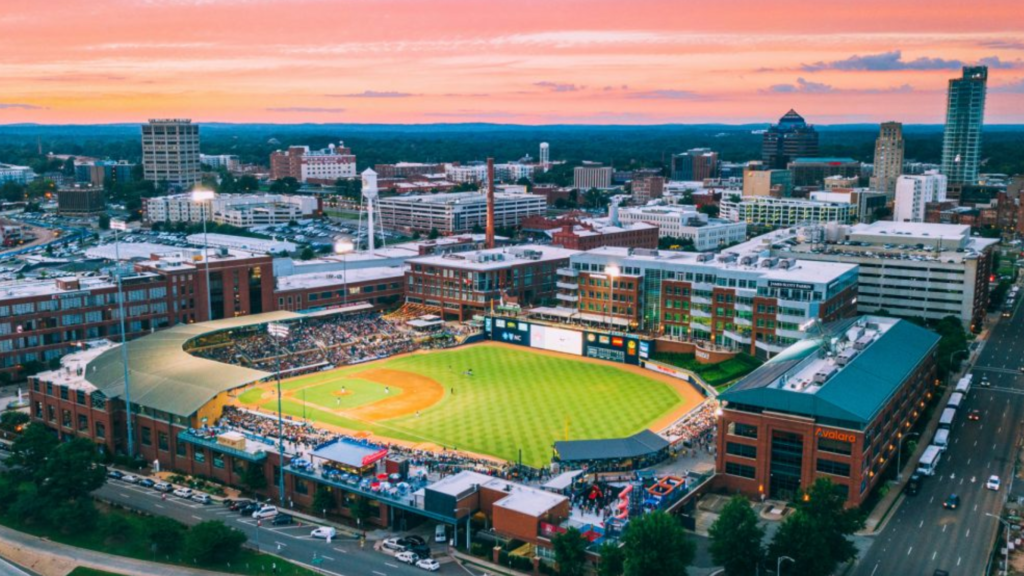 4. DURHAM, NORTH CAROLINA (269,702)
COST OF LIVING INDEX: 70 / HAPPINESS: 39 / SAFETY: 13
Known as "The City of Medicine", Durham is home to more than 300 health-related companies. Although the city's population is skyrocketing, Durham still maintains a small-town feel. It ranks among the best places for raising a family. The median income is significantly higher than the national average due to its recognition as part of the Research Triangle Region which is comprised of major tech companies and scholarly institutions.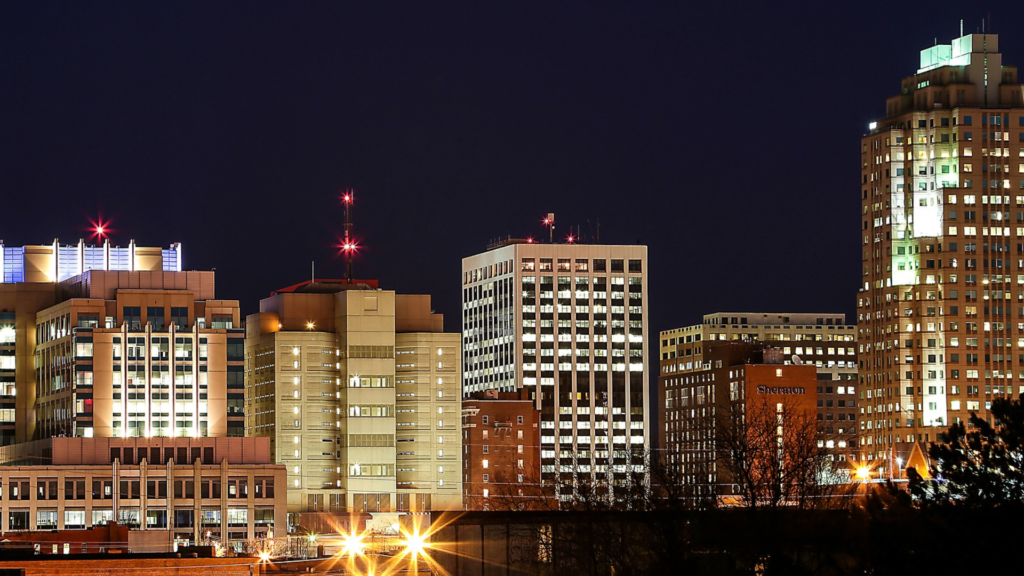 3. RALEIGH, NORTH CAROLINA (Population: 464,485)
COST OF LIVING INDEX: 67 / HAPPINESS: 32 / SAFETY: 8
Maybe we should have called this list the "Greatest Places to Live in North Carolina"! Raleigh is the third city in the Tar Heel State to make our list. Crime is almost non-existent in Raleigh, which is an incredible feat considering its size. Raleigh may not be considered a mid-sized city for too long though. But, despite growing at a rapid pace, the cost of living has remained surprisingly low.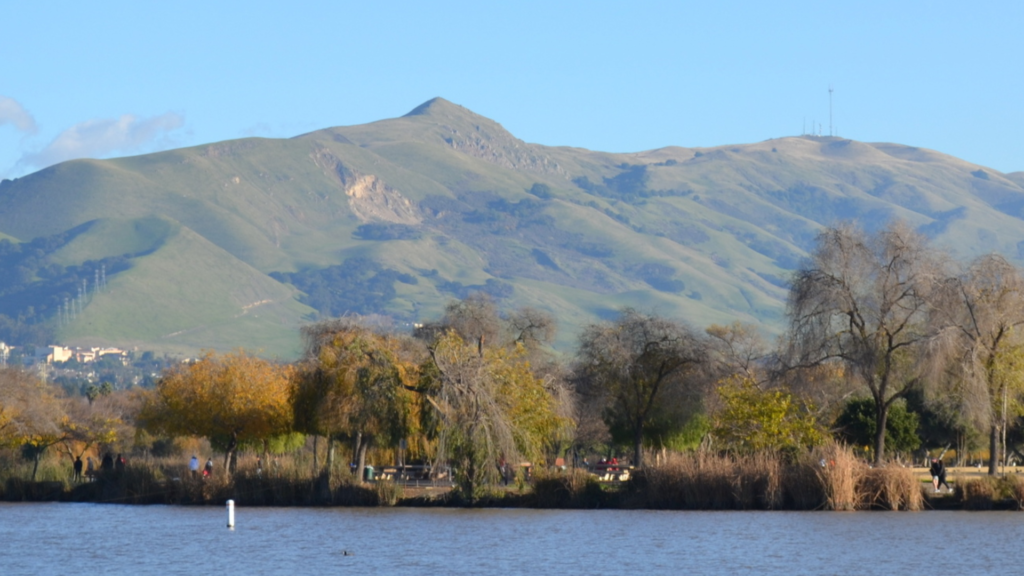 2. FREMONT, CALIFORNIA (Population: 235,740)
COST OF LIVING INDEX: 74 / HAPPINESS: 1 / SAFETY: 14
The best place to live in California may not be inside one of the many major cities. Fremont is located just outside of San Francisco. But instead of the crowded, expensive lifestyle of the Golden City, Fremont offers a more safe, affordable environment for its residents. Fremont is considered to be the happiest city in America.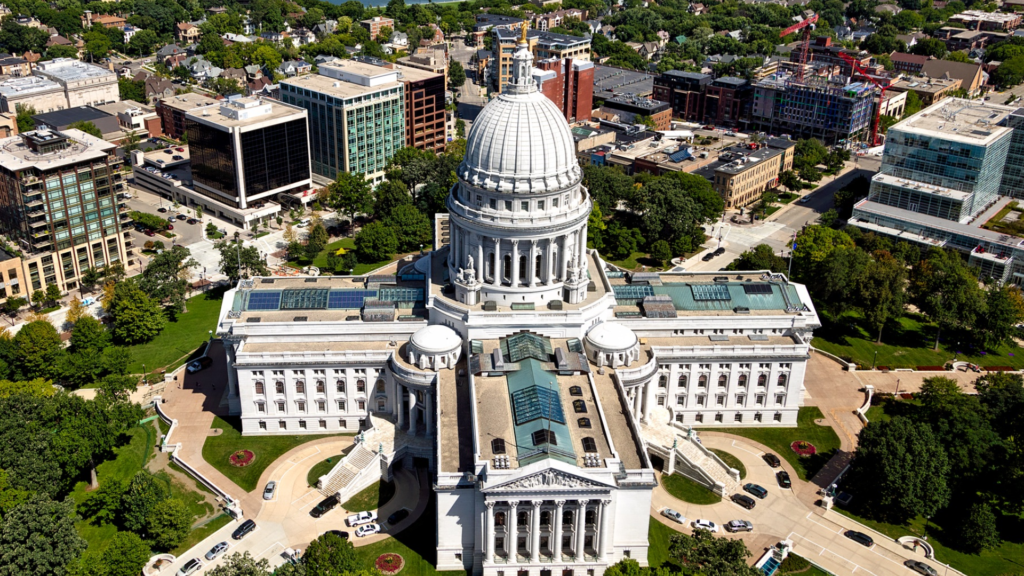 1. MADISON, WISCONSIN (Population: 254,977)
COST OF LIVING INDEX: 66 / HAPPINESS: 4 / SAFETY: 5
If you're talking about wholesome, family-friendly places to live on a budget Madison should be at the top of your list. Although the weather is not what we're accustomed to in the South, Madison has a multitude of envious features. Home to the University of Wisconsin, Madison is one the safest, happiest cities in the nation. Take into account the affordability factor and Madison is our pick for the Best Mid-size City in America!
SOURCES:
Wallethub Happiest Cities in America
Wallethub Safest Cities in America