Historically high home prices have caused many American homeowners to ponder selling for the first time. In dozens of markets, homes have more than doubled in value since 2012! However, selling your home at a high price means you'll be subjected to a tight housing market where inventory is low and prices are near record-levels. These tough homebuying conditions are why many Americans are choosing to remodel in lieu of a move. But, should you remodel or move? Let's break down the pros and cons to both approaches.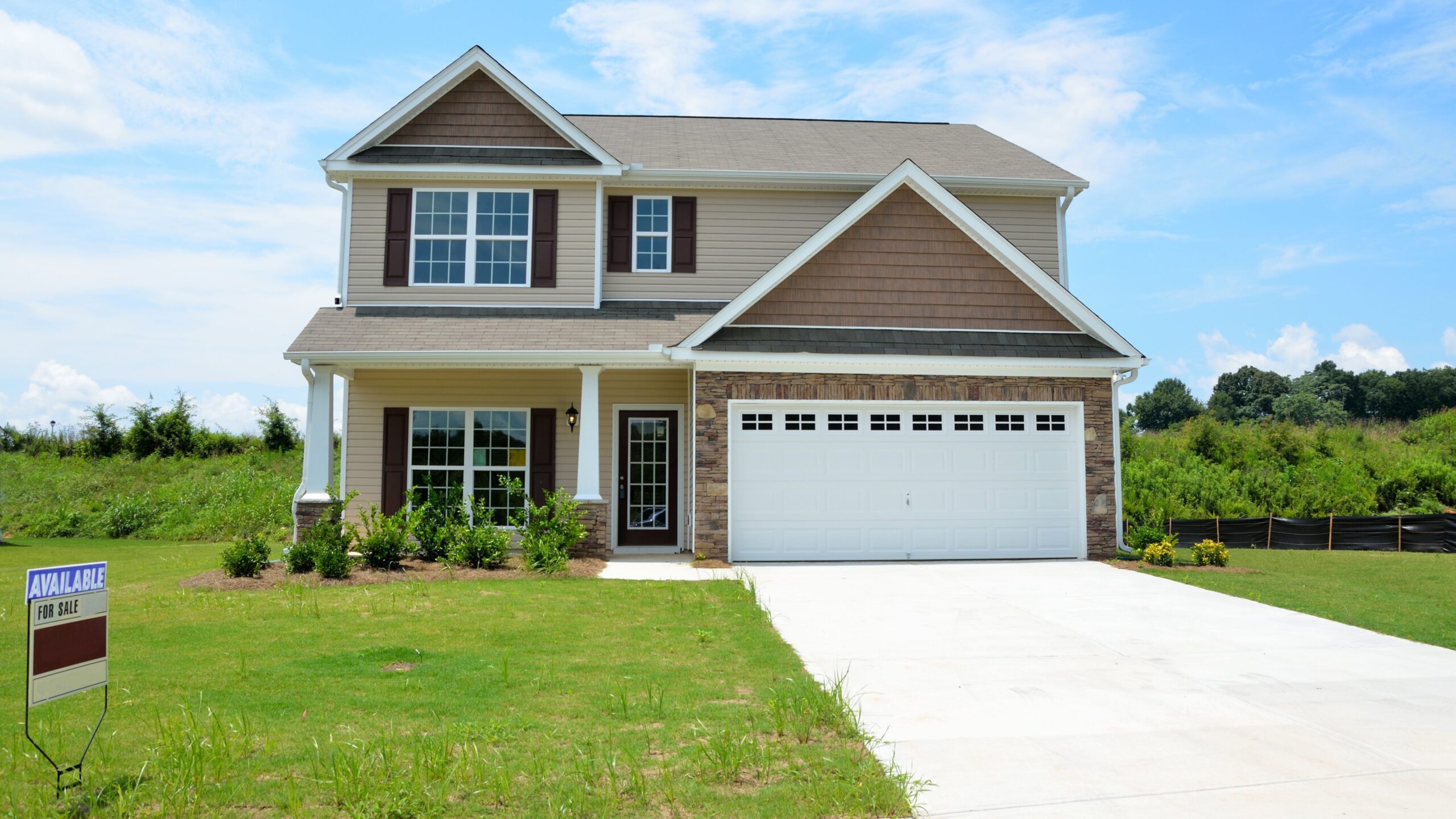 REASONS TO MOVE TO A NEW HOME
NO CONSTRUCTION
One of the harsh realities of renovation is having to live through the noise, mess, and displacement caused by construction. That could potentially impact your quality of life for months on end. Ideally, moving to a new home does not require construction.
YOU CAN'T ACHIEVE YOUR DESIRED LAYOUT
Unfortunately, not all spaces can be retrofitted to match someone's preference. Common obstacles faced by renovators include load bearing walls, ductwork, wiring, and pipes. Many homes present problems that cannot be fully solved with a remodel. Moving to a space that has been built to your specifications could be a wiser financial decision, depending on the circumstances.
NO RENOVATION BUDGET
While moving does require some form of purchase, you won't have to worry about keeping up with an ongoing renovation budget. With a renovation, costs can spiral out of control quickly! According to House Method, 80% of home renovation projects went at least $500 over budget in 2022. In comparison, moving to a new home typically requires a fixed cost in the form of either a deposit or down payment. Either way, you will likely be making a trip to a lending institution.
PROBLEMS THAT CAN'T BE SOLVED BY A REMODEL
With enough money behind a project, most homes can be transformed into an ideal space. However, there are several problems that can't be solved by a remodel. This includes factors such as school zoning, distance from work, lawn space, and curb appeal. Unfortunately, there are limited methods to approach many of these problems (outside of moving to a new home).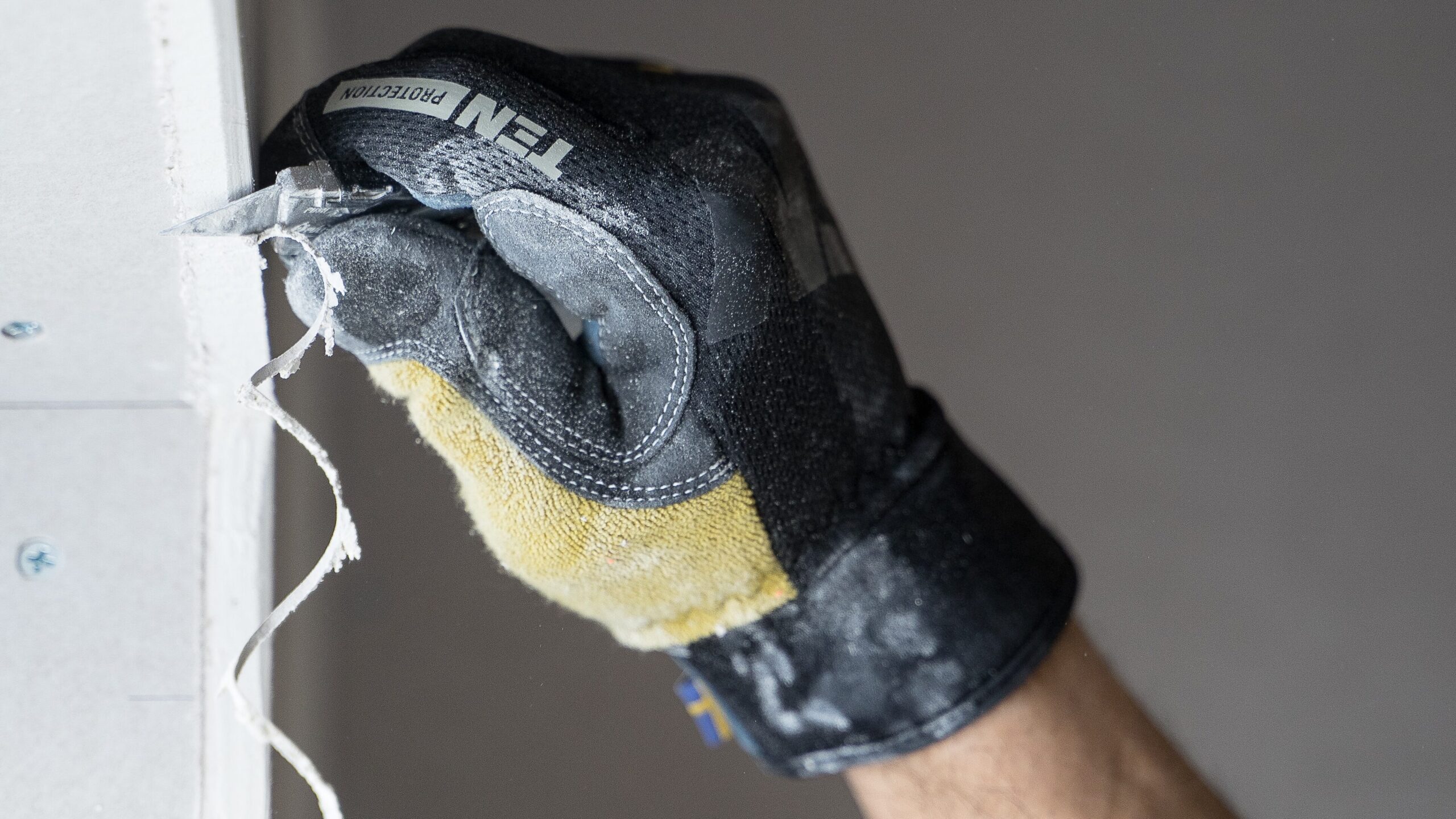 REASONS TO RENOVATE YOUR HOME
BUDGET FRIENDLY OPTION
If you have a narrowly defined scope of renovation, maintaining a budget friendly remodel is certainly in the cards. Short of a full renovation, a new home will cost significantly more than converting the space you already occupy. Just watch out for those hidden costs! Typical costs associated with a remodel include permitting, materials, labor, and interest (if borrowing from a lender).
YOU CAN CUSTOMIZE EVERYTHING
Working with a construction company and architectural firm to complete a custom build home is outrageously expensive in today's market. Alternatively, if you choose to buy a ready-to-occupy home, all customization options will be thrown out of the window! That is not the case for renovation. During a remodel, you have full creative control over the look and feel of your home as opposed to pre-determined offerings.
YOU LOVE WHERE YOU LIVE
Some neighborhoods are packed tightly for a reason — people love where they live! If you don't want to leave everything you've grown accustomed to at your current home, consider remodeling instead. Think about how you can reinvigorate the space to fit your desires.
IT'S A FASTER PROCESS WITH FEWER MOVING PARTS
Dealing with a move means you'll be responsible for keeping up with a lot of moving parts. This includes your relationship with the realtor, lender, moving company, utility services, and school districts to name a few. Those relationships tend to slow the process down. By comparison, a remodel can last between a few days to a year, depending on your requirements.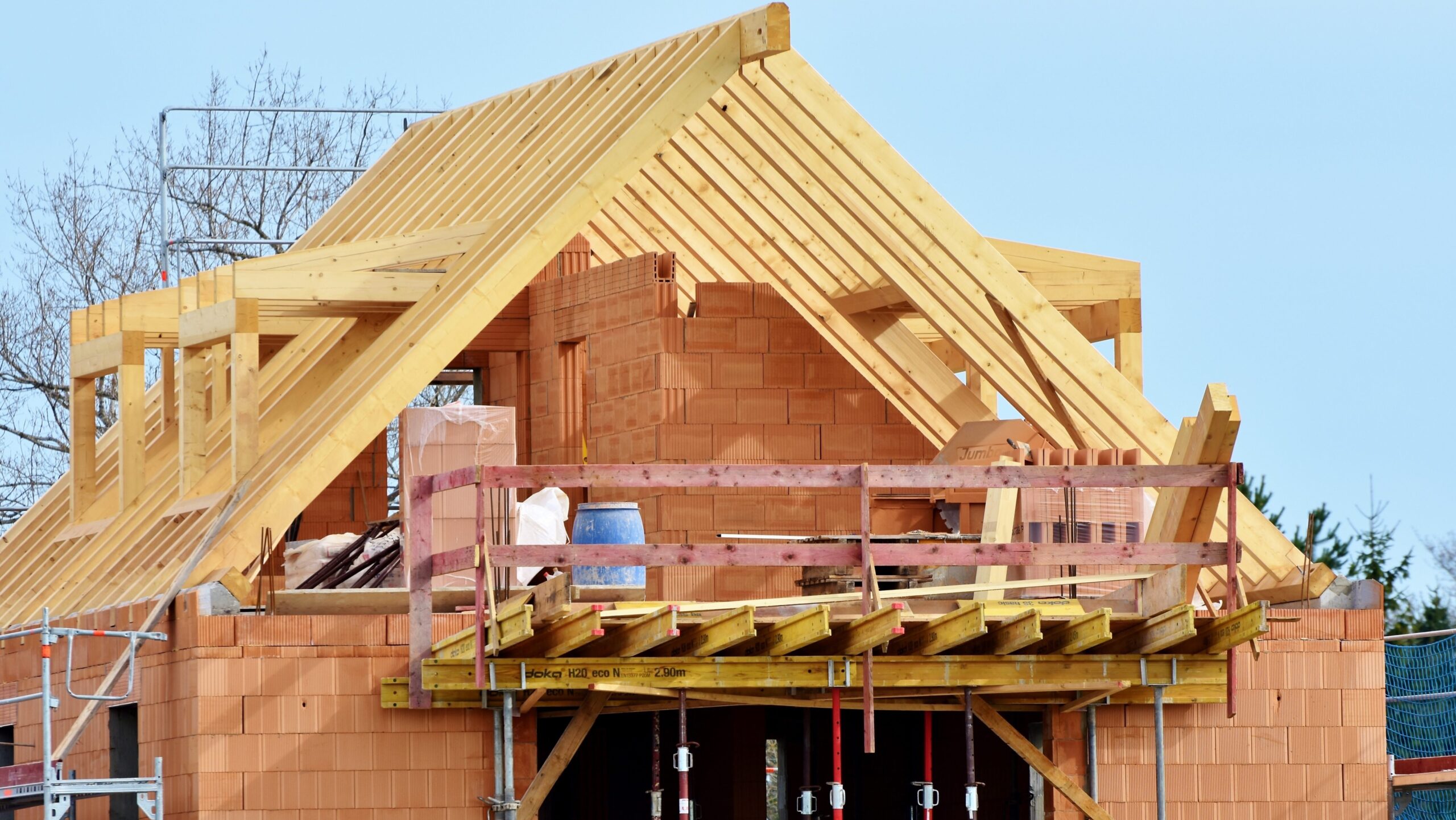 ARE THERE ADVANTAGES TO REMODELING, THEN MOVING?
There is an argument to be made for the Love It or List It approach. However, not all remodels see a 100% return on investment, so it is heavily dependent on your situation. Do you have an old bathroom that needs a facelift in order to attract more buyers? That could be a solid option to improve your chances of finding a buyer. Are you looking to increase the overall value of your home with an addition? Be sure to do your research before making any plans, because many remodels do not pay off in the long run. According to House Beautiful, renovating the kitchen and bathroom will pay off more than other areas of the house. Furthermore, a cost-effective renovation will actually give you more bang for your buck than a high-end remodel.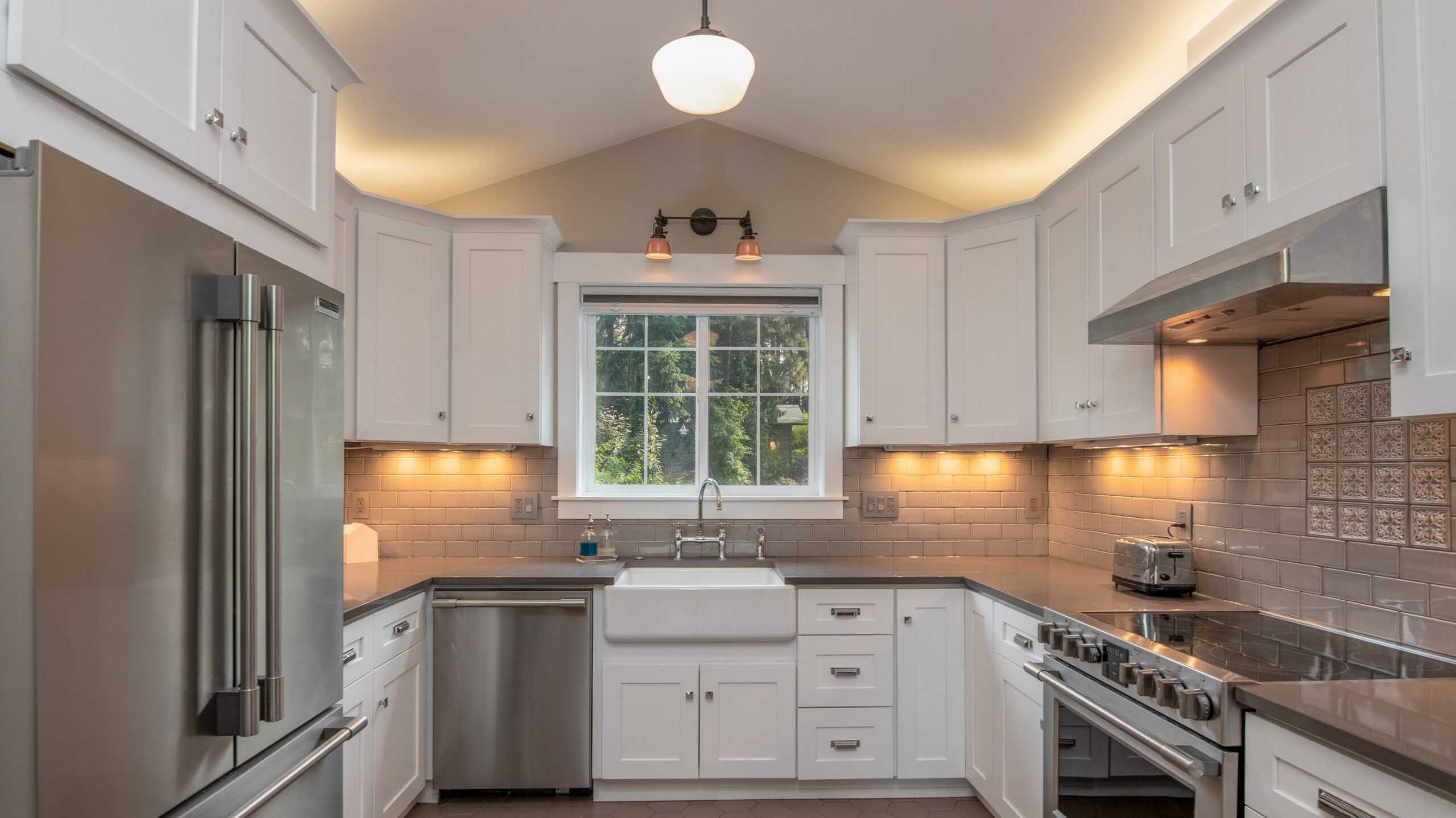 HOW MUCH DOES THE AVERAGE RENOVATION COST?
The wonderful folks over at House Beautiful gathered data from homeowners across the United States to determine which renovated rooms will give you the most return on investment:
• Kitchen: $25,100
• Bathroom: $10,503
• Basement: $17,459
• Living Room: $7,264
• Deck: $1,685
• Front Yard: $3,000
• Roof: $7,000
• Addition: $150,000
Want to learn more about housing market trends or the moving process? Check out our Articles & Studies to brush up on what you need to know.