The U.S. Housing Market has been in a gradual state of decline since the late 1990s. But recently, global events have triggered skyrocketing home prices and a rapid decrease in the supply of available homes. As we enter the second half of 2022, it's important to note the unprecedented nature of today's housing market. With that in mind, here are some head-turning statistics that shed new light on today's real estate industry, courtesy of The Joint Center for Housing Studies of Harvard.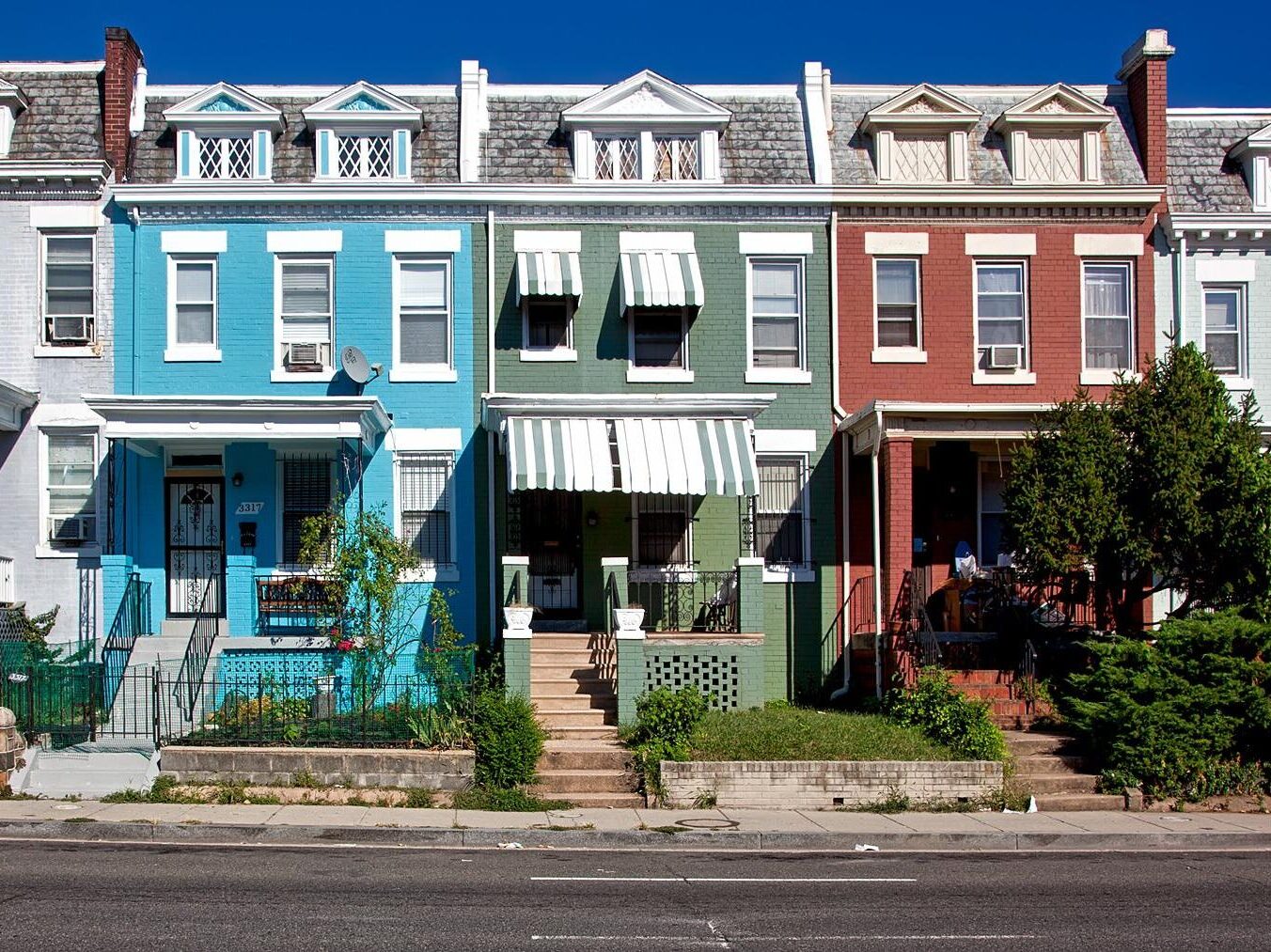 THE HOME SUPPLY HAS REACHED A RECORD LOW
Despite an increase in the number of new homes listed for sale in 2021, the overall number of available homes reached its lowest point on record in 2022. That's because the inventory of existing homes on the market has been shrinking since the 20th century. Construction companies are building houses as fast they can, but the demand for housing far exceeds the supply due to a shortage of existing homes for sale. In January 2022, there were only 850,000 homes on the market. Back in 2010, the number of homes on the market reached as high as 3 million.
HOMES ARE BEING BOUGHT FASTER THAN EVER
As we mentioned previously, there is a severe shortage of existing homes for sale in the United States. That has translated into a highly competitive market for new homes. The average listing time for a new, single-family home in October 2021 was just 2.5 months. That is the fastest timeline for homeownership on record.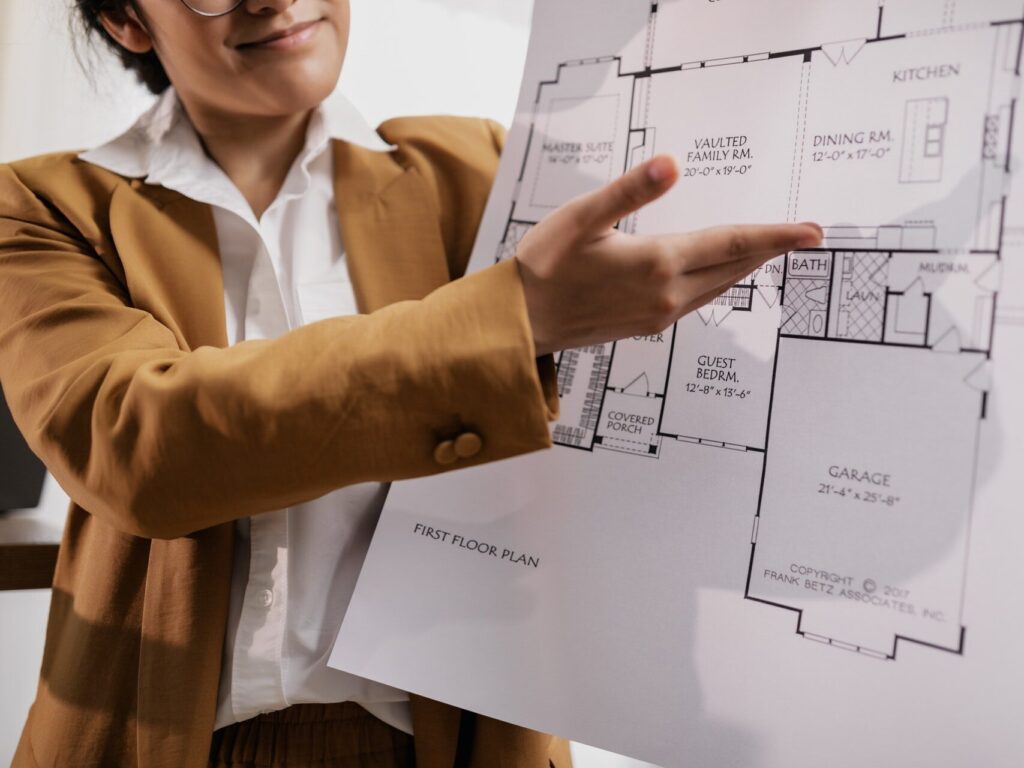 INVESTORS ARE BUYING UP A RECORD NUMBER OF HOMES
Since the onset of the COVID-19 pandemic, wealthy investors have seized countless opportunities to buy up a sizable portion of available homes. In the first quarter of 2022, 28% of all homes sold were purchased by investors. That's up 19% from the year before!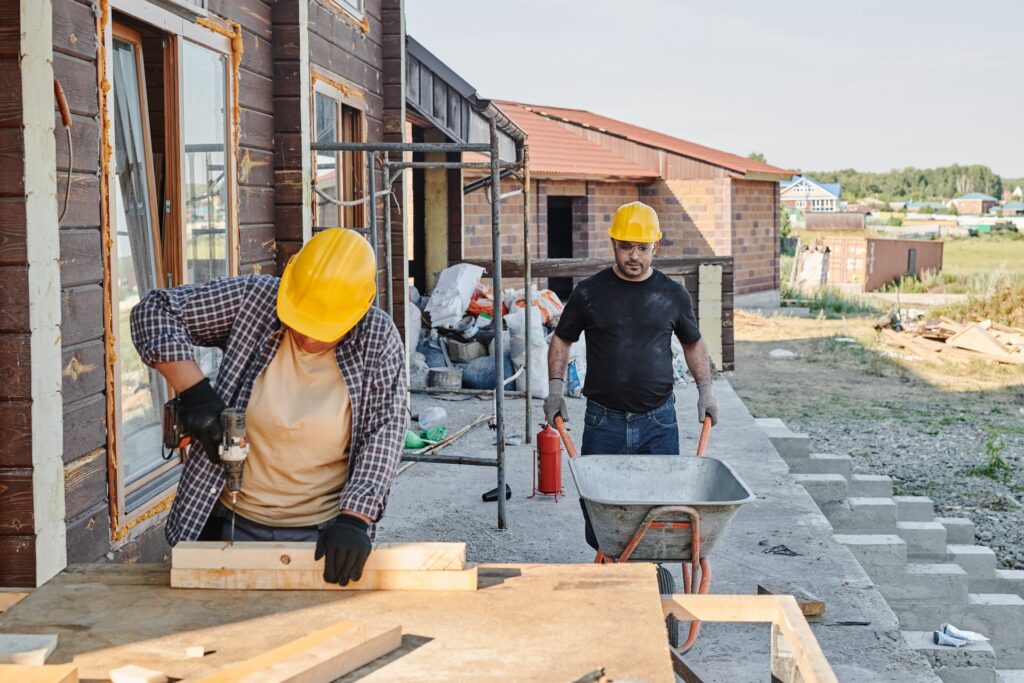 NEW CONSTRUCTION IS UP, BUT MATERIALS ARE MORE EXPENSIVE
We've recently hit a 15-year high for new construction, but that growth is being hampered by the skyrocketing price of building material. Lumber is a prime example of the rising costs for builders. In March 2020, the national average price for lumber was $278.50 (per thousand board feet). Almost two years later, the price has soared to $635.50 and has reached as high as $1,500.50 (April 2021).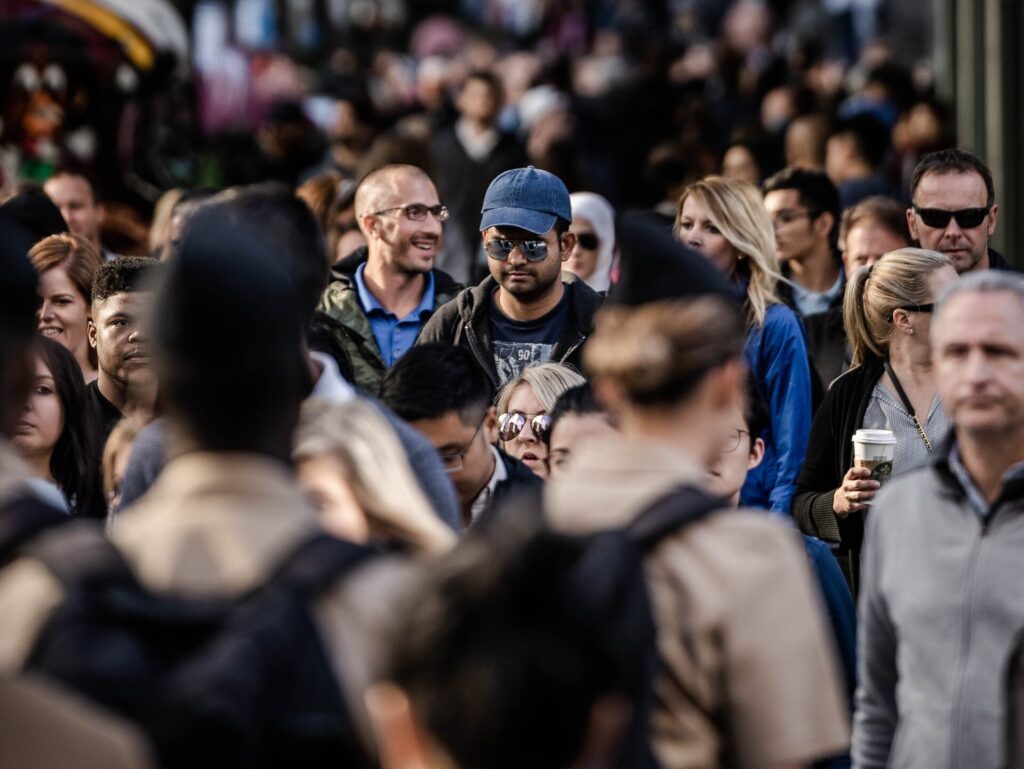 POPULATION GROWTH IS DECLINING AT A RECORD PACE
One of the few silver linings worth noting is the fact that US population growth has been in rapid decline since 2016. That bodes well for an already stressed housing market. In 2022, the American population increased by just 0.1% — the lowest number on record. For reference, we added 2.3 million to the population in 2016. Flash forward to 2022 and the population growth was less than 400,000.
Looking ways to beat the inflation? Check out 7 Ways To Save As Everyday Prices Soar.