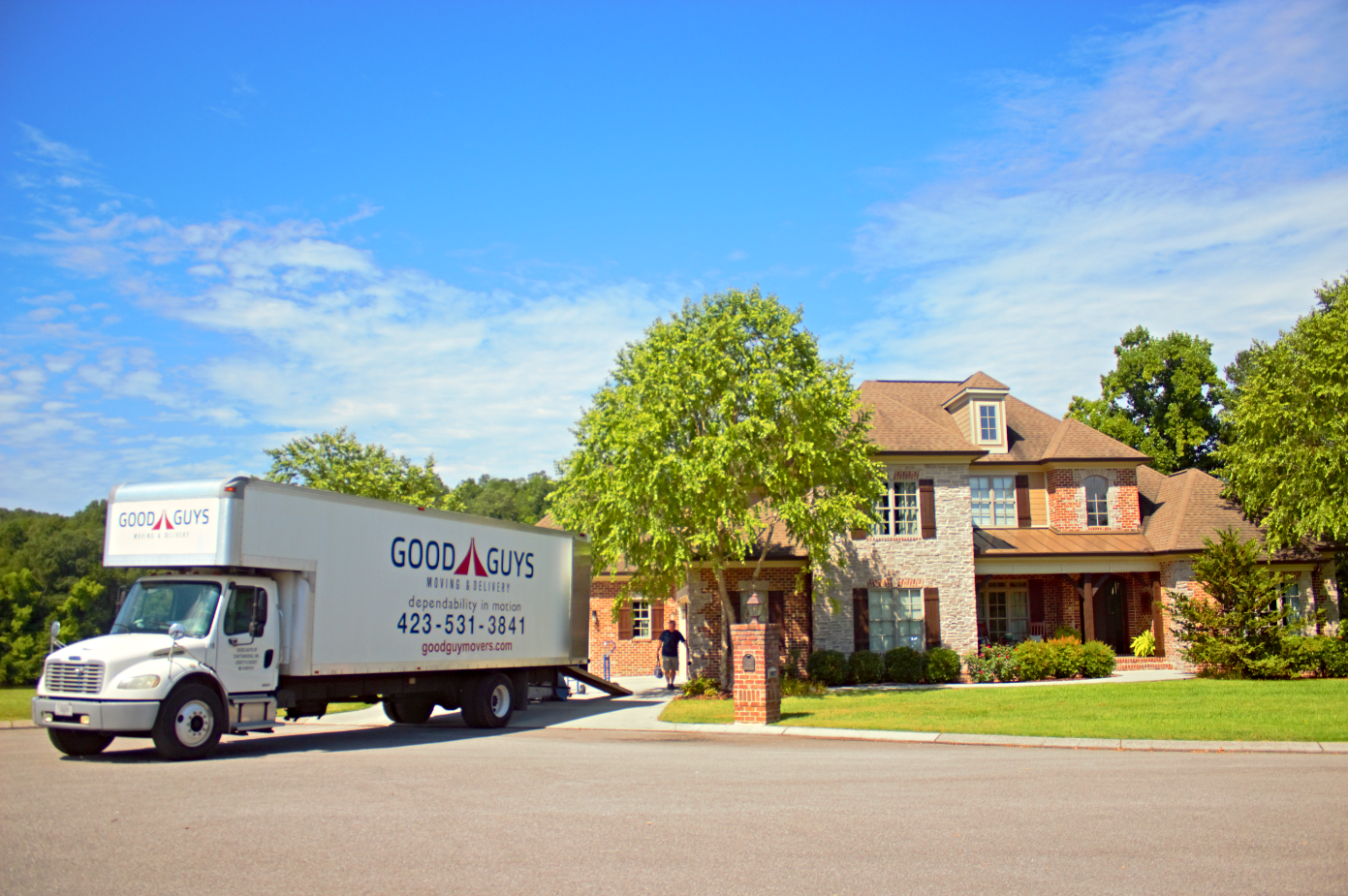 Long Distance Moving
From Coast to Coast
Packing Your Bags for the Open Road?
Making a cross-country move is bittersweet. You're charting new territory and welcoming a new chapter of life. Our job is to ensure your new chapter begins on the right foot. All Good Guys crews are trained to tackle the toughest obstacles associated with Long Distance Moving. Our motivated team is eager to assist, no matter the size and distance of the move. Each Long Distance Move comes with a simple, flat rate, so you won't rack up exorbitant fees. If you're in the market for a Long Distance Move, be sure to get a binding quote from the best in the business.
How Does Long Distance Moving Work?
Here at Good Guys, we've made it simple for folks to move nationwide. Our award-winning Sales Team will provide a transparent flat rate for your move and walk you through each step along the way. You won't have to worry about hidden charges or surprise fees. Good Guys can also handle all planning, packing, protection, moving, and supplies. Call your nearest Good Guys location for a quick quote to begin your moving journey.
Intrastate Moving
Intrastate moves are completed within a single state and travel more than 50 miles from the origin address. All intrastate moves qualify for our flat rate pricing. Good Guys can also complete some intrastate moves in a single day.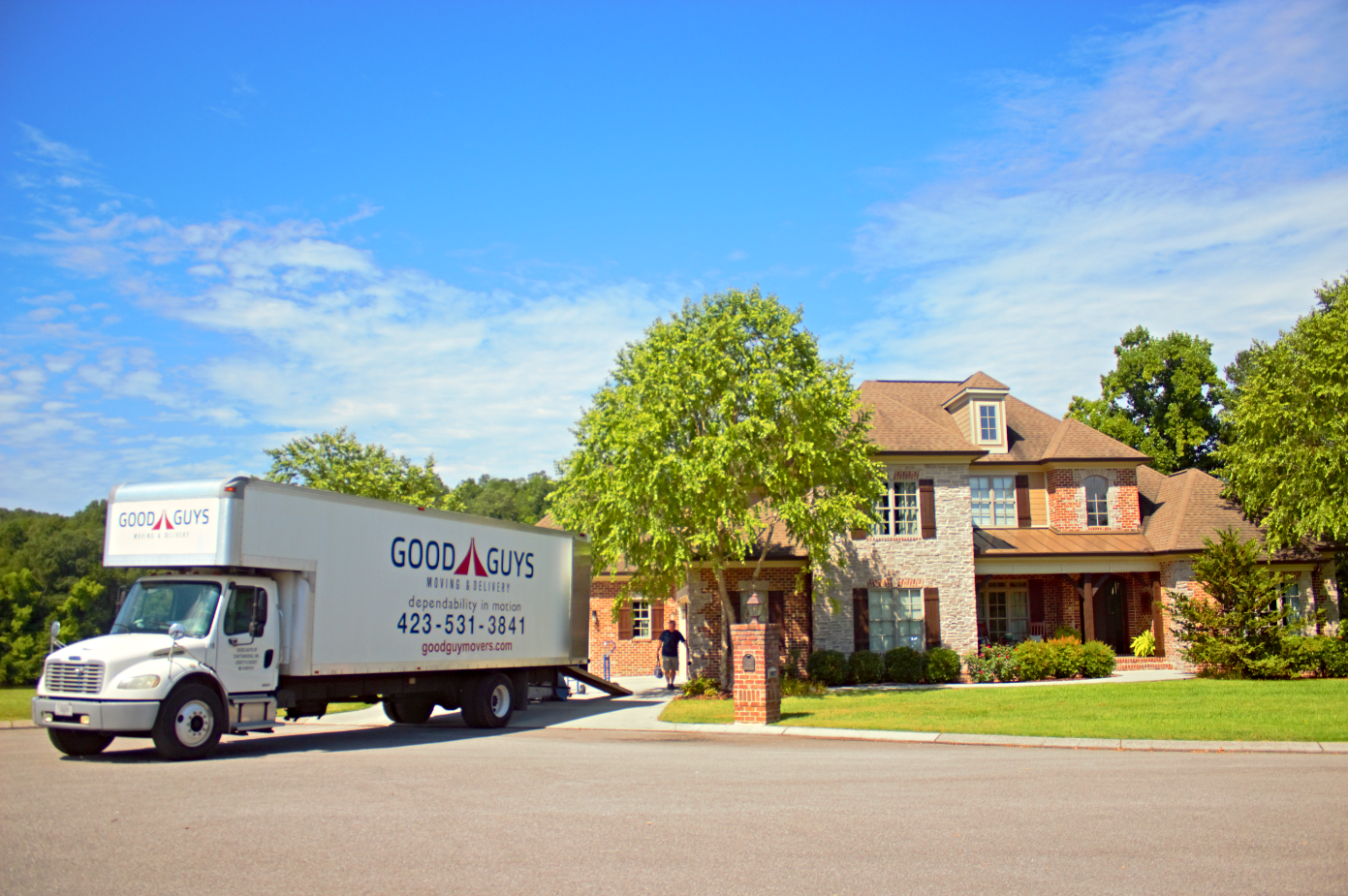 Interstate Moving
Interstate moves travel across state lines and travel more than 50 miles from the origin address. All interstate moves qualify for a transparent flat rate. We are fully licensed by the Federal Motor Carriers Safety Administration to transport household goods.
Benefits to Hiring Good Guys for a Long Distance Move
Straightforward flat rate secures fixed pricing for move

Fully licensed and insured to handle long distance moving

Top of the line trucks and moving equipment to get the job done right

Moving Coordinators walk you through each step of the moving process

Operations Manager and Quality Control Specialist provide your moving team with support to ensure the best move possible
Request a Free Estimate from the Good Guys
To schedule your move or receive a free estimate please complete our quote form or give us a call at (423) 531-3841
Why Our Customers Love Us
Good Guys are the Right Guys
We all hate moving, even if we are hiring someone else to do it. However, the Good Guys crew made it actually enjoyable. Prompt, efficient and mannered those folks did an awesome job. Definitely would recommend them to anyone... Thanks so much, Good Guys Moving.
This was a great company to work with. I will recommend them to everyone I know looking to move in the Chattanooga area. Their employees are very professional and handle your items with the utmost care. They take care of your items and your home as if it were there's.
Stay Up to Date with Good Guys
The Latest News & Promotions