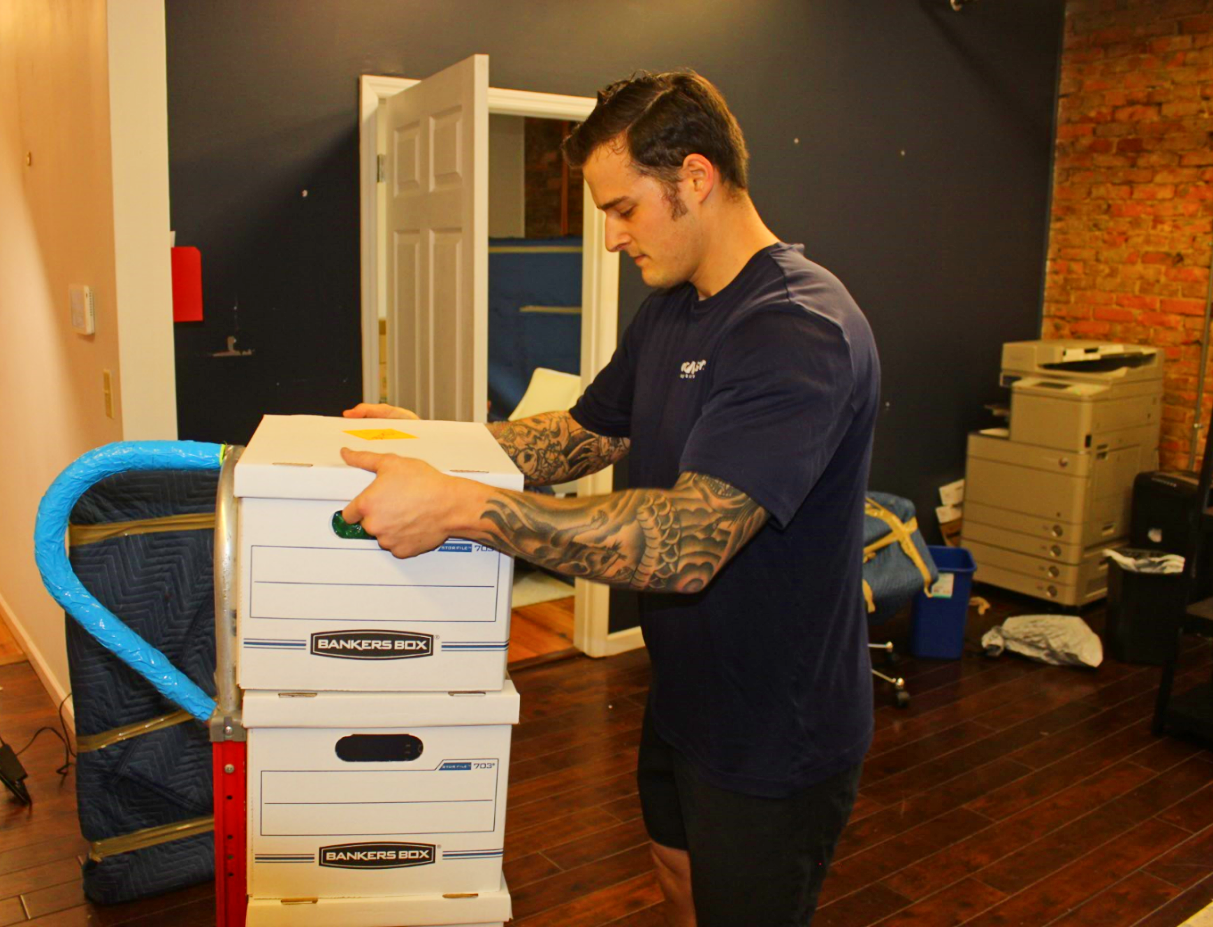 Commercial & Office Moving
Made Easy With The Good Guys
Looking to Give Your Business a Lift?
When you're company is on the move, Good Guys is unparalleled. We've been working with businesses on commercial & office moving for more than a decade. Experience and training matters. We follow through with highly-trained, full time staff and top-of-the-line equipment and trucks. Our friendly Move Coordinators will tailor a plan to meet each company's unique needs.
Corporate Relocation Programs
Need items transported from one location to another within the office? Are you moving to an entirely new location? Our knowledgeable team will customize a plan to handle your company's relocation in a timely, cost-effective manner. We offer flexible scheduling and crew sizes to minimize downtime and maximize your budget. You can trust Good Guys to keep your business moving.
Employee Relocation Program
Bringing in new talent or relocating your staff to a new facility? Save time and money when your business partners with Good Guys. You will receive the best service and equipment along with our best rates to help your bottom line. Our Move Coordinators will be working side-by-side with your company to address each employee's unique moving needs. Good Guys also offers direct billing so you only pay for what you need. Our industry-leading best practices will give you the confidence to know that your employees will have a seamless transition. We take each relocation seriously, so you can focus on operating your business without any unwelcome surprises or distractions.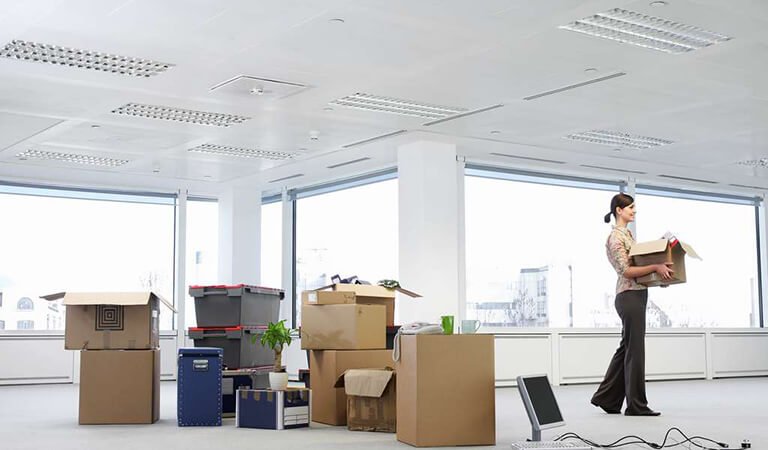 Third Party Logistics
Does your business have supply chain problems? Good Guys has dedicated staff and trucks for local businesses. Our team has a wide variety of specialized services from warehousing and receiving to dedicated delivery with service levels ranging from unattended to white glove installs. (link to Last Mile Page)
Learn More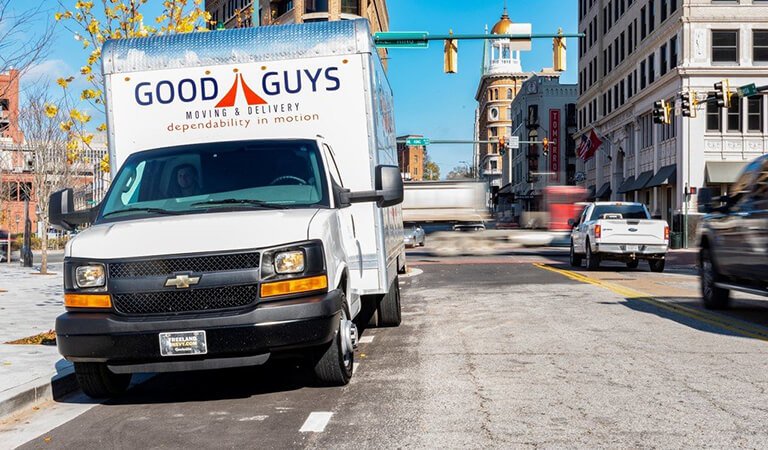 Request a Free Estimate from the Good Guys
To schedule your move or receive a free estimate please complete our quote form or give us a call at (423) 531-3841
Why Our Customers Love Us
Good Guys are the Right Guys
We all hate moving, even if we are hiring someone else to do it. However, the Good Guys crew made it actually enjoyable. Prompt, efficient and mannered those folks did an awesome job. Definitely would recommend them to anyone... Thanks so much, Good Guys Moving.
This was a great company to work with. I will recommend them to everyone I know looking to move in the Chattanooga area. Their employees are very professional and handle your items with the utmost care. They take care of your items and your home as if it were there's.
Stay Up to Date with Good Guys
The Latest News & Promotions