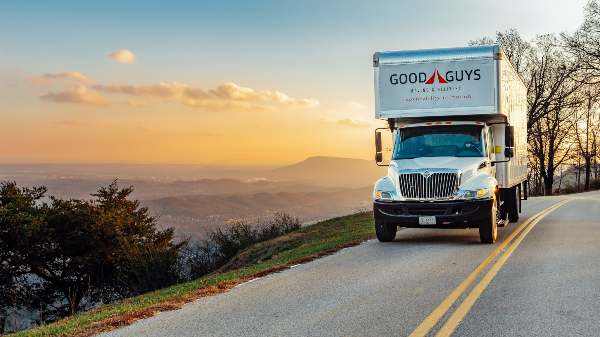 Local Moving
Get You There with Ease
Getting Ready to Move?
Moving should be one of the most exciting times in a person's life. However, the burden of stress can put a real damper on what should be a joyous occasion. Our Local Moving Service will get you into your new house, apartment, condo, or townhome without the hassle of a DIY move. So, if you're moving across town or one county over, please consider giving Good Guys a call. Our Team is familiar with local neighborhoods and the unique challenges they present. You can trust Good Guys to get you there with ease.
How Does Local Moving Work?
If your move takes place within our local coverage area, it qualifies for our Local Moving Service. Our team can assist with all aspects of the move, including planning, packing, protection, moving, and supplies. We leave no stone unturned. We'll even disassemble and reassemble furniture, hook up appliances like washing machines and dryers, and clean up after the job is done.
Local Moving
Local moves occur within 50 miles of the origin address. Most local moves are billed hourly. You may request a free in-home consultation to estimate the number of hours needed to complete your next local move. Good Guys also offers guaranteed flat rate pricing on qualifying moves.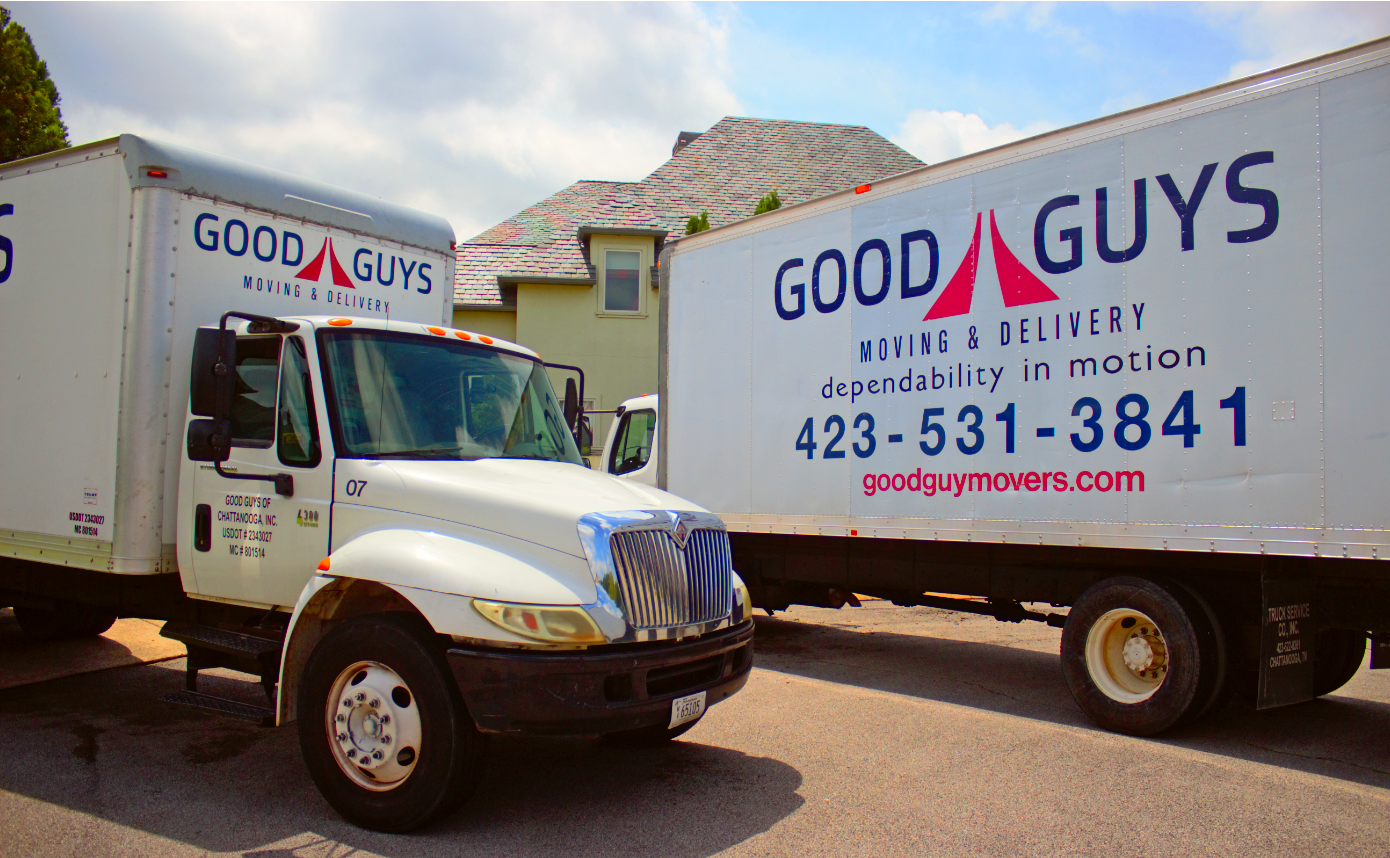 Benefits to Hiring Good Guys for a Local Move
Full-time, highly-trained moving professionals
Employees are background checked and drug-tested
Incentive-based pay ensures best performance
Top of the line trucks and moving equipment to get the job done right
Moving Coordinators walk you through each step of the moving process
Operations Manager and Quality Control Specialist provide your moving team with support to ensure the best move possible
Request a Free Estimate from the Good Guys
To schedule your move or receive a free estimate please complete our quote form or give us a call at (423) 531-3841
Why Our Customers Love Us
Good Guys are the Right Guys
We all hate moving, even if we are hiring someone else to do it. However, the Good Guys crew made it actually enjoyable. Prompt, efficient and mannered those folks did an awesome job. Definitely would recommend them to anyone... Thanks so much, Good Guys Moving.
This was a great company to work with. I will recommend them to everyone I know looking to move in the Chattanooga area. Their employees are very professional and handle your items with the utmost care. They take care of your items and your home as if it were there's.
Stay Up to Date with Good Guys
The Latest News & Promotions