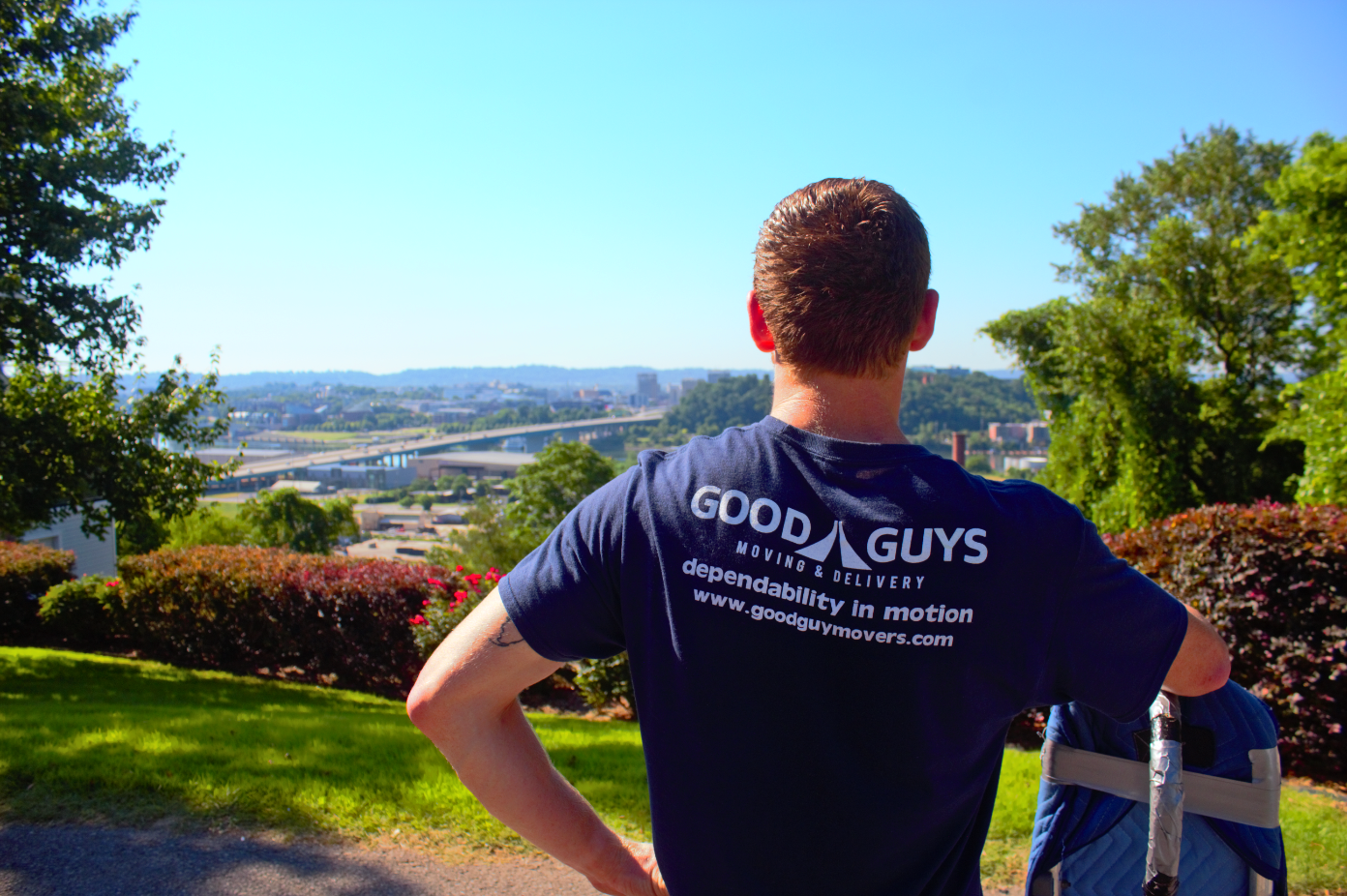 Last Mile Delivery
Going the Final Mile & Beyond
Your One-Stop Shop for Delivery
Maintain and grow your business with a dedicated last mile delivery team. Good Guys has a wide range of options for delivery. Our team is equipped to take on single-item deliveries or act as a full-fledged delivery department for your business. The friendly Good Guys team will customize a delivery plan to meet your needs, so you can keep that burden out of sight and out of mind. Browse our service offerings to determine which is the best fit for your company.
We can arrange to have your items picked up at the point of manufacture, or you can ship them to our warehouse until your customers are ready to receive them. Whatever you choose, your shipment will arrive at its destination in a timely manner. Whichever option you choose, our "Last Mile" delivery service is designed to go above and beyond your expectations.
Unattended Delivery
Avoid the hassle of getting your goods to their destination with our Unattended Delivery Service. Each shipment is assigned a two-hour window, which eliminates the guesswork for your customers on when they can expect delivery. For larger jobs, we'll provide a two-person delivery team to unload the order. Plus, you can see exactly where your shipment is on your mobile device with real-time tracking. Our software provides proof of delivery (no signature required), so you know exactly when an item is delivered.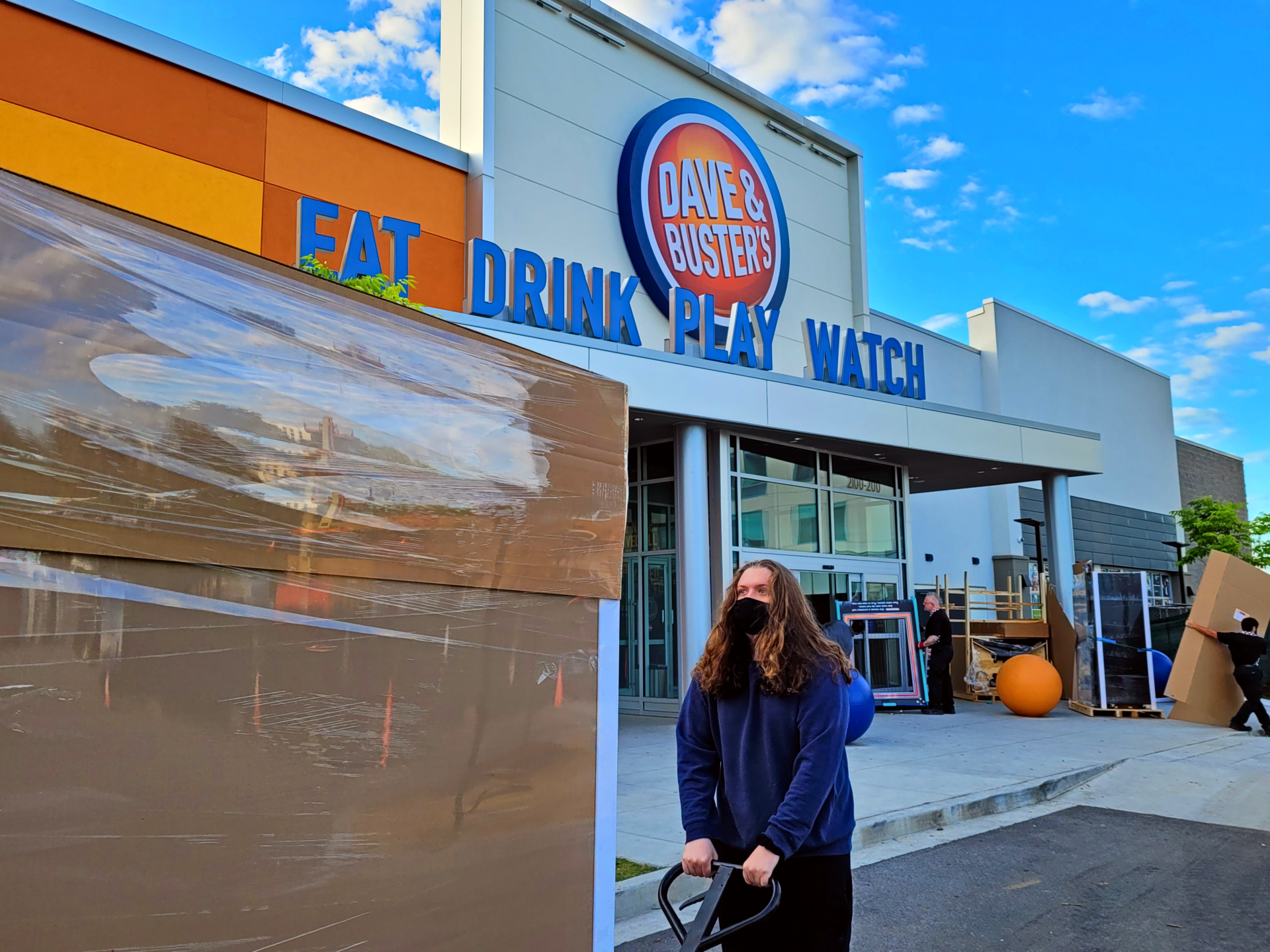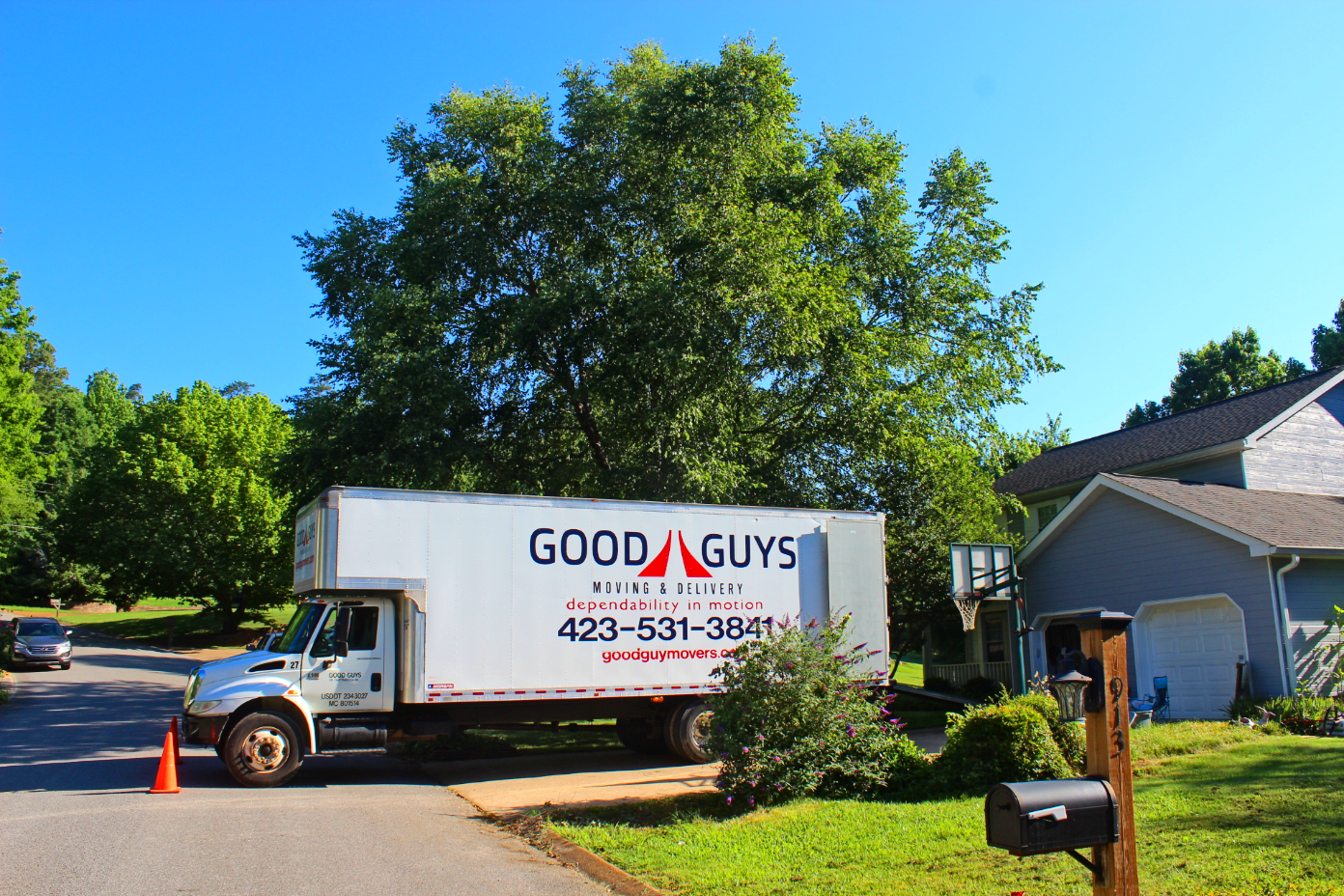 Room of Choice
The next step up is our Room of Choice Service. You get the same attention to detail as our Unattended Service and more, including a two-hour delivery window, a guaranteed two-person delivery team, and real-time tracking. As an added service, our experienced team will place your products with precision and care in any room or site at its destination (signature required).
White Glove
Our teams go the extra mile with the White Glove option which includes all of the service offerings above and more. We will provide an automatic call-ahead before your white glove delivery begins, a two-hour delivery window, a two-person delivery team, real-time tracking, and guaranteed placement in a room of choice (signature required). White Glove also includes assembly upon delivery and debris removal.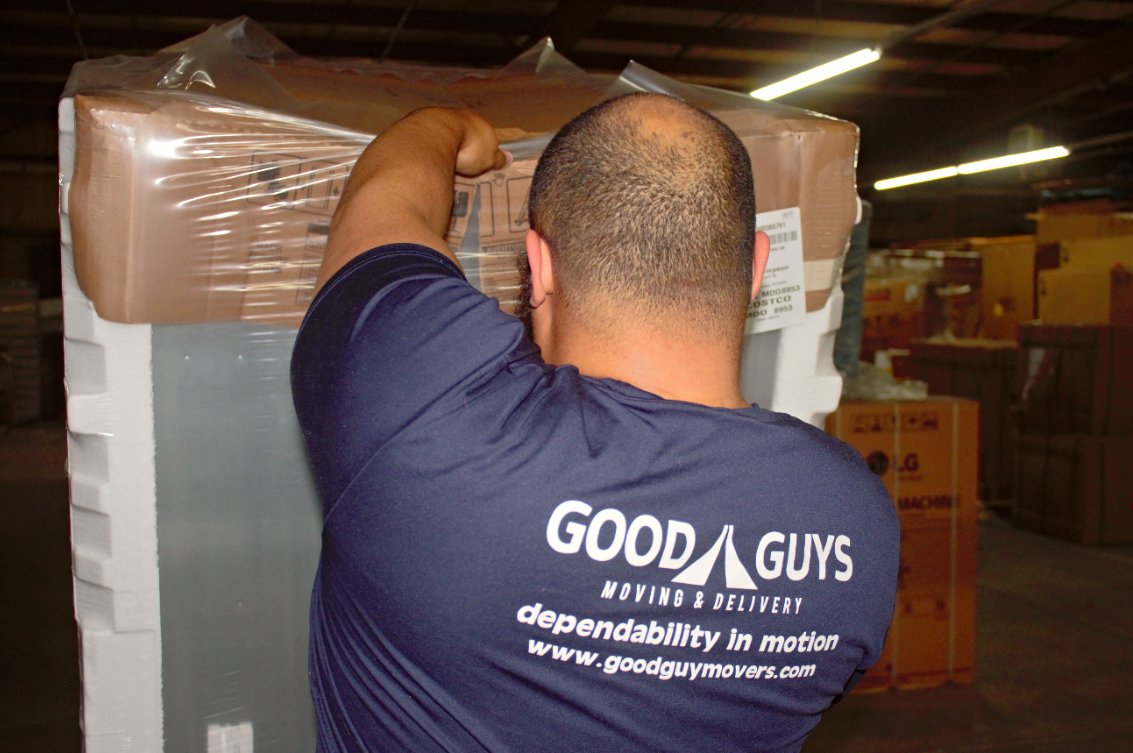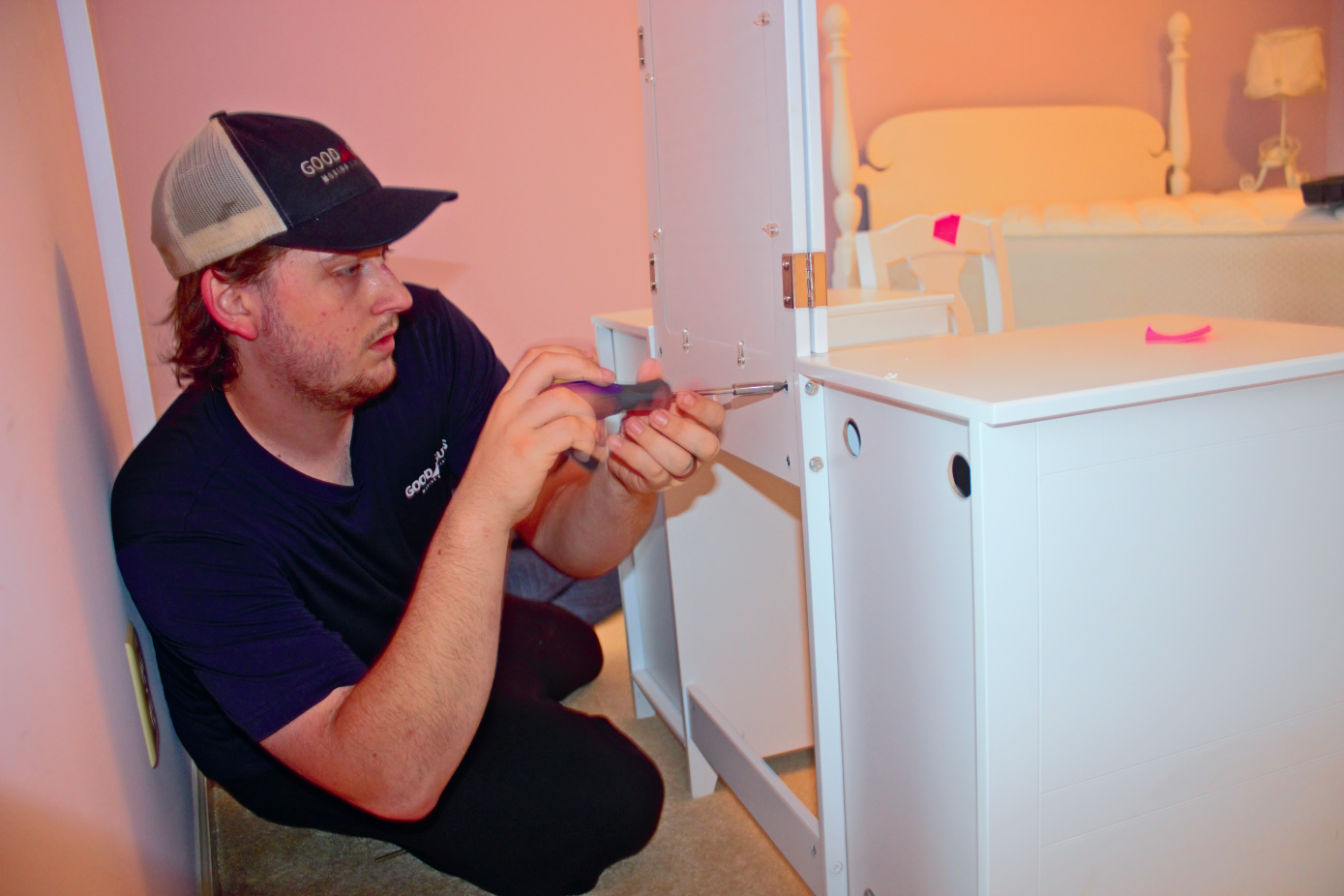 Deluxe Service
Want to cut down on costly returns? Ask about our Deluxe Service. Our team will unbox, inspect, and perform any pre-assembly prior to delivery (signature required). This prevents any unwanted surprises due to concealed damages. The Deluxe Service is available for all service levels.
Questions? Please call your nearest Good Guys location for assistance.
Request a Free Estimate from the Good Guys
To schedule your move or receive a free estimate please complete our quote form or give us a call at (423) 531-3841
Why Our Customers Love Us
Good Guys are the Right Guys
We all hate moving, even if we are hiring someone else to do it. However, the Good Guys crew made it actually enjoyable. Prompt, efficient and mannered those folks did an awesome job. Definitely would recommend them to anyone... Thanks so much, Good Guys Moving.
This was a great company to work with. I will recommend them to everyone I know looking to move in the Chattanooga area. Their employees are very professional and handle your items with the utmost care. They take care of your items and your home as if it were there's.
Stay Up to Date with Good Guys
The Latest News & Promotions