Ever since humans made the transition from hunter-gatherer to settler, the concept of owning our own little slice of heaven has become a bedrock of civilization. Our homes are special places where relationships grow, families begin, and memories are made. Now, let's fast-forward to the 21st century to observe some of the biggest takeaways from today's moving landscape.
HOW MANY AMERICANS MOVE?
The average American moves 11.7 times over the course of their lives [1], which means a person finds a new place to call home every seven years. 10.9% of Americans moved in 2020 [2] and just 8.4% moved in 2021 [3]. Those may seem like lofty numbers, but 2021 has actually seen the lowest numbers of moves on record! The moving rate has been in steady decline since the mid-1980s. At its peak, the U.S. moving rate was more than 20%.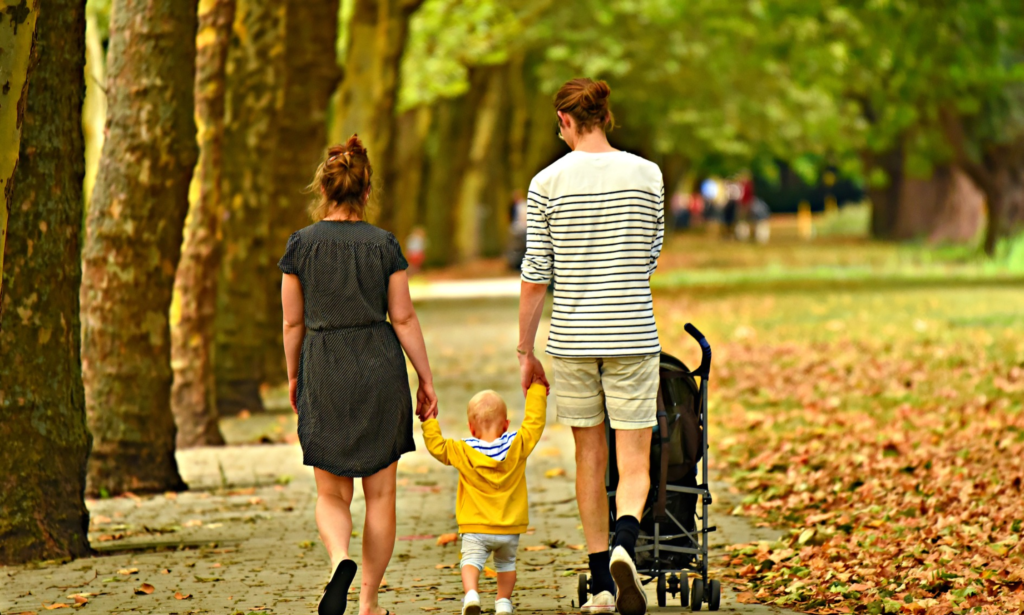 WHO IS MOVING?
There are some trends that have stayed par for the course. For instance, most relocations are simple individual or family moves. Here's a breakdown of who is moving:
Individual or family moves: 44%
Corporate moves: 38%
Military moves: 16%
Government agencies: 2%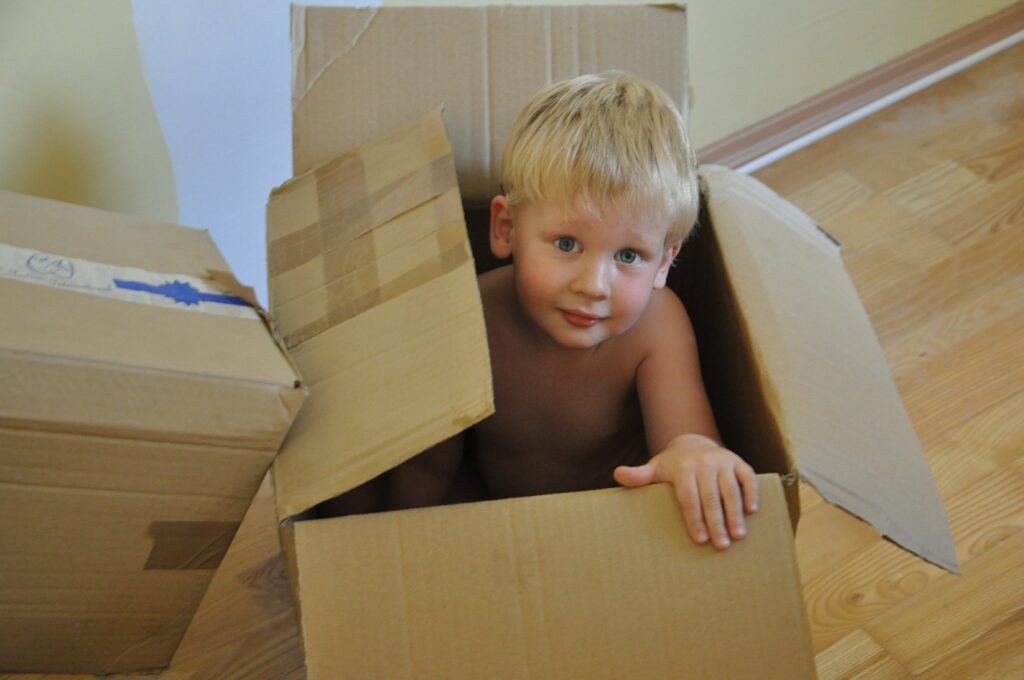 WHAT ARE THEY MOVING?
This one seems like a no-brainer. Household goods are by far the items Americans choose to move the most:
Household goods: 73%
Computers and office equipment: 20%
Exhibits and trade shows: 6%
Office and institutional supplies: 1%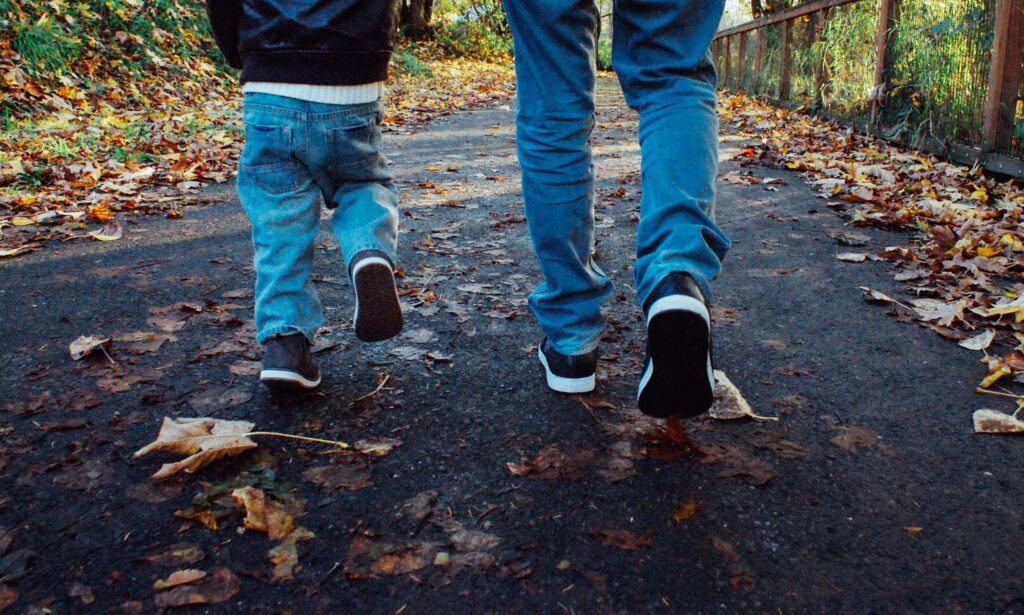 WHY ARE THEY MOVING?
Americans relocate for a wide variety of reasons. But, most people just want a better place to live. One common thread among the top reasons people are moving is positive momentum:
Top Reasons for Moving
Wanted better home/apartment: 17.4%
To establish own household: 12.2%
New job or transfer: 10.8%
Other family reason: 10.5%
Wanted cheaper housing: 8.2%
WHEN ARE THEY MOVING?
As you might have guessed, the summer months are the most desired time to move [4]. Americans DO NOT prefer moving in the cold of winter. January and December rank dead last for moves. As far as which day Americans prefer to move, most choose to tackle their transition on a weekend day.
Most Popular Months
June: 13%
July: 12%
August: 12%
May: 10%
March: 9%
September: 9%
Least Popular Months
January: 3%
December: 3%
February: 6%
November: 6%
October: 7%
April: 8%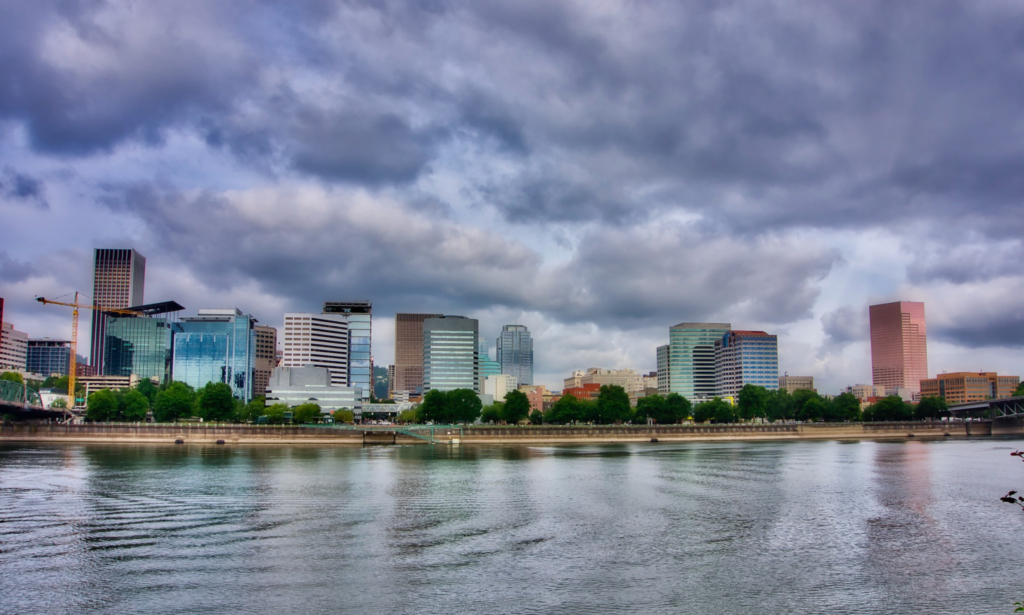 WHERE ARE THEY MOVING?
For decades, we've witnessed massive shifts in the American populace. This one might throw you for a loop, though. Idaho tops the list of states where people are moving to [5]:
Most Popular States to Move to
Idaho
South Carolina
Oregon
South Dakota
Arizona
Most Popular States to Move from
New Jersey
New York
Illinois
Connecticut
California
We hope this in-depth look at moving trends serves you well! If you are in the market for a move, Good Guys Moving & Delivery would love the opportunity to earn your business.
SOURCES:
https://www.movebuddha.com/blog/moving-industry-statistics/
https://www.uber.com/blog/americans-business-offices-moving/
https://www.census.gov/content/dam/Census/library/visualizations/time-series/demo/geographic-mobility/figure-a-1.1.png
https://www.movebuddha.com/blog/moving-industry-statistics/
https://www.benzinga.com/real-estate/21/06/21657704/top-10-states-people-are-moving-to-and-leaving-from