The homebuying process can be intimidating, especially if it's your first time. A simple decision today can turn into a costly mistake down the road if you don't choose the mortgage that best fits your long term financial goals. We deal with frazzled homebuyers on a frequent basis, so we know just how stressful it can be to close on a home. Here's what you need to know about choosing the best mortgage.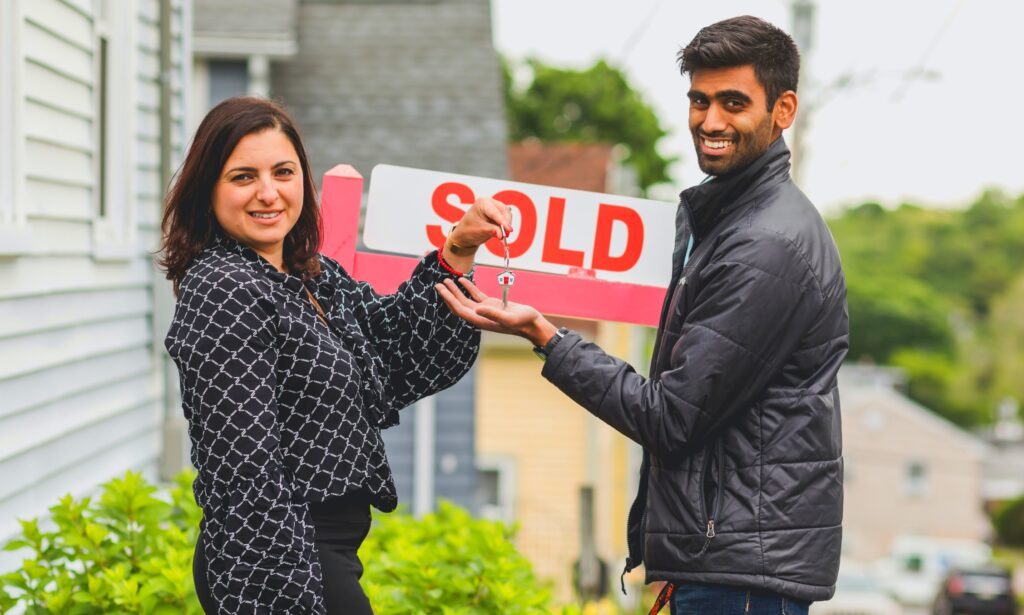 FIXED-RATE
PROS: The fixed-rate mortgage is a staple of the American Dream. Close to 90% of homebuyers choose a fixed-rate loan. With a fixed-rate, the buyer locks in the same interest rate for the full term of the loan. Since the interest rate remains the same, buyers are protected from any sudden changes. The majority of Americans choose to pay their fixed-rate mortgages over a 30-year term, but some institutions provide options for 10, 15, and 20-year terms.
CONS: Fixed-rate mortgages accrue more interest over time when compared to other mortgage options. In other words, since buyers are protected in the short term, they may end up paying more interest throughout the life of the loan.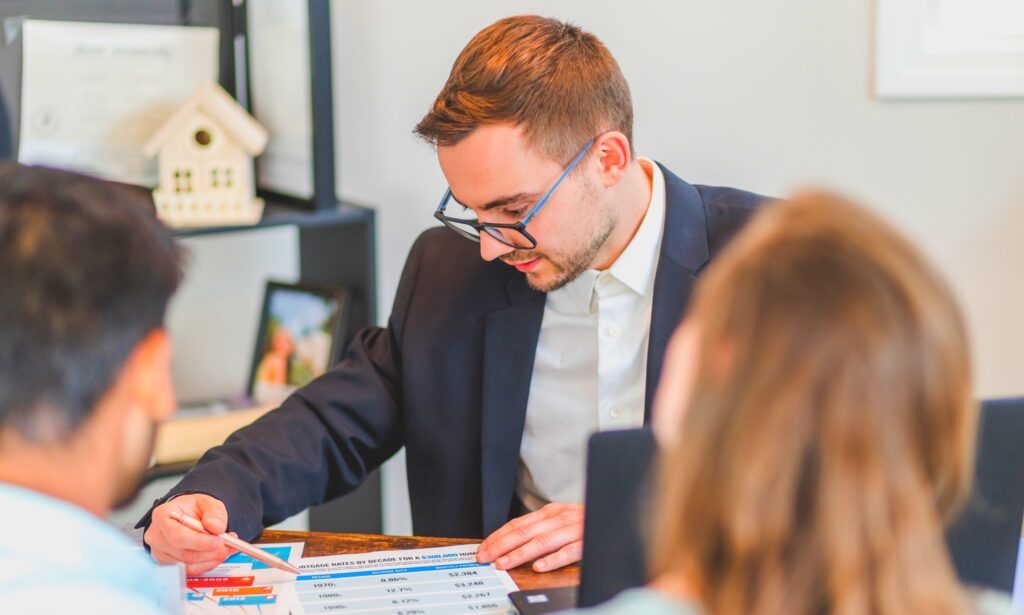 ADJUSTABLE-RATE
PROS: Also known as the "teaser" loan, the adjustable-rate mortgage offers more flexibility to folks who are expecting to move in a few years. Initially, the interest rate for adjustable-rate mortgages is set below the market rate (typically the first three to seven years of the loan). This type of loan may be optimal for people who don't intend to stick around more than 10 years.
CONS: The low interest rate buyers receive initially is later increased based on current market conditions during what's called the adjustment frequency. This can cause monthly payments to vary drastically. However, these adjusted rates peak at a certain point, because buyers and lenders are required to agree to a maximum interest rate.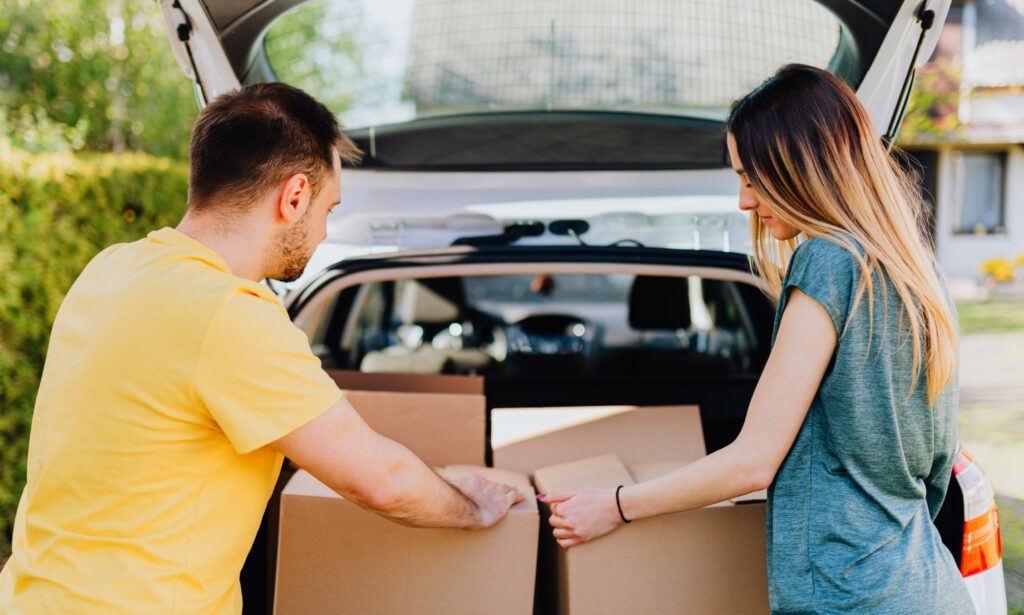 FHA LOAN
PROS: Unlike fixed-rate and adjustable-rate mortgages, FHA loans are backed by the federal government and are provided by a government-approved lender. These loans are designed to assist low to moderate income Americans by requiring a smaller down payment. Each down payment amount is determined by the buyer's credit score.
CONS: Those who choose the FHA loan are required to have mortgage insurance, which significantly raises the cost over the course of the loan.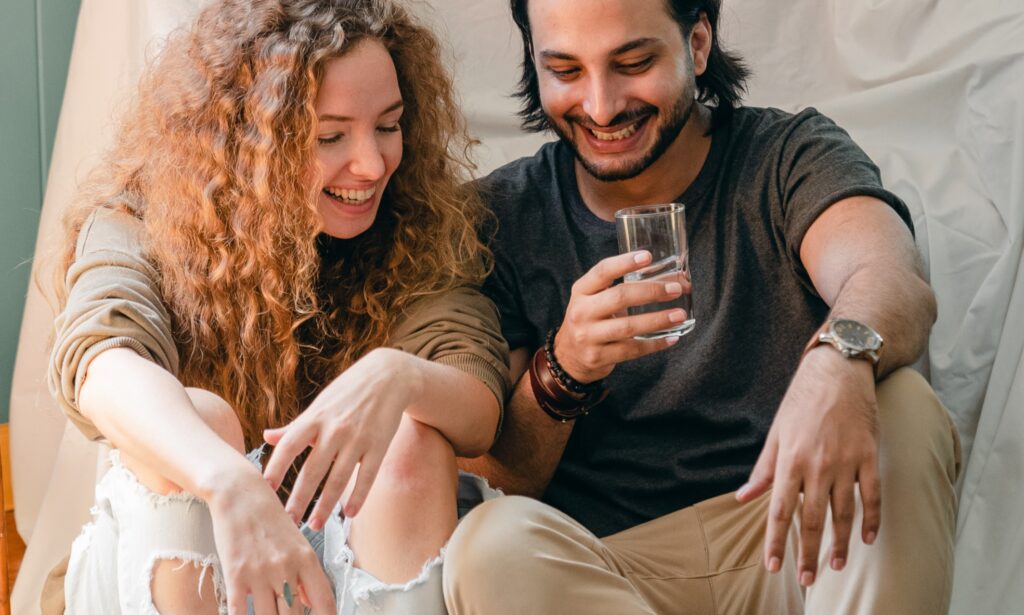 VA LOAN
PROS: Former and active US Military Personnel and their spouses are the only people who qualify for VA loans. These loans are insured by the US Department of Veteran Affairs and do not require a down payment or mortgage insurance.
CONS: An appraiser must approve the home before a sale is made. So, if the house doesn't meet the VA's standards, the loan request will be denied. The buyer is also responsible for covering the "funding fee", which covers the cost of a potential foreclosure. VA loans cannot be designated for vacation homes or investment properties.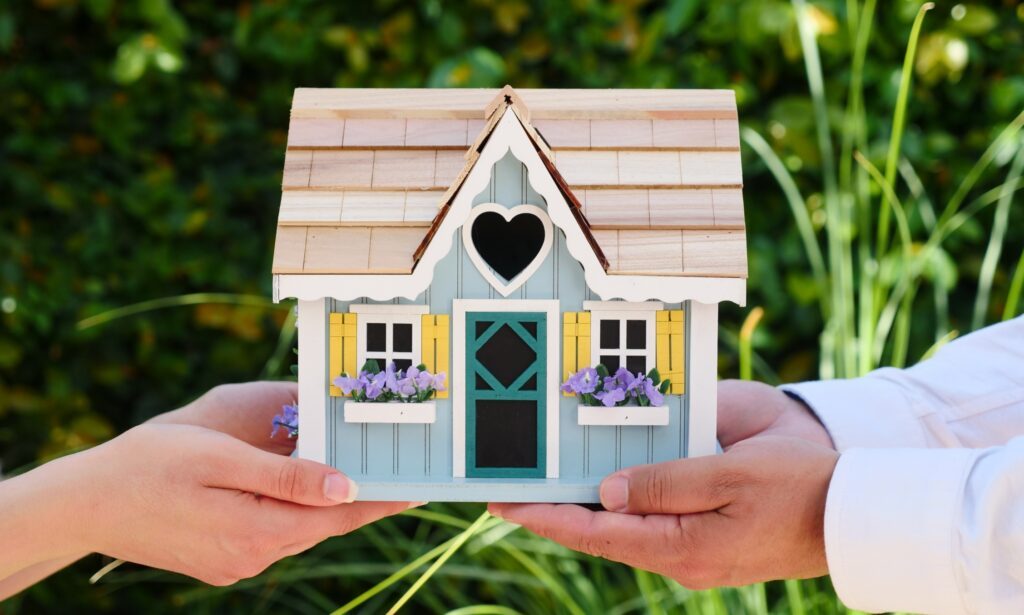 USDA LOAN
PROS: USDA loans are designed for low-income earners who want to purchase a home in a rural area. These loans are backed by the US Department of Agriculture and do not require a down payment. USDA loans also have extremely low interest rates. At times, USDA loans are awarded to people who cannot secure a loan through traditional means.
CONS: Not everyone can qualify for a USDA loan. You must have a certain debt-to-income ratio to qualify for this type of loan.
OTHER TYPES OF MORTGAGE
There are several other types of mortgage on the market today, but most Americans do not meet the strict requirements to apply for them. For instance, an interest-only mortgage asks buyers to only pay the interest for a set term, then the buyer pays the interest and principal for the remainder of the loan. A jumbo mortgage is designed for high-income earners purchasing properties worth more than $500,000.
Did this article help? Try another! Learn more about The 10 Most Popular Home Styles.