This month, we're showcasing our resident interstate moving extraordinaire!
JJ Gilbert is one of our go-to movers when things get tough. His proven work ethic and dedication have made him a trusted asset and catapulted him to the title of Good Guy of the Month.
In only one year's time, JJ has traveled across the East Coast in our signature Blue and Black.
He's made hauls to Pennsylvania, Ohio, Indiana, the Carolinas, South Florida, and Kentucky.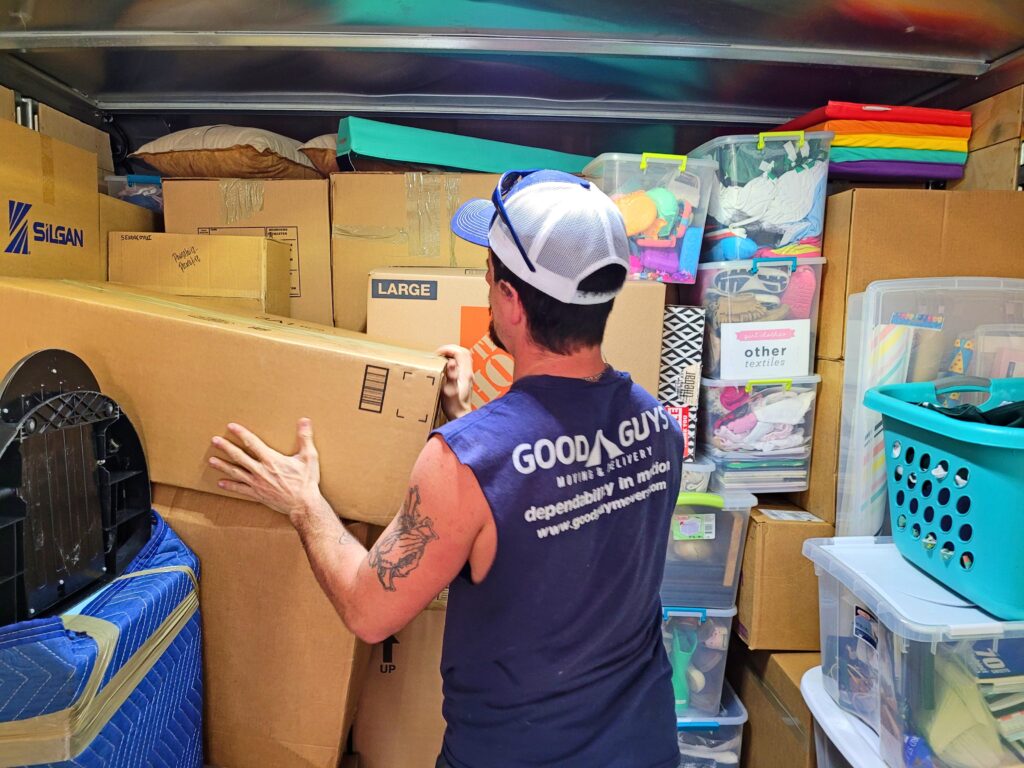 Before joining the Good Guys Team, JJ worked two jobs as a diesel mechanic and a heavy equipment operator, respectively. But, once he became a Good Guy, he said sayonara to those companies.
"I came here because it's a steady job with good people. I take pride in my job here, because not only am I making money, but I'm also helping others. That allows me to sleep well at night," Gilbert said.
JJ's favorite part about driving for Good Guys is the family atmosphere.
"Honestly, I love everyone here. I feel like we're not just friends, but family. My Manager, Ricky [Saenz], always has our back. I don't see myself working anywhere else but here."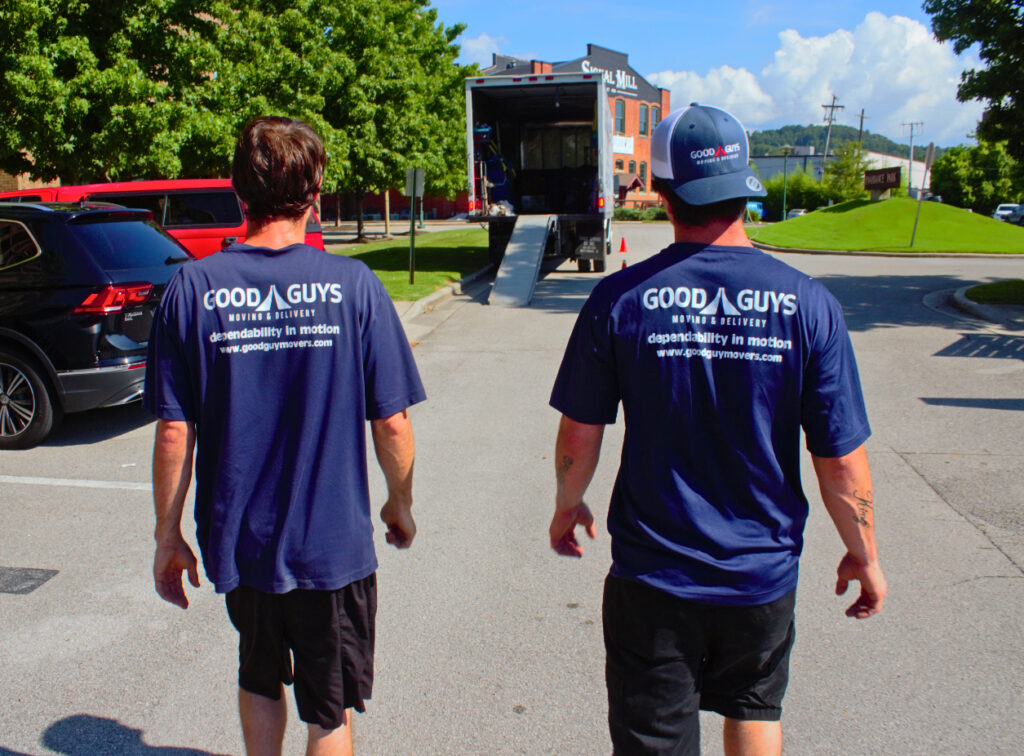 When asked about some of his most interesting moves, he said:
"I was in Macon, Georgia one time and a customer wanted us to sit down and eat lunch with them after the move. So, we sat down, they made us a sandwich and we swapped stories. It was actually pretty cool."
Outside of work, JJ likes to spend most of his time in the great outdoors by hiking, camping, or fishing.
We would like to thank JJ for all of his hard work and effort!