Traditionally, most Americans begin their search for a new home at the turn of each year. Affordability is one of the most important features consumers are looking for — especially in today's economic environment. Thankfully, there are still a few "hidden gems" considered to be the 10 Cheapest Places To Live in the United States.
COMPETITION FOR HOUSING COULD REACH AN ALL-TIME HIGH
Many real estate experts have changed their tune when it comes to predictions for the housing market in 2022. Forecasts initially called for prices to finally dip down, but now housing experts feel it could become the most fiercely competitive housing market in recorded history.
According to Fortune, the number of available homes hit a 40-year low in 2021. That staggeringly low inventory may have been the reason why 72% of homes on the market received multiple bids last year. So, what's the good news? Well, there are places across the United States where it's still affordable to settle down. Here's the 10 Cheapest Places To Live, courtesy of U.S. News & World Report. These rankings factor in housing/rent prices, cost of living, the job market, crime rates, migration patterns, and other key indicators.
FINDING THE CHEAPEST PLACES TO LIVE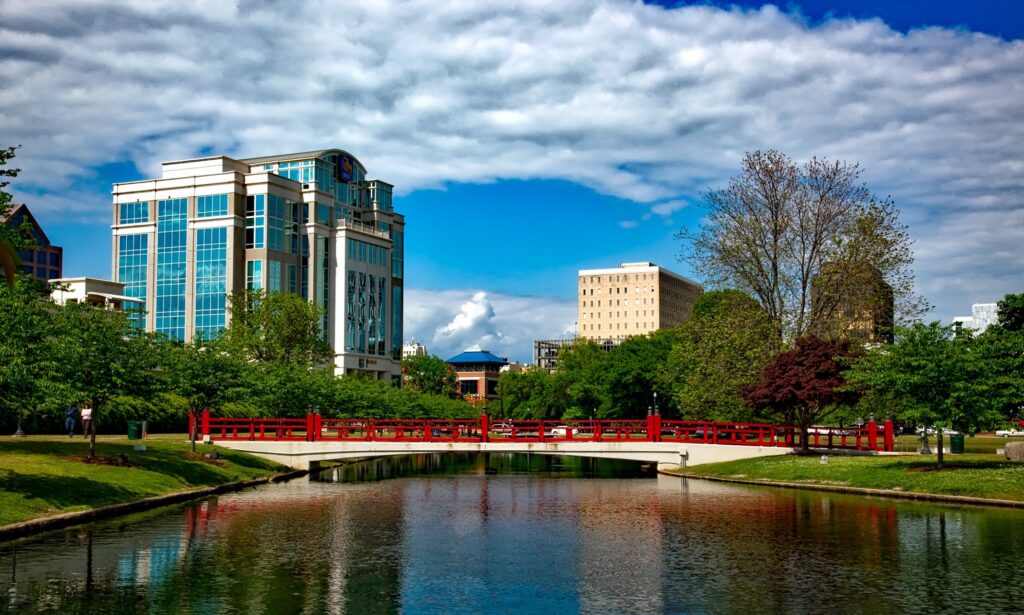 1. HUNTSVILLE, ALABAMA
Also known as "Rocket City", this once small farm town in northern Alabama has blossomed into what's considered to be the cheapest place to live in America. The city's job market is anchored by high security government facilities which employ thousands of people for the Department of Defense, NASA, and other federal agencies. Huntsville's downtown district is in the midst of a renaissance, adding a host of new shops, restaurants, art galleries, and breweries to the city's southern charm.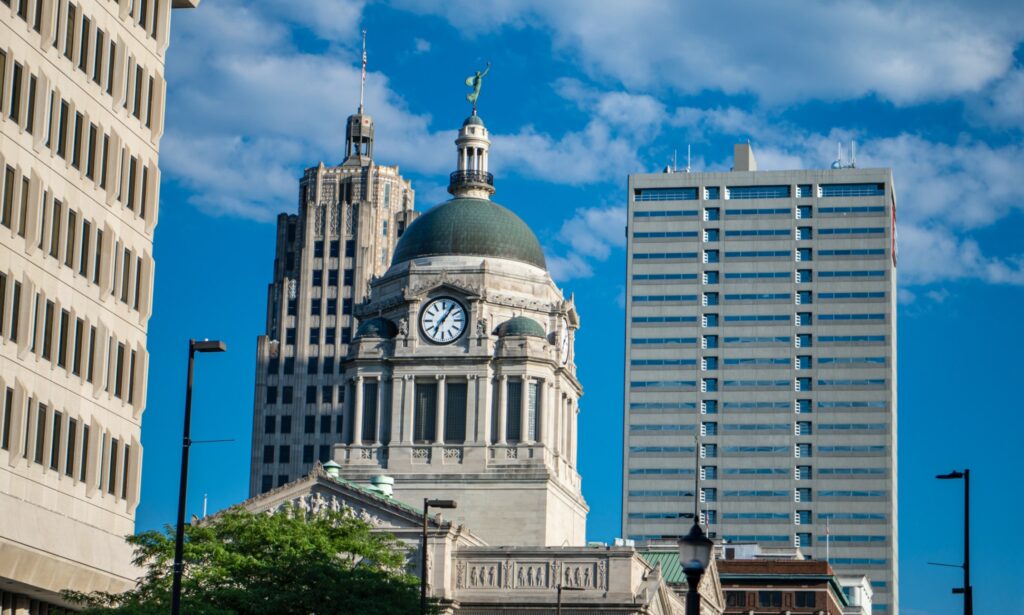 2. FORT WAYNE, INDIANA
Much like Huntsville, the residents of Fort Wayne have overhauled the city's look and feel over the past couple of decades. Fort Wayne is part of the midwestern Rust Belt, where dozens of metro areas have lost thousands of manufacturing jobs since the 1980s. However, Fort Wayne has bucked that trend by revitalizing its business sector to meet 21st-century needs. The city is also in the process of reviving the area's neighborhoods, entertainment district, and riverfront. When it comes to affordability, this burgeoning cityscape is second to only one!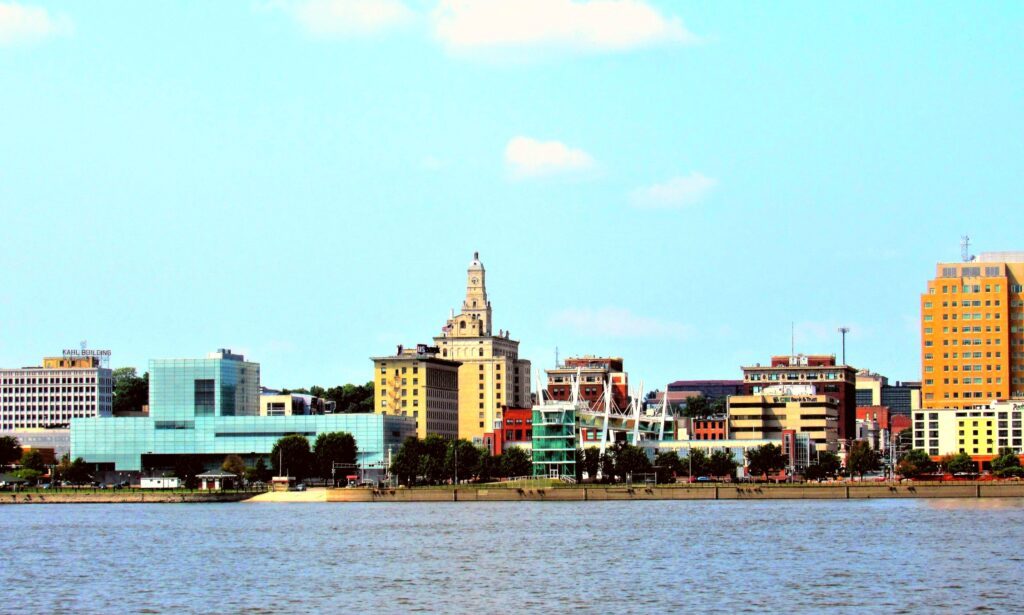 3. DAVENPORT, IOWA
Davenport may get the credit, but its metro area is made up of the "Quad Cities" which consist of Davenport and Bettendorf, Iowa and Rock Island, Moline, and East Moline, Illinois. What makes this place stand out is that each of the Quad Cities have their own distinct neighborhoods and city centers, all situated along the same riverfront. The collaboration between these cities has catapulted the local economy and made Davenport one of the cheapest place to live.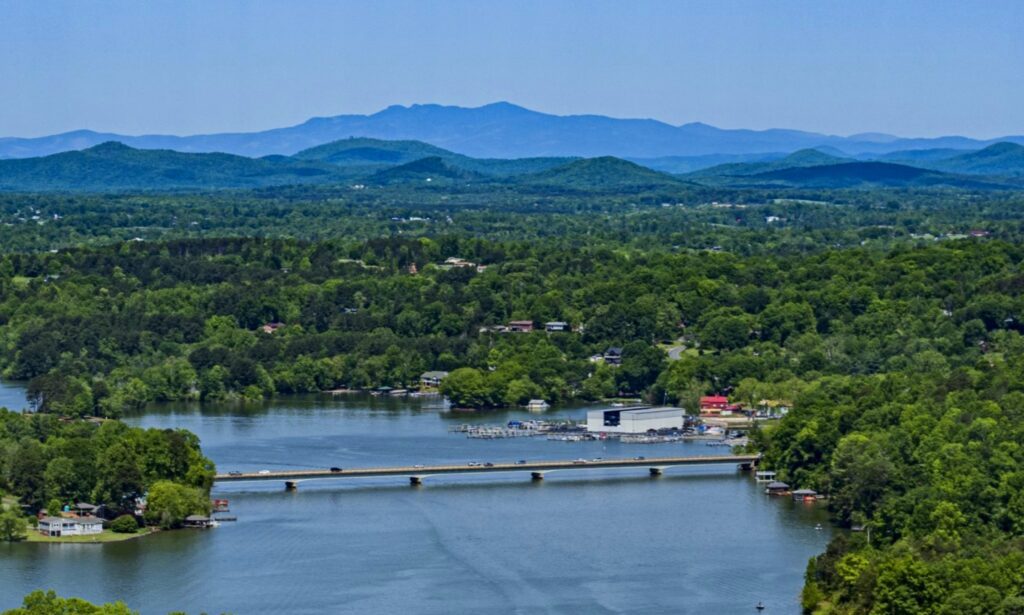 4. HICKORY, NORTH CAROLINA
Hickory is located in what's known as the Catawba Valley. Primarily known as a serene place for retirees and families, the city is making a name for itself among young professionals. Hickory benefits from the booming economies of nearby Charlotte and Asheville. So, residents are close enough to all of the action without actually having to deal with the hustle and bustle of living in a large city. Hickory's businesses have shifted from their industrial roots as of late. Once known as a major furniture hub, the city is now bringing in tech companies like Google and Apple.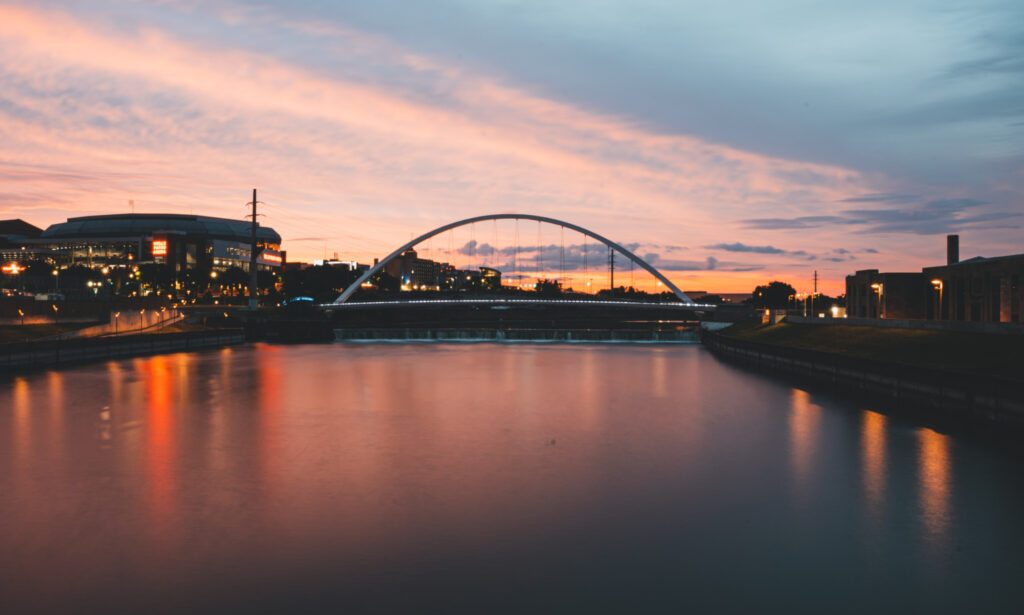 5. DES MOINES, IOWA
Des Moines is the capital of what many believe to be a flyover state, but two cities from Iowa have cracked the top 10! Despite a population that eclipses 680,000 residents, Des Moines has maintained its small town feel while bringing in big city businesses. This growing city is considered a prime place to raise a family due to its low crime rate, job market, and new urban developments.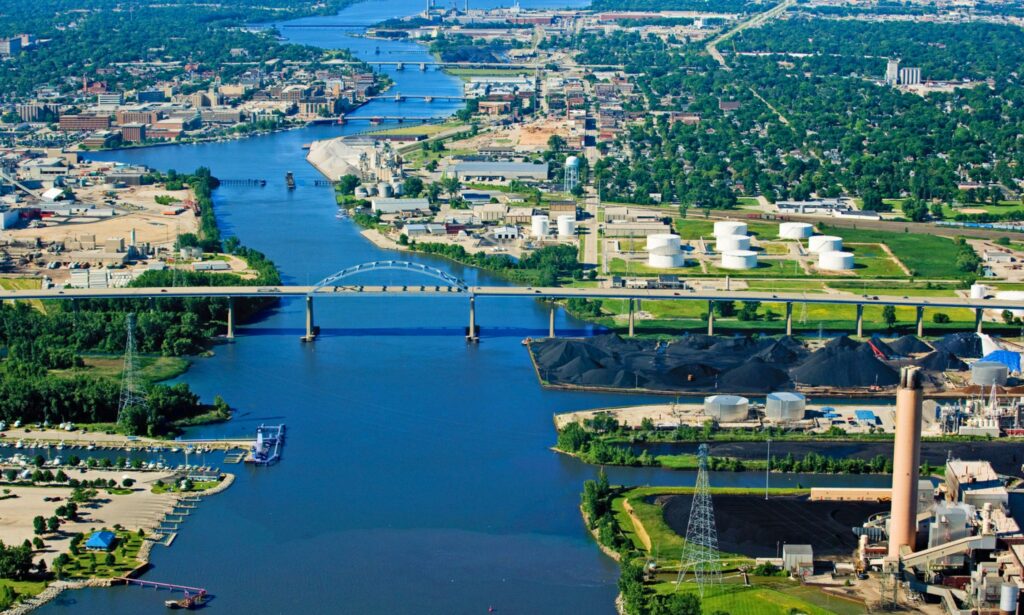 6. GREEN BAY, WISCONSIN
The Midwest is in the midst of a rebirth, as you can see from the number of midwestern cities on this list. The "Cheese Head" capital of the world is home to the NFL's Green Bay Packers, which is the anchor of the city's economy. Its thriving entertainment and arts scene, renovated downtown, and college campuses create an environment that attracts retirees, families, and college students alike.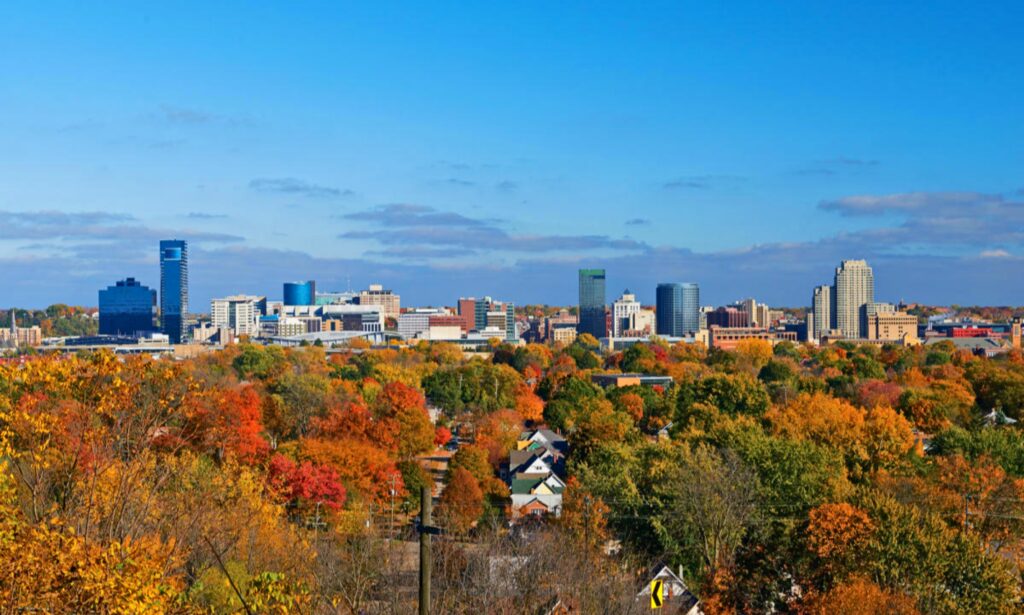 7. GRAND RAPIDS, MICHIGAN
Public art and craft brews are the staples of this midwestern gem. Much like every other city on this list, Grand Rapids is situated along a large body of water (the Grand River). The healthcare industry is seeing an especially strong boom, but most industries are thriving under the city's current watch. Another key selling point: friendliness! Midwesterners are considered to be some of the most friendly folks in America.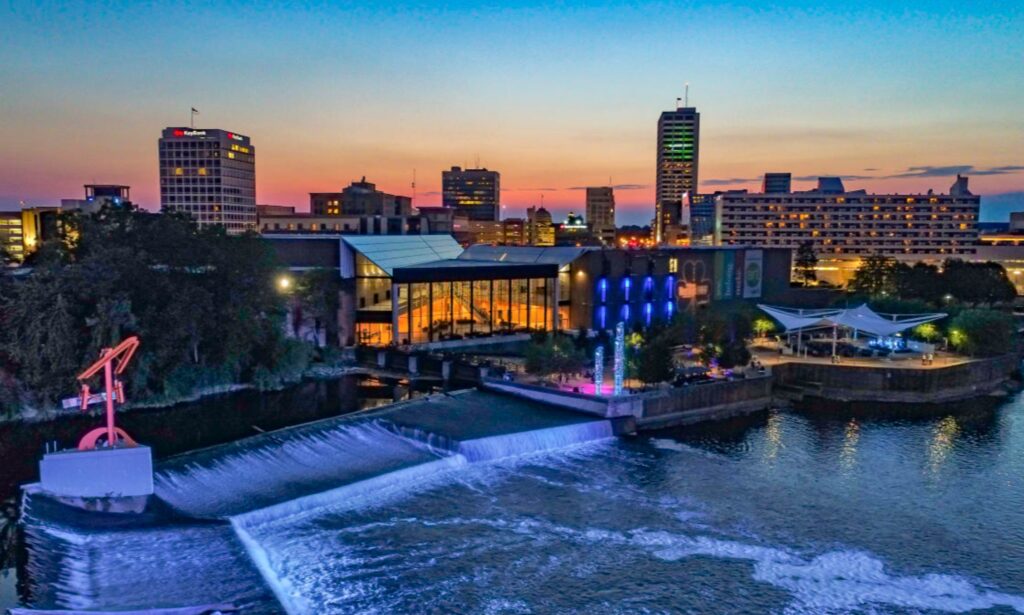 8. SOUTH BEND, INDIANA
Most people instantly link South Bend to the University of Notre Dame and for good reason. The storied school is the pillar of the city's economy. However, officials have attempted to change that image in recent years. Investing in its downtown district has paid dividends. After losing about one-quarter of its population toward the end of the 20th-century, South Bend is on the verge of a big comeback.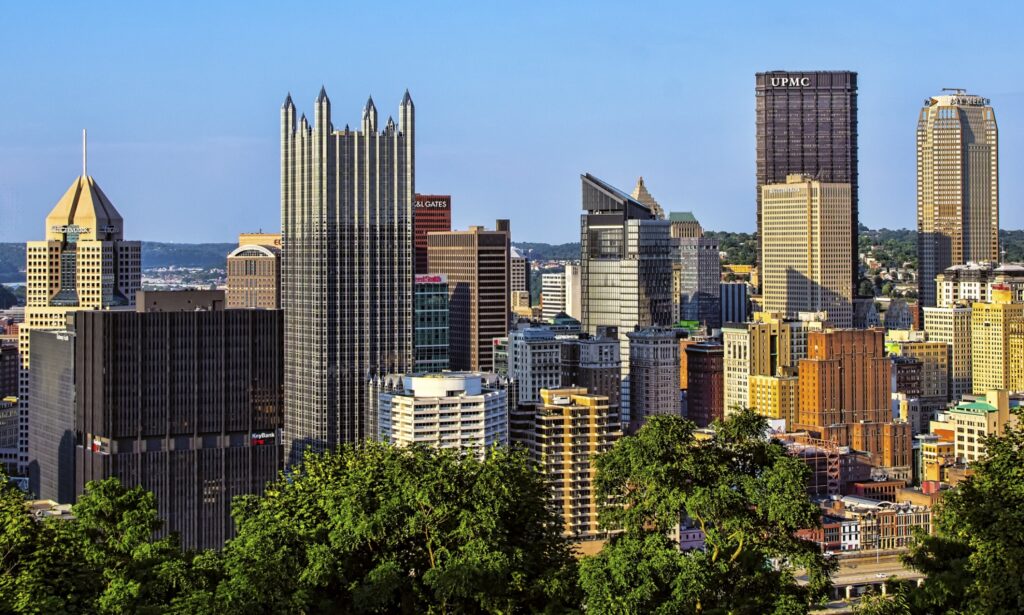 9. PITTSBURGH, PENNSYLVANIA
Pittsburgh is by far the largest metro area to make the list. The Steel City is trying to pivot from a dying manufacturing industry to become "Reinvention City". More major corporations are setting up shop there, counteracting tough blows to the steel industry. Pittsburgh offers a more diverse landscape than most cities of its caliber. The town has an astounding 2,000 acres of parks alone, which does include miles of green space along the riverfront.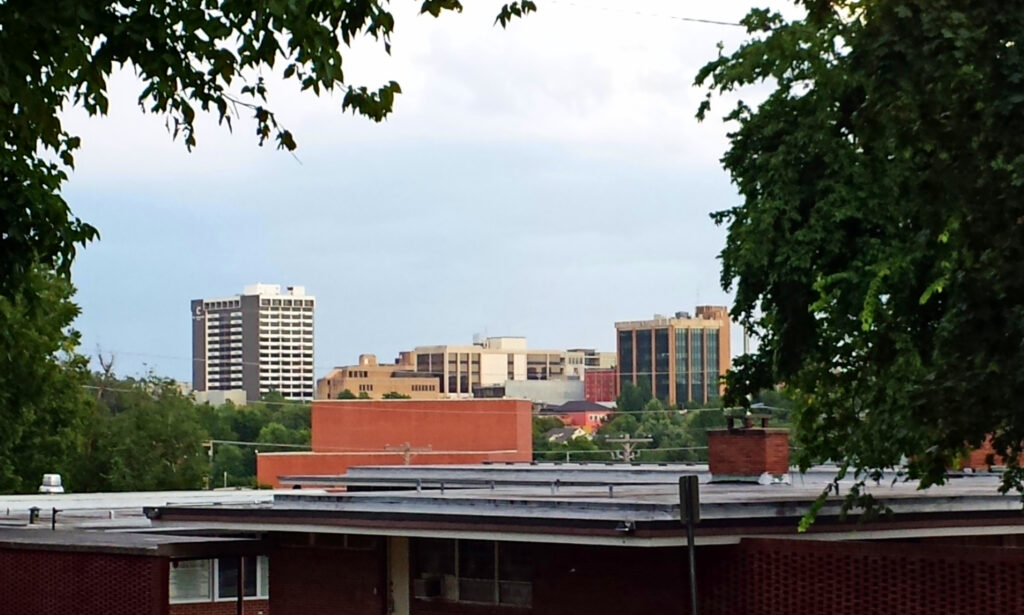 10. FAYETTEVILLE, ARKANSAS
Business is booming in northwestern Arkansas these days. The international headquarters for Wal-Mart and Tyson Chicken call the region home, as well as the University of Arkansas. Fayetteville is smack dab in the middle of all of that growth. Because of its location, the cost of living is very low compared to other cities which boast Fortune 500 companies. Add the natural wonders of Arkansas and you have a pretty great place to call home!
Want to learn more? Check out our Moving Forecast for 2022.