As we enjoy the harvest season of Autumn, Winter lies in wait. When it finally arrives, Winter will bring frigid temperatures, frost, snow, sleet, and ice. That's why winterizing your humble abode is crucial. If you're planning to move to a new home or catching up on housekeeping over the next few months, preparing for winter can be a daunting task. With that in mind, we've assembled a quick and painless winterizing checklist so you can confront the cold with confidence!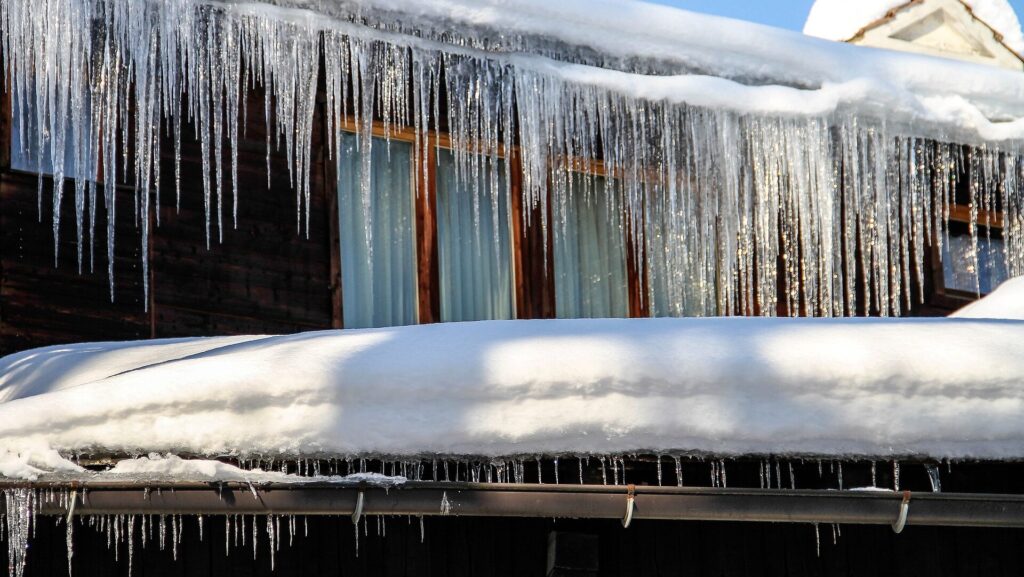 CLEAR OUT THE GUTTERS
This task requires more legwork than the others — literally! To prevent damage to your gutters, remove all leaves and debris. Then, you'll need to place some form of protection over the gutter, such as a gutter guard or a DIY version made from fencing material.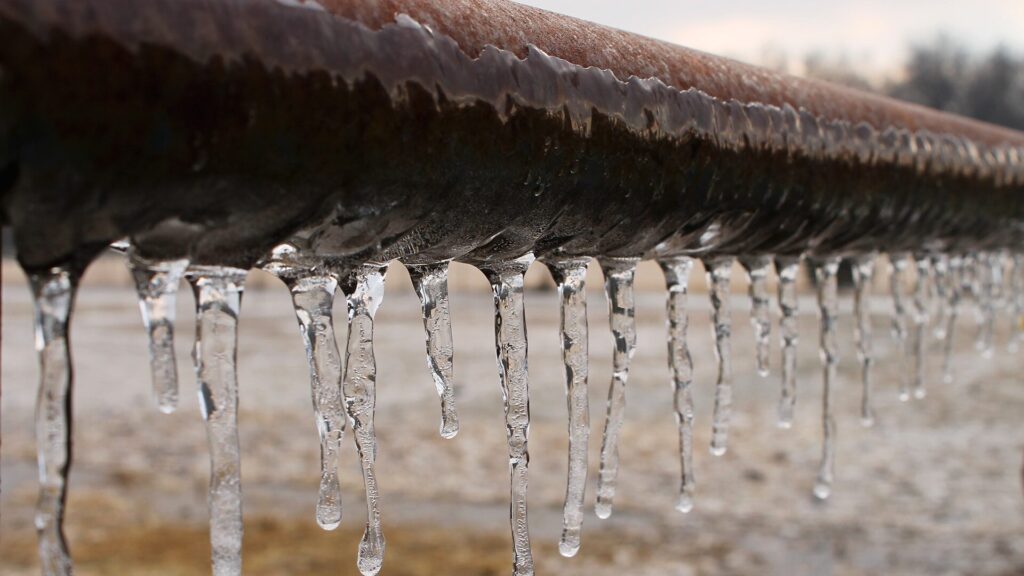 PROTECT YOUR PIPES
It's an old familiar saying — "protect your pipes". Thankfully, there a two simple actions needed to insure the safety of your plumbing. First, head down to your local home improvement store for a handful of insulated pipe covers. Be sure to buy the best type of covering for your home's plumbing. Second, keep a stream of water running through a few faucets when the temperature reaches below freezing. If you don't, they could freeze, crack, and burst!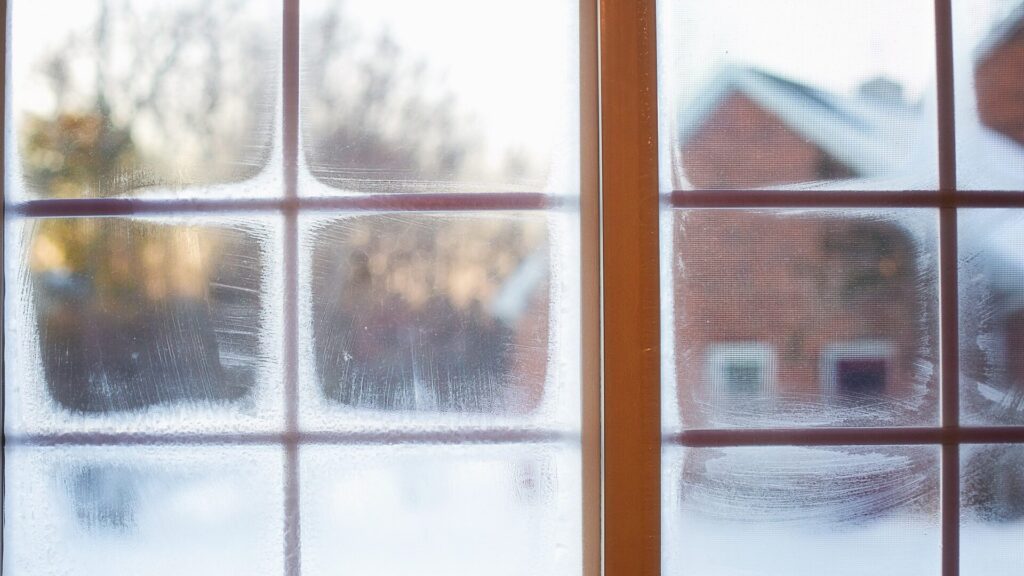 SEAL ALL WINDOWS AND DOORS
The key to keeping a home warm during winter is insulation. Most outside air enters the home through windows and doors. Spread caulk to cover all cracks and holes surrounding the windows. Then, find something to act as weather stripping underneath all doors. You can buy legitimate weather stripping at your local hardware store or create a DIY version with blankets, fabric, and other household items.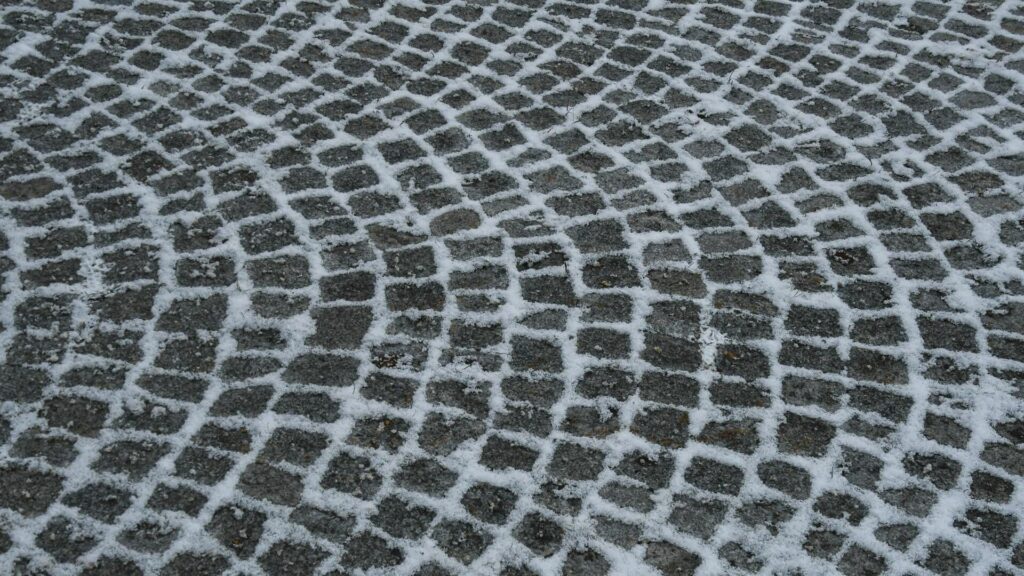 TREAT YOUR PORCH AND DRIVEWAY
Slips, trips, and falls can be a real hazard the moment you step out of your front door! Ice buildup on a porch, steps, or driveway are easy problems to tackle with several winterizing techniques. There are dozens of Ice Melt formulas to choose from, which offer extended protection. However, if you're looking for a more natural, wallet-friendly option, rock salt is a time-tested resource.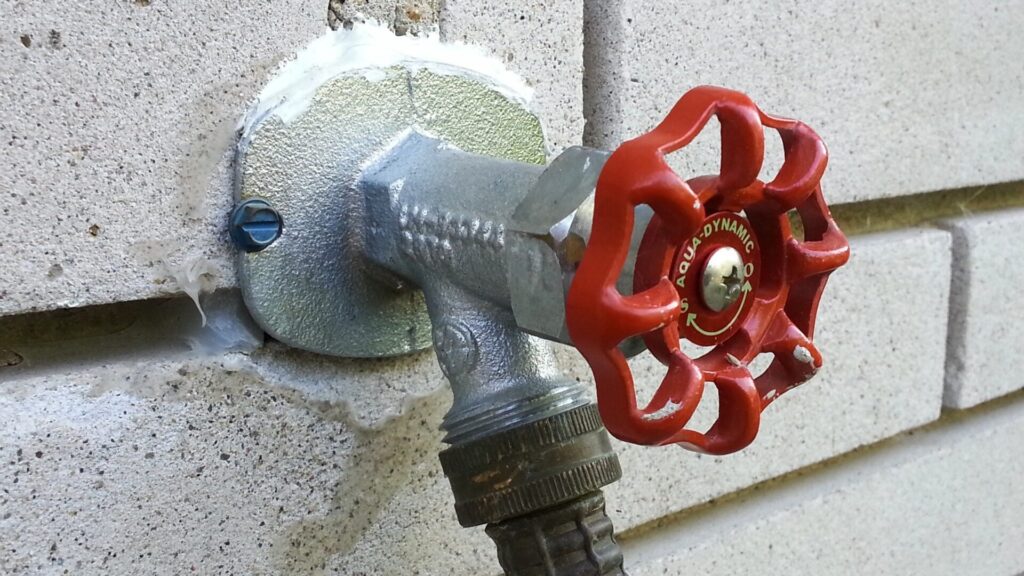 HOUSE THE HOSE
Many folks forget to round up their water hose before the first frost. Be sure to remember to bring your water house inside and cover the spigot with a faucet cover. This can save you big in the long run!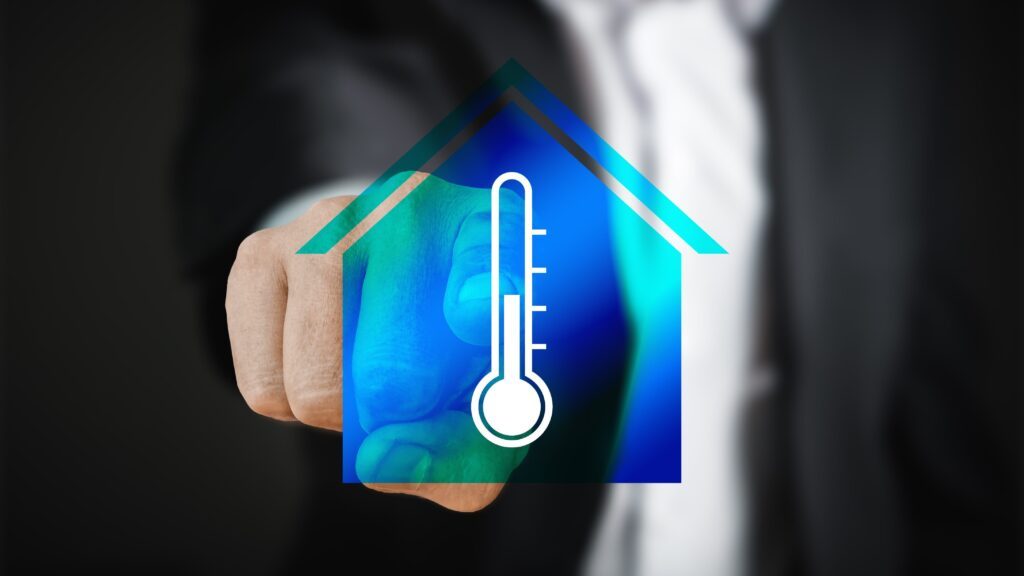 KEEP AN EYE ON THE THERMOSTAT
The US Department of Energy suggests Americans keep their thermostats locked at 68 degrees during Winter. That's a little too cool for some, but maintaining a minimum temperature of 68 degrees will prevent any weather damage to your most precious items.
Looking for more thrifty tips? Check out our article on 7 Ways To Save As Everyday Prices Soar.