As one of America's top emerging destinations to live, the "Scenic City" of Chattanooga, Tennessee is rapidly transforming into a world-class place to call home. Thankfully, "Nooga" has been able to maintain its southern charm despite the recent rise in popularity. If you're toying with the idea of relocating to "Chatt-town", here are the best reasons we've found to move to Chattanooga.
THE COST OF LIVING
Life is a lot easier when you can make your dollars stretch. There is arguably no better place in the country for the cost of everyday goods than Chattanooga. Thanks to local companies like EPB and TVA, Chattanooga has a diverse energy portfolio that drives down the cost of electricity, internet, and natural gas. When you fill up at the pump, you'll also find that the Scenic City is among the cheapest places in the United States to buy gas and diesel. And did we mention that there is no state income tax in Tennessee? All of these factors will allow you to keep more money in your pocket!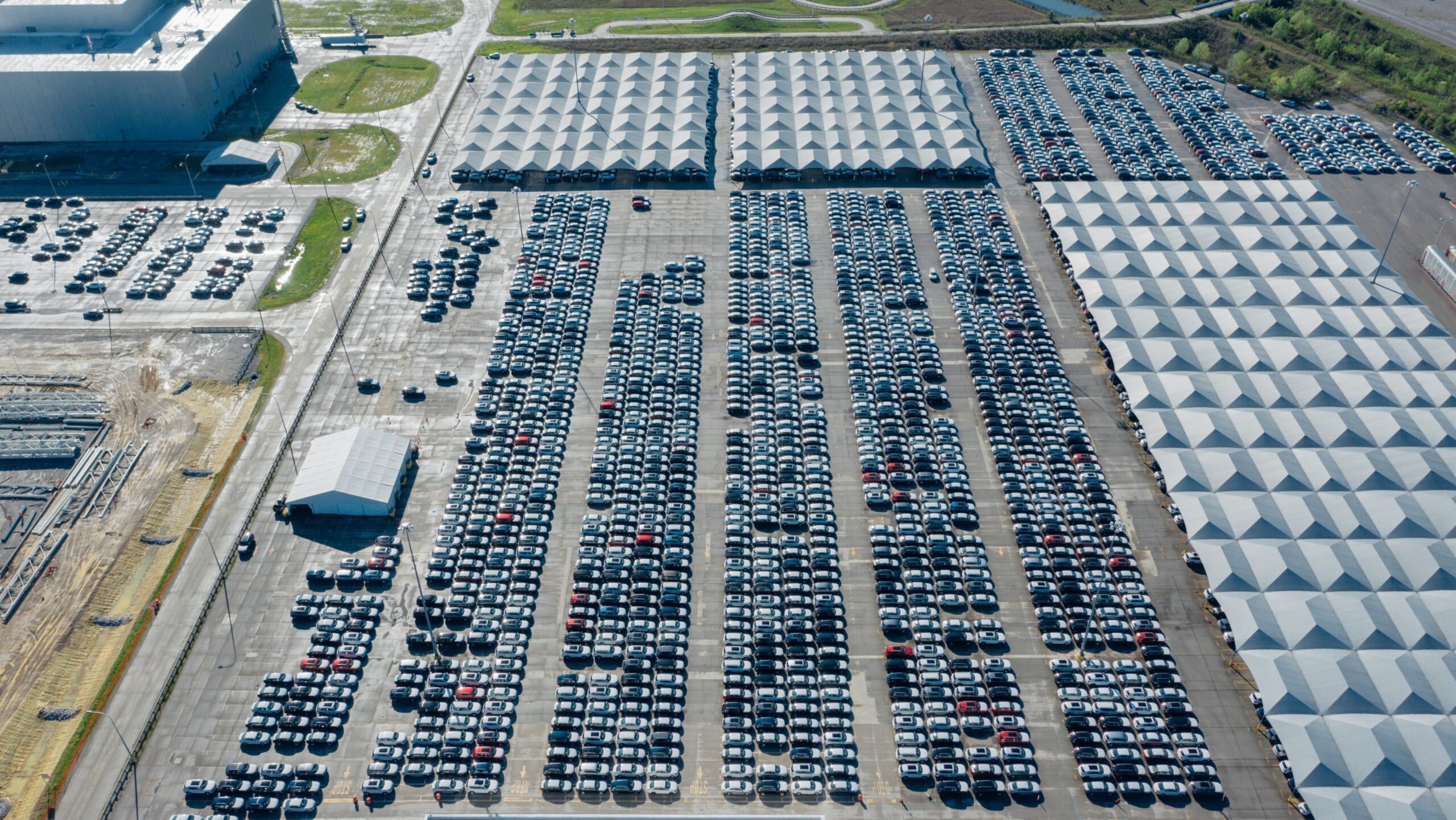 GROWING JOB MARKET
Unlike many cities of its size, Chattanooga offers a wide range of job opportunities with upward mobility. In other words, you can start and end a career in "Nooga" without having to sacrifice pay or quality of life. Several companies listed by Forbes have offices in the Chattanooga area, including Unum, BlueCross BlueShield, Sanofi, Volkswagen, Amazon, Coca-Cola, and McKee Foods.
If you're interested in getting in on the ground floor of something new, there are a host of tech and food service startups across the city like FreightWaves, Ambition, and Skuid. You'll also find regional staples with storied histories such as Siskin Steel & Supply, Covenant Logistics, and Kenco. Long story short, there is a job for everyone in Chattanooga.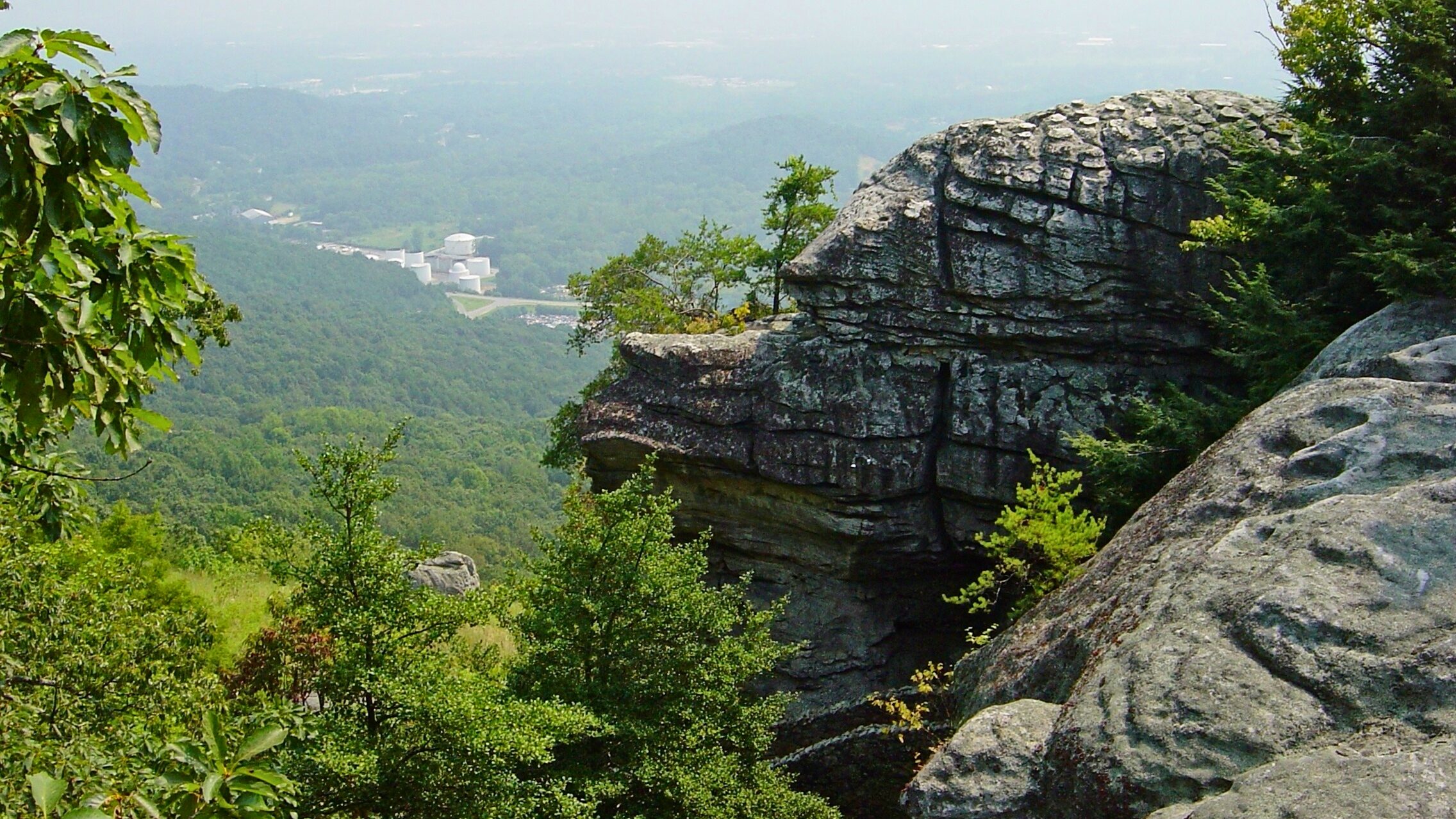 WORLD CLASS OUTDOORS
When you spend a full year in Chattanooga, you experience four distinct seasons. Spring offers lush, green foliage, Summer ushers in sunny, hot days, Fall brings breathtaking foliage, and Winter concludes the year with frigid temperatures and the occasional snow. Add in jaw-dropping natural landscapes and you have an award-winning outdoor town.
Inside of the city, you'll find an extensive system of urban trails, greenspaces, bicycle paths, and public parks, garnished with hundreds of pieces of local artwork. Some popular in-town destinations are The Sculpture Fields, Coolidge Park, Walnut Street Pedestrian Bridge, and Stringer's Ridge. Venture outside of town for world-renowned parks such as Cloudland Canyon State Park, Point Park, and the Chickamauga and Chattanooga National Military Park . If you're a spelunker or climber, you're in luck! The Tennessee Valley is home to more caves than anywhere else on the planet!
Also nicknamed "River City", Chattanooga is situated along the Tennessee River, which provides a host of activities such as paddleboarding, kayaking, and boat tours. Dam projects across the area like the Chickamauga Dam have created an assortment of lakes featuring parks, marinas, and public access areas.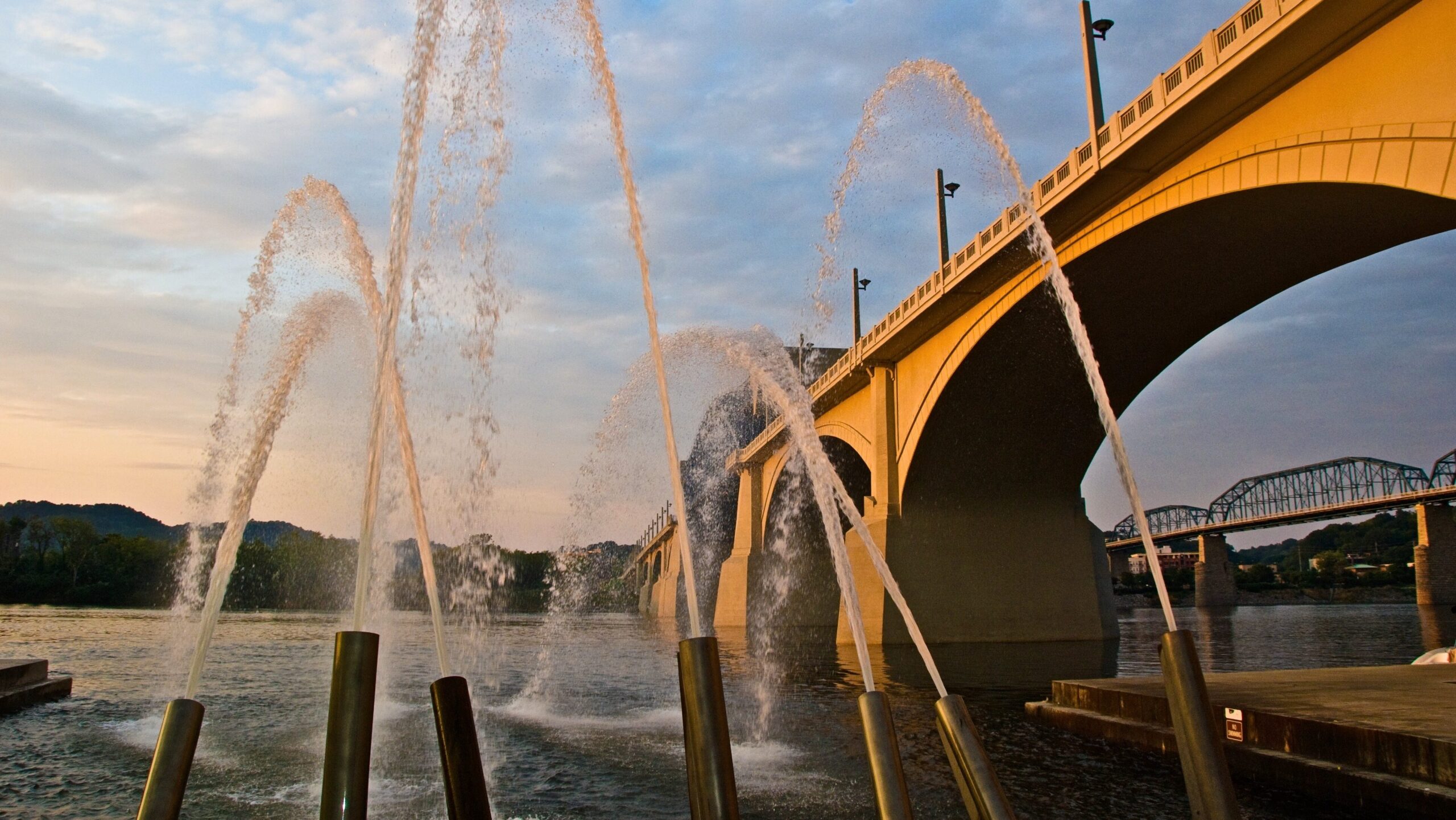 EMERGING DEVELOPMENTS
Since 2000, Chattanooga has continued to redefine itself by revisioning its future. The heart of the city's plan for expansion is The Bend, a massive overhaul of the deteriorating industrial plants that cover much of Chattanooga's Southside, West End, and Riverfront. When The Bend is completed, it will officially connect the 21st Century Riverfront (home to the Tennessee Aquarium) and the Southside with luxury living, fine dining, and shopping.
Other larger developments include Milltown, a reconstructed mill that will serve as a mixed-used development in East Chattanooga. Another mixed-used development, Lucey Quarter, will be unveiled in the historic Highland Park neighborhood in 2023. In truth, there are few places in Chattanooga that are not experiencing rapid development.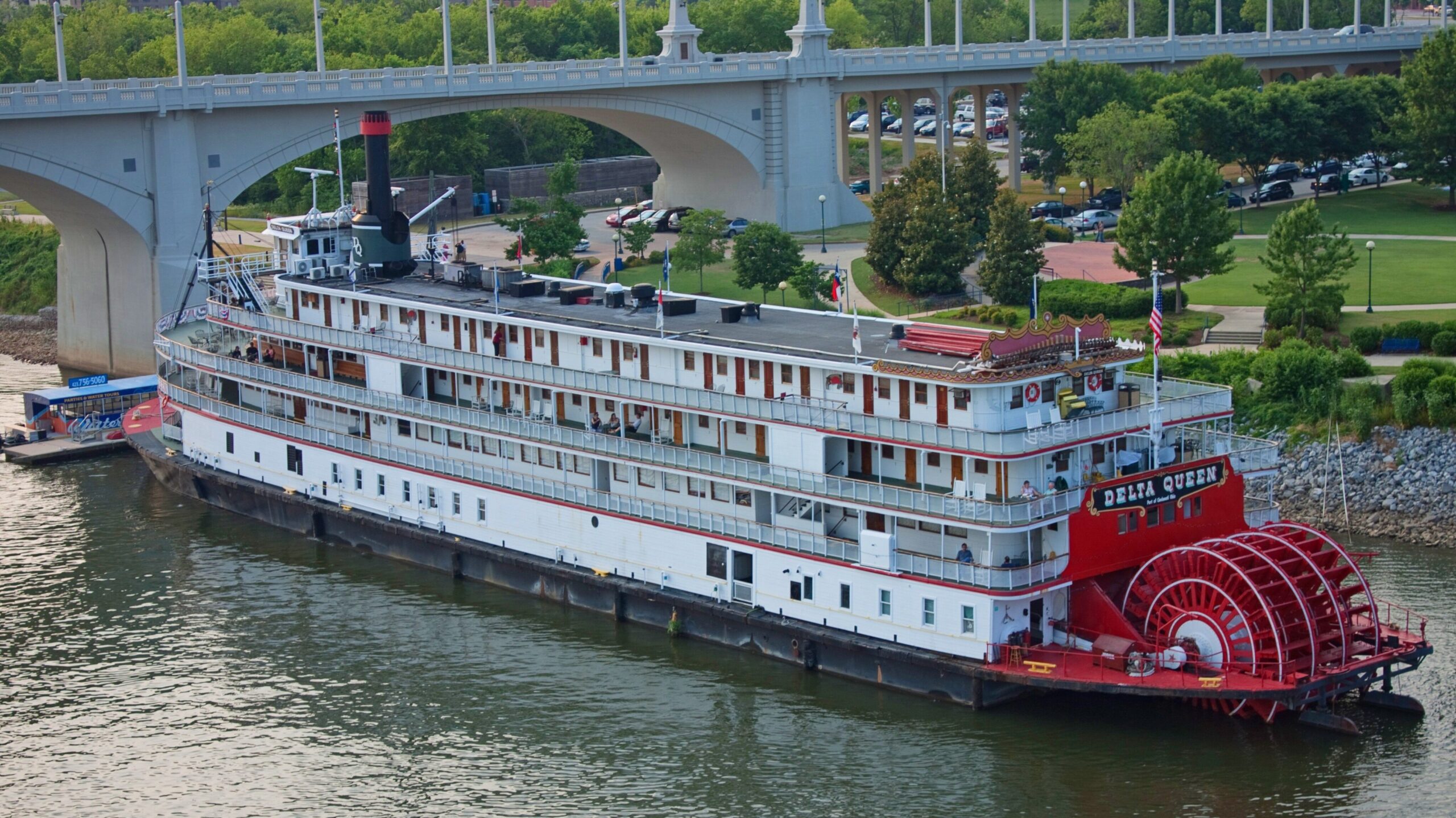 PRIME LOCATION
Another important factor that sets Chattanooga apart from other towns is its proximity to other large cities. Nooga is a two-hour drive (or less) from Atlanta, Nashville, Birmingham, Huntsville, and Knoxville. It's the ideal starting location for day trips and weekenders. Not finding the entertainment you're looking for in Chattanooga? You'll definitely find it nearby!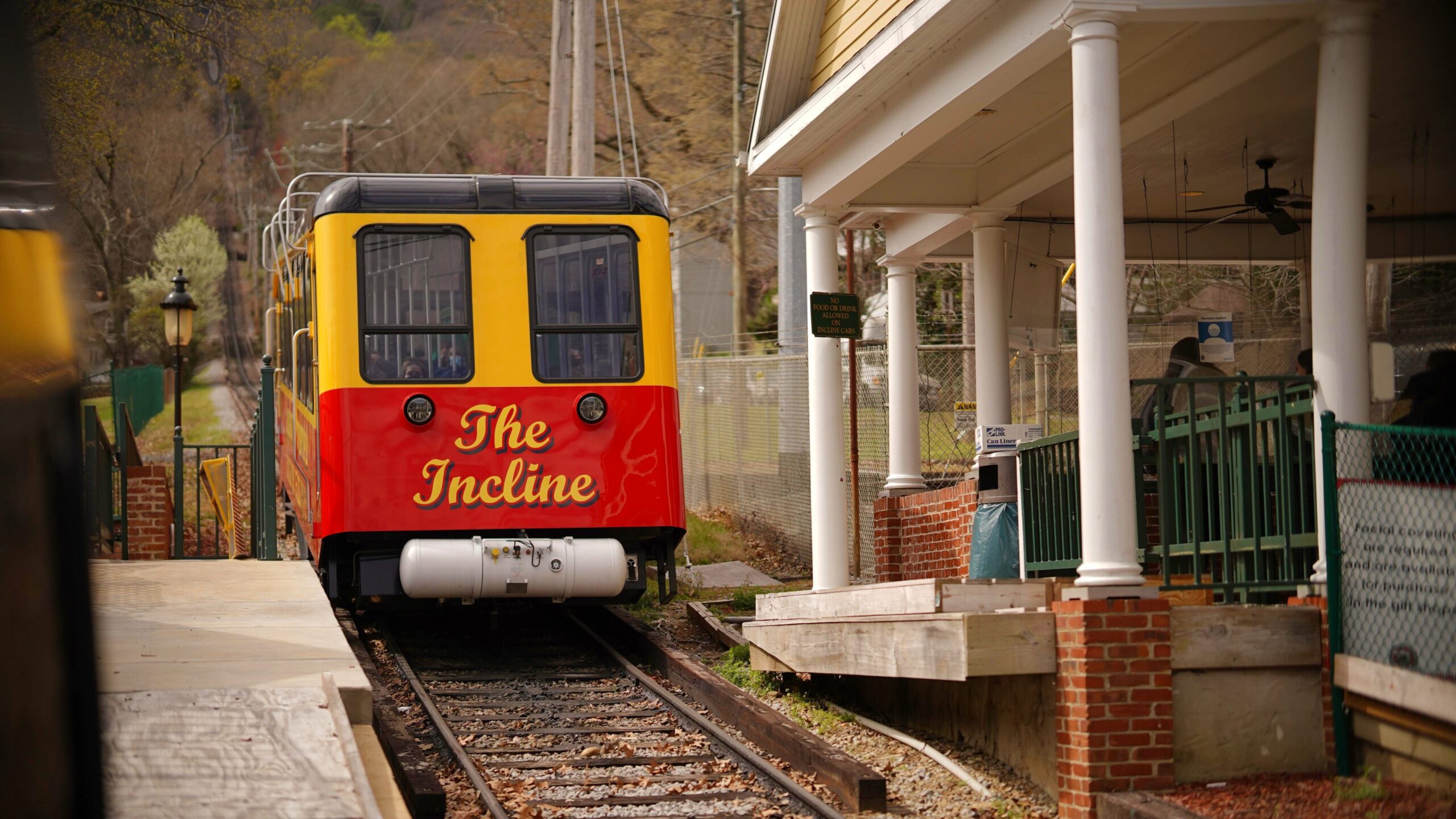 BIGGER CITY WITH A SMALL TOWN FEEL
Southern Hospitality is not lost on the people of Chattanooga. While the population has boomed in recent years, the city has retained its small town feel. Dozens of quiet neighborhoods are located within minutes from city centers like Downtown and Hamilton Place. Each neighborhood is distinct, with its own localized quirks. Highland Park is home to artsy murals and beautifully preserved houses. St. Elmo sits at the base of Lookout Mountain, featuring dozens of restored Victorian homes. Northshore is a highly coveted neighborhood that lies next to the riverfront. Missionary Ridge offers hillside views in a more private setting. Chattanooga has the right fit for any preference.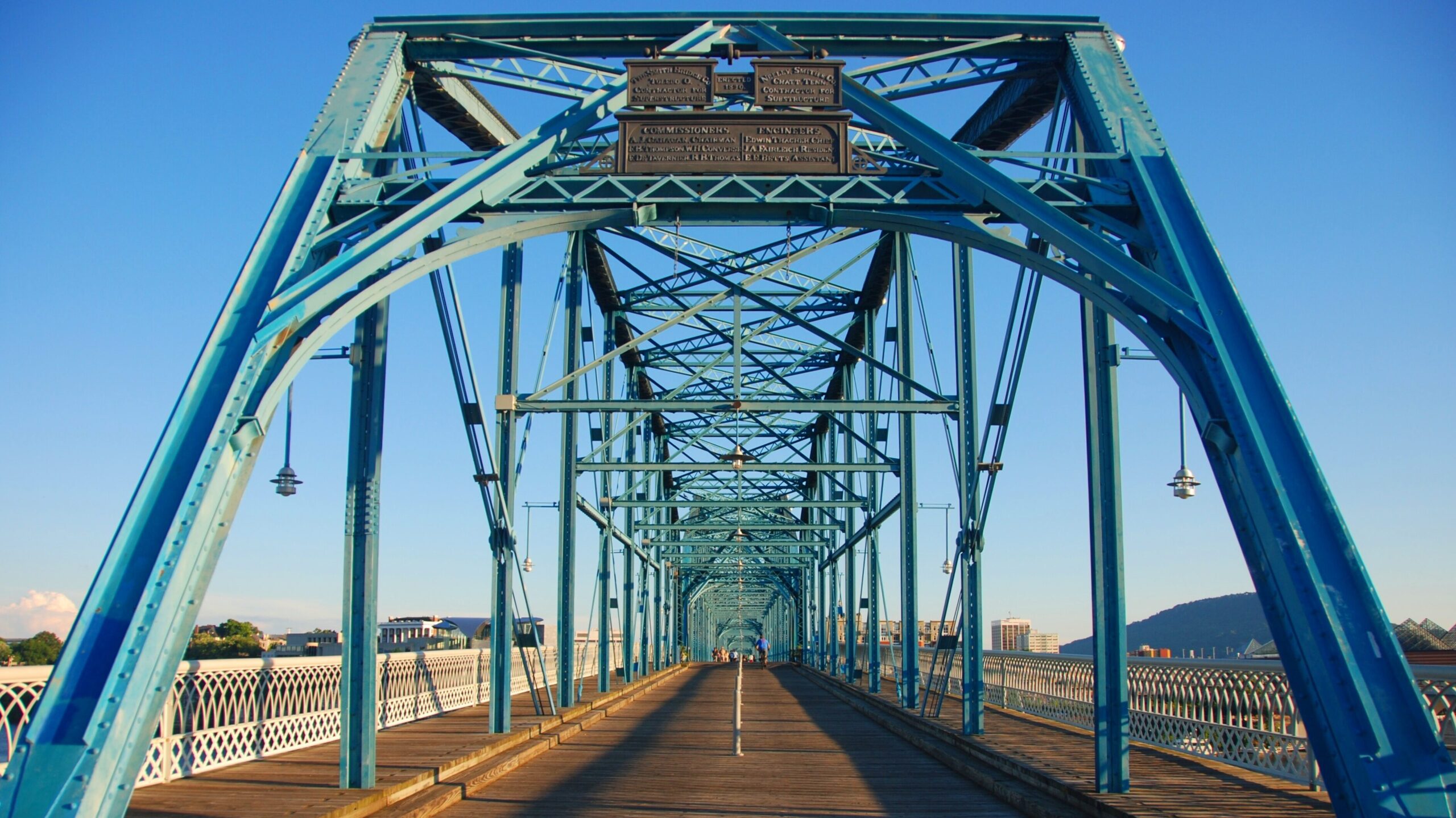 PLENTY OF THINGS TO DO
Chattanooga has developed a reputation for its staple attractions. Despite nearly one century of operation, destinations such as the Tennessee Aquarium, Lookout Mountain Incline Railway, Rock City, and Ruby Falls still live up to the hype. You can also take day trips to other popular places like The Chattanooga Choo Choo, Tennessee Valley Railroad Museum, and the Hunter Museum of American Art.
In recent years, "Chatt" has become a hub for national and regional events such as Moon River Festival, Riverbend Festival, Chattanooga Motorcar Festival, Mainx24, Tennessee Whiskey Festival, and Wine Over Water. Add hundreds of local events to the mix and you won't have another boring night!
On a budget? On any given day, there are countless things to do for free (or on the cheap). Take a stroll through the Bluff View Art District, a walk across the Walnut Street Pedestrian Bridge, sit at Ross's Landing, or ride your way across Reflection Riding Arboretum and Nature Center.
Want to learn more about Chattanooga or the moving process? Check out our Articles & Studies to brush up on what you need to know.